25.06.2020
The puppies have all gone to their new owners. Thank you to June and Anne-Lise
who had the litter at their home, they did a great job, and the three amigos was very well socialzied :-)
Pictures of the three lovely darling boys here: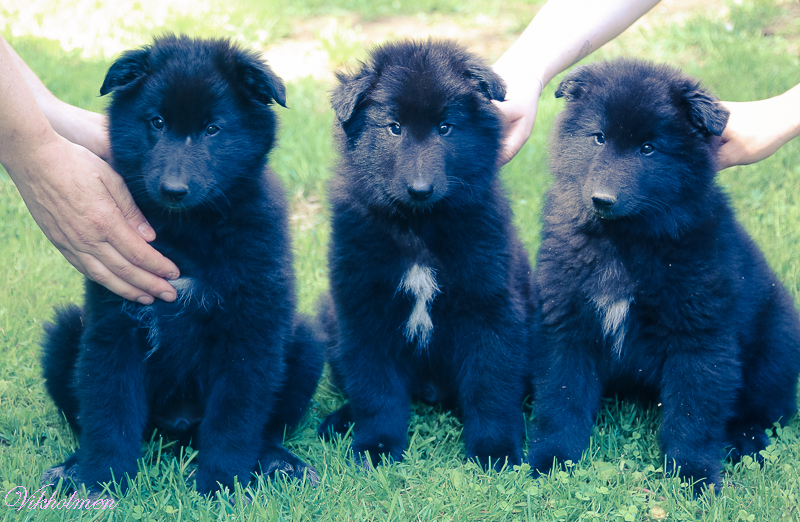 27.04-2020
The puppies are here :-) 3 boys born. All is fine with mum and her boys :-)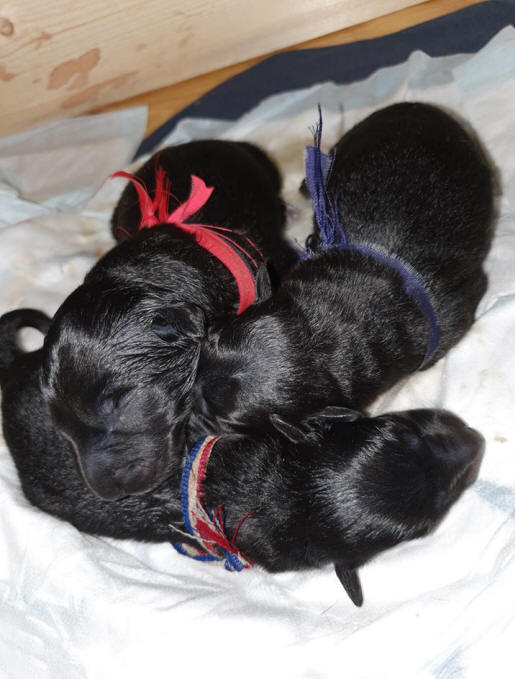 12.04.2020
We expect puppies! - Millies belly is growing, we are so happy <3
28.02.2020
WOW! New plans at kennel Vikholmen!!!
Have a look at our plans for Groenendael :-)
23.01.2020
We welcome our new girl: Niavana Precious Moment :-)
We are so grateful that she could come to us - thank you so much Jacky!
She is grand daughter to our Yatzie, and she means so much for us.
We have also made small plans for this years puppies.
We might have Groenedael puppies late in 2020, pleas let us know if you would like to know more
We plan Colliepuppies after the lovely Sebounds Lady Rose, we are SO happy with her last puppies
17.01.2020
Nye bilder av:
Wendy Wonderland av Vikholmen, Wilma Flintstone av Vikholmen,
Wanja Wilhelmina og Wasabi Warrior av Vikholmen
06.01.2020
Congratulations to Sue Pender on this wonderful success in the
2019 Dogz Online Pointscore competition!
Aust Ch Mirribandi Harlequin "Harleigh"
* No. 1 Belgian Shepherd Dog (Groenendael) - Rising Star Competition - Australia
* No. 1 Belgian Shepherd Dog (Groenendael) - Rising Star Competition - Queensland

"Harleigh", the Hairy Fairy, is owned by Mirribandi and Sue Pender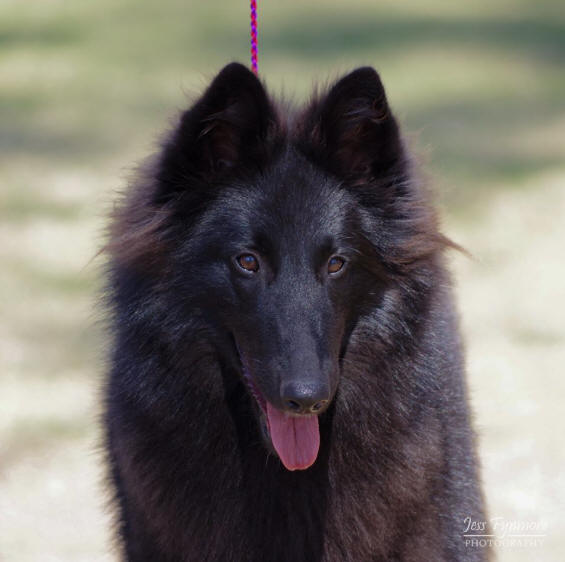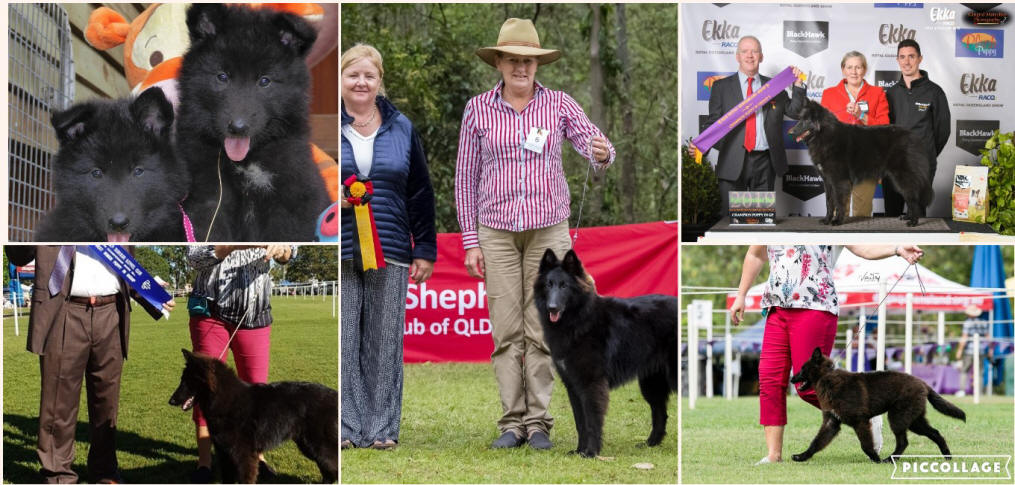 Harleigh is from Mirribandi H5 litter from Love Song av Vikholmen x Jeu de Vie des Terre Sauvage