Vikholmens V2-litter
Born 29.05. 2018
Vice WW-17 German VDH CH

NUCH Norwegian Winner 2016

Danish Jr. Winner 2015

Hips: A A- Elbows AA/00

Norwegian Champion

MH despcription

Obidience level I


Hips AA - Elbows AA/ 00 - Mentaltest
Puppies pedigree:
Sabotage de la Terre Sauvage

HD AA - ED 00 (G)

UAG2, UKC CH Unir v.Sprangerhof

RE NA RL1 RL2 TN-N CL2-R CL3-R CL4-F/H/S (T)

Don-Lee Quintas v-Sprangerhof (T)
Jina du Clos de Jochnake (T)
UNG.CH Dilara de la Terre Sauvage (G)
GB.CH Domburg in Demand (T)
s.r. UNG.CH EUW Vet.WW Lora de la Terre Sauvage (G)

NUCH VDHCH DjW-15 NW-16

Play Girl av Vikholmen

HD AA - ED 00 (G)

Cute Black Cannibal z Kovarny
Hips AA - Elbows 00 - Eyes Clear 2012 (G)
s.r. VIOLET-LE-DUC de la Foret d'Olifan
HD AA (G)
s.CH PERFECTLY UNIQUE z Kovárny
HD AA- ED 00 (T)
C.I.E. INTCH NUCH DKCH JWW-2010 DKW-11 NW-11 Nordic W-11 BISS x 7 -2.best at Crufts 2013
Dustin Dream av Vikholmen
HD AA - ED 00 - Eyes Clear (G)

N.E.Club W-07 Victory De Condivicnum HD AA (G)
BISS INTCH NUCH DKCH NVCH NBFK W-08 KBHV-08 SV-07 NV-07 SV-09 FINV-09

A-Te-Ell's Madame Yatzie (G)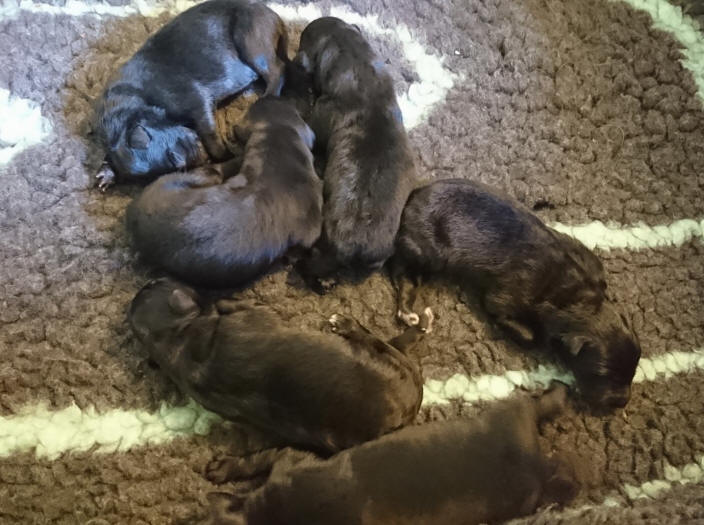 Picture above: one day old - and below: Newborn and still wet :-)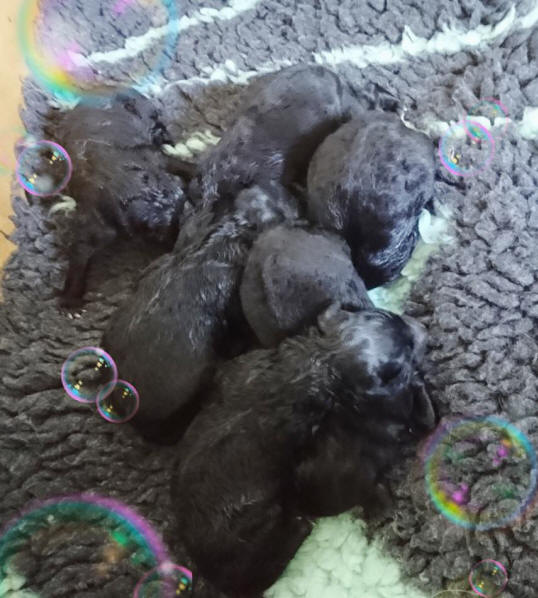 6 puppies born May 29th from our "Play Girl" av Vikholmen (Pippa) and
the import Sabotage de La Terre Sauvage (Trez).
Pippa is a very outgoing and sweet girl. She is sweet with all people and other animals, and are very positive to life. :-)
For our Pippa we have chosen our young boy Sabotage (Trez) He is a real gentleman,
and suits Pippa very well. They are both very nice dogs, and we believe that they will have
perfect puppies togethter :-) All the puppies are Groenendael (black).
We believe that they will complete each other perfectly in the puppies.
The pedigree is very exciting and we are super happy with this combination!
They are both social to people and other dogs, and we think that
their puppies would be perfect both to show and everything else you would like to do
with your new companion :-)
Play Girl av Vikholmen pedigree
Cute Black Cannibal z Kovarny
Hips AA - Elbows 00 - Eyes Clear 2012

s.r. VIOLET-LE-DUC de la Foret d'Olifan
Groenendael, HD AA
R.E. RIK de Condivicnum
Groenendael,
R.e. NEIGE de la Foret d'Olifan
Groenendael,
s.Ch. PERFECTLY UNIQUE z Kovárny
Tervueren, Fauve, HD AA- ED 0/0
p.E. JUVELL ORNA van Moned
Tervueren, Fauve, HD AA
s.r. s. T.s. Int.Ch. UNIQUE ELEANOR z Kovárny Tervueren, HD AA - ED 0/0
C.I.E. INTCH NUCH DKCH JWW-2010 DKW-11 NW-11 Nordic W-11 BISS x 5 Crufts qualified 2012-2014 2.best at Crufts 2013
Dustin Dream av Vikholmen

HD AA - ED 00 - Eyes Clear

N.E.Club Winner -07 Victory De Condivicnum HD AA
Dutch Lux Fr Ger Champion Elite A Bundessieger-04 S.r. Bentho ibn Greco de Bruine Buck
S.r. Palmyre de la Tangi Morgane
Nuch Dkch NBFK W-08 KBHV-08 SV-07 NV-07 SV-09 FINV-09 NVCH

A-Te-Ell's Madame Yatzie

HD AA ED 00 - Eyes Clear

Holl CH. p.E Brendo De Bruine Buck HD AA
BISS SV-05 SV-06 A-Te-Ell's Madame Sibelle HD AA ED 00
Sabotage de la Terre Sauvage pedigree:
13.07.01-19.05.16

UAG2, UKC CH Unir v.Sprangerhof

RE NA RL1 RL2 TN-N CL2-R CL3-R CL4-F/H/S

(Terv - HD AA ED 00 - Eyes Clear)

Don-Lee Quintas v-Sprangerhof (HD A)
Grimm-G
Gralengrove Elsie
Jina du Clos de Jochnake
R.E. Hades du Bois du Tot (HD A)
Hakal du Clos de Jochnake (HD A)

UNG.CH Dilara de la Terre Sauvage

(Groen - HD AA Ed 00 - Eyes Clear)

GB.CH Domburg in Demand (HD A)
Zefirelli van de Hoge Laer (HD A)
GB.CH Domburg Reve d'Amour (HD A)
s.r. UNG.CH EUW Vet.WW Lora de la Terre Sauvage (HD A)
s.r. Greco Comme un Reve Noir (HD A)
Elza Comme un Reve Noir (HD A)
Play Girl av Vikholmen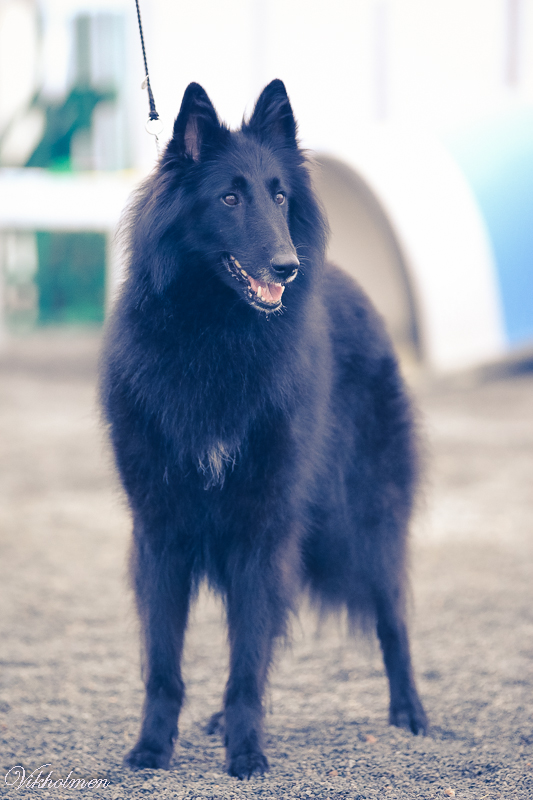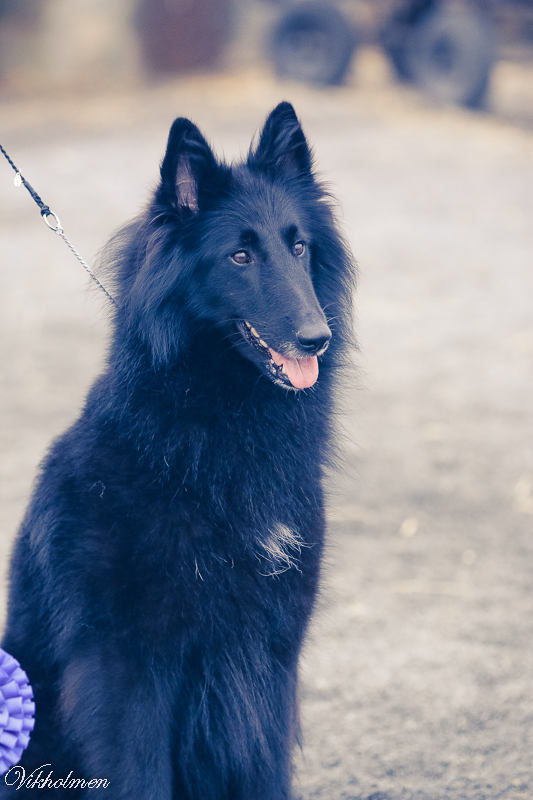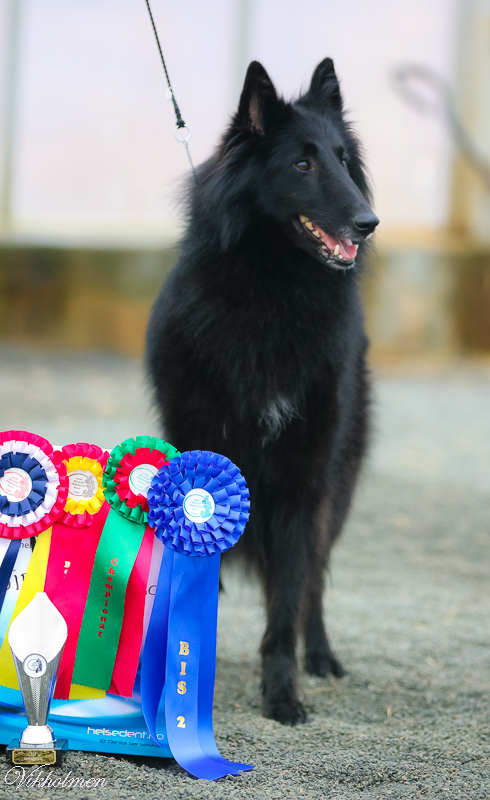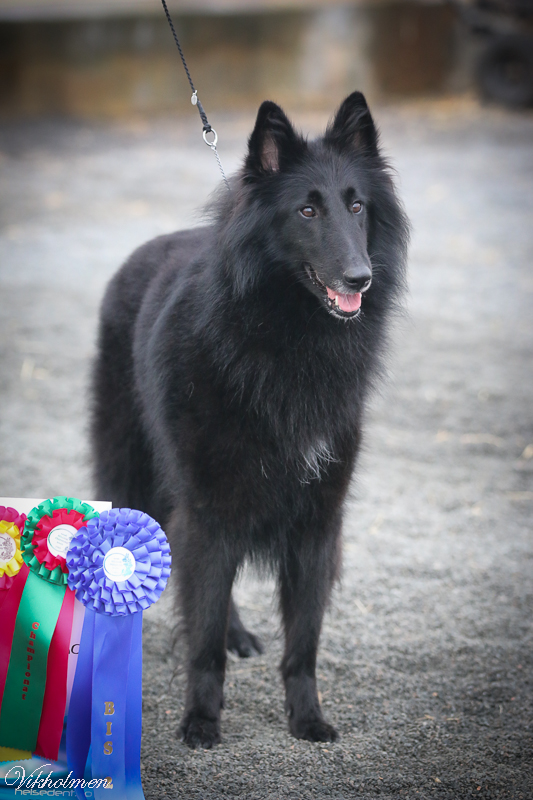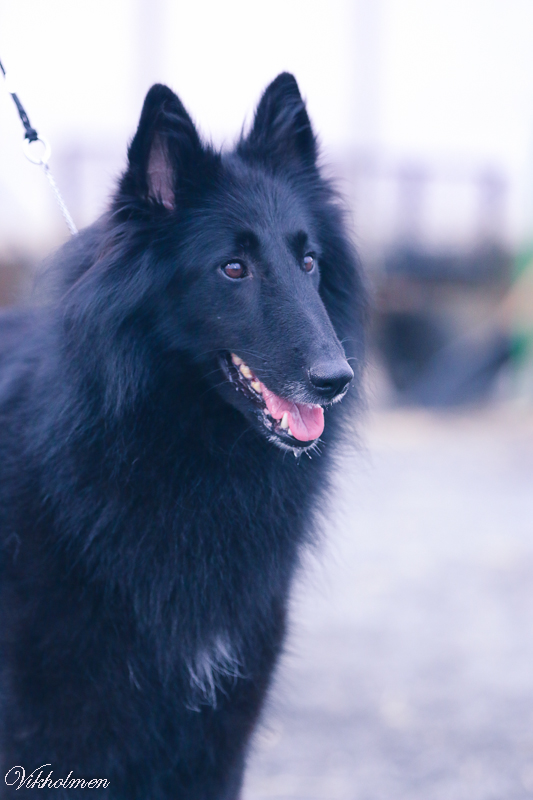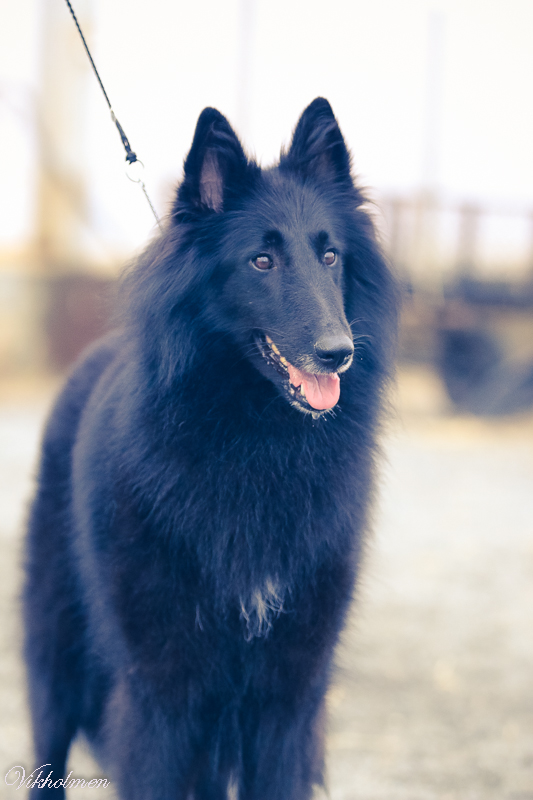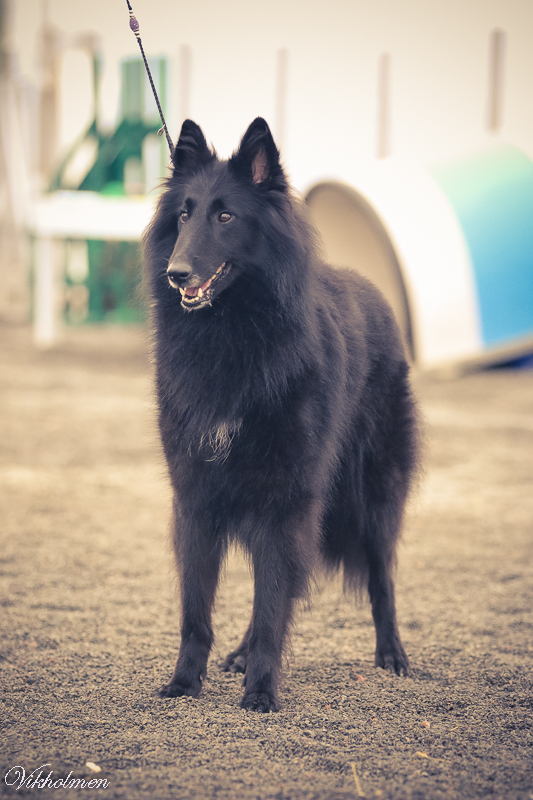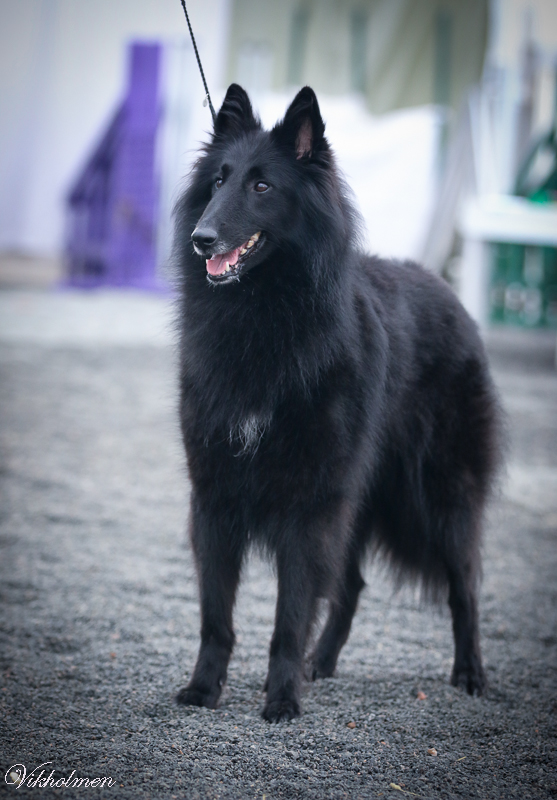 As a puppy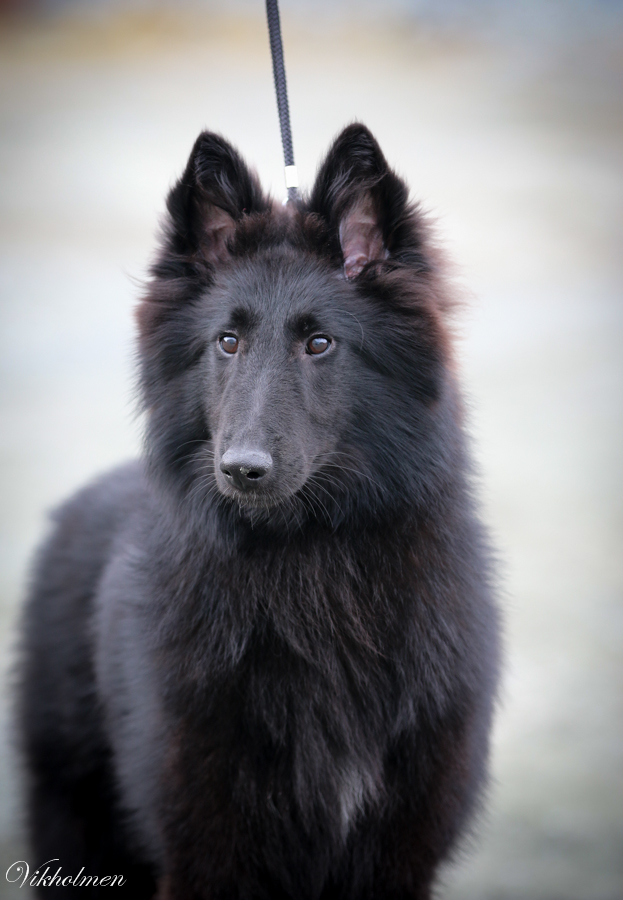 Sabotage de la Terre Sauvage