Yatzie: Best Belgian Shepherd in Norway 2007 - 2008 - 2010 !!! 2'best Groenendael in Denmark -08( DKK) !!
Born: 26.04 - 2006 (compl.sc) HD AA / ED AA - MH - secure for shot - Eyes: Clear 2010 -H: 60 cm
Holl CH. p.E Brendo De Bruine Buck

s.r. CH
Rival de la Fureur du Crépuscule
RE CH If du Crépuscule du Loup
Newty de la Fureur du Crépuscule
Elite B Ginger de Bruine Buck
s.r. CH Brando-Holly v. h. Lochtersnest
Elite B Nozem de Bruine Buck

BISS SV-05 SV-06 A-Te-Ell's Madame Sibelle

NUch DKUch s.r.LP PLch POLW-00
EUW-00 EUjW-99
Greco Comme un Reve Noir
ÖjCh Vendredi des Terres Bergeres
ItCh HonCh IPO I Vörös Pimpernell Tosca
s.r. RA Bsg-00
Chili van't Belgisch Schoon
R.e. Jason de la Douce Plaine
HollCh s.r. Gailly van't Belgisch Schoon
Yatzie <3 26.04.06 - 20.12.19 The dog with the biggest heart has gone over the rainbow bridge,
C.I.E INT CH R.H Norwegian Champion - Danish Champion KBHW-08 res.WW-08 -
7 x BIS at special shows BISS VET-16 SV-07 NV-07 SV-09 FV-09 - NBFK W-08 ,-10 BISS-07,-08 ,-10
Norwegian Wild Game Tracking Champion (NVCh) A-Te-Ell's Madame Yatzie
She was a once in a lifetime dog - sweet as just a belgian could be, and beautiful as no one else
Yatzie we love you now and forever <3
She has children, grand children and great grand children all over the
world (AUS, DK, SW, USA, UK and Portugal)
She had 5 geourgeous litters, and what a mother she was. Loved them endlessly,
as only she could do.
It is so sad that the time we get with our dogs is so short, when we love them so much.
Thank you my dear, we will meet again.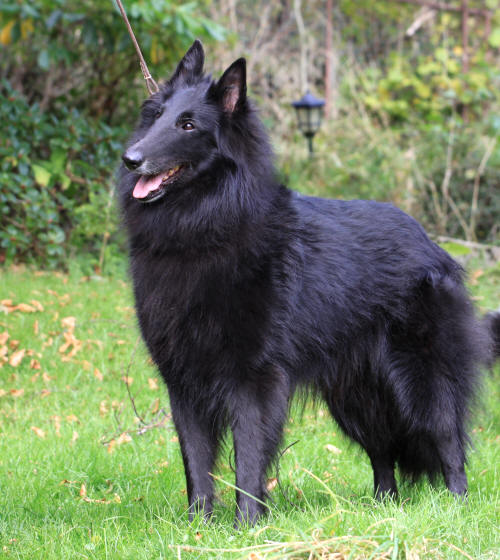 Yatzie 5 1/2 years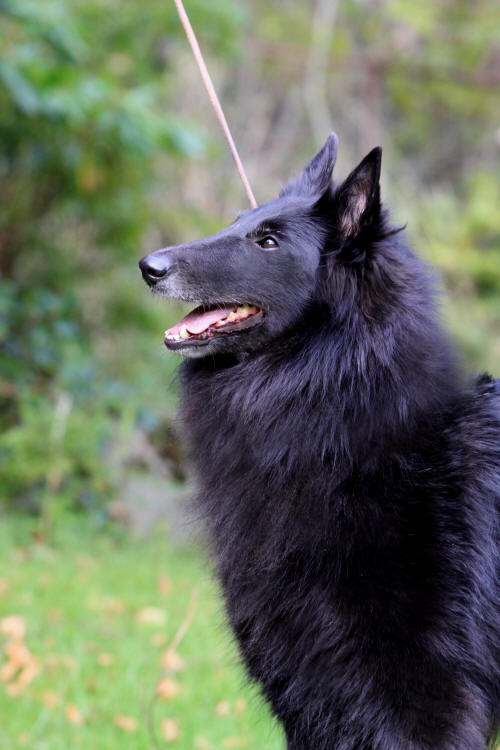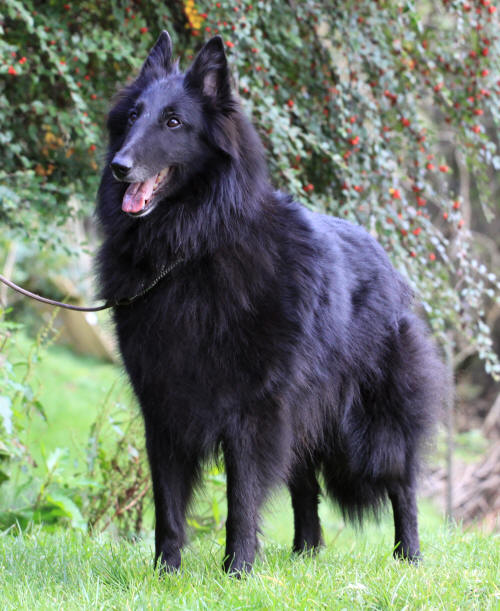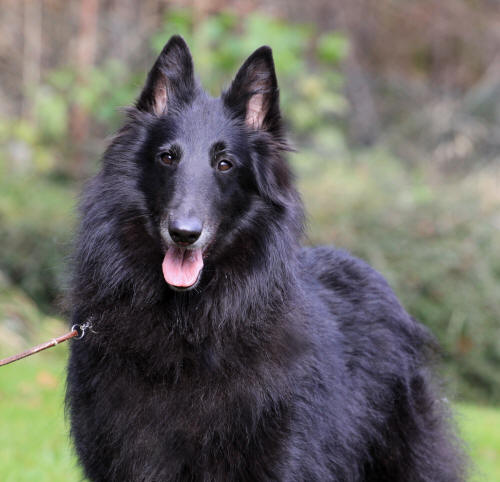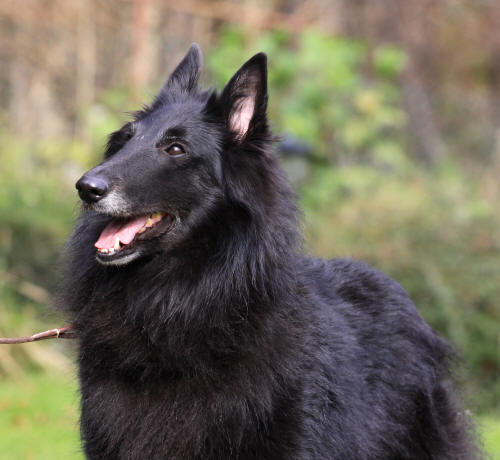 And this is how she loves to be... dirty :-)
Yatzie and her daughter Dustin.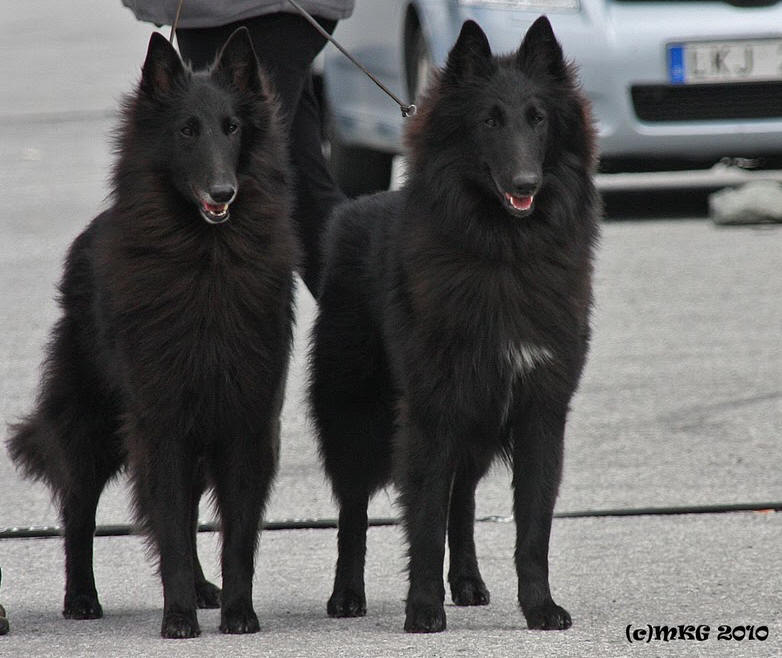 Yatzie 23 months :-)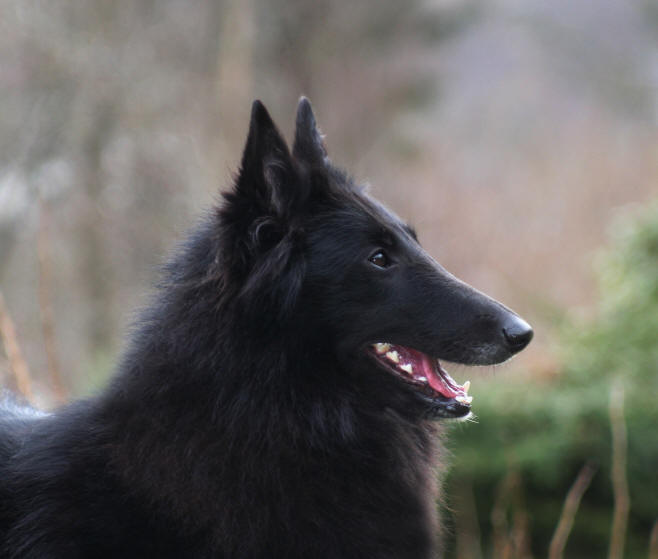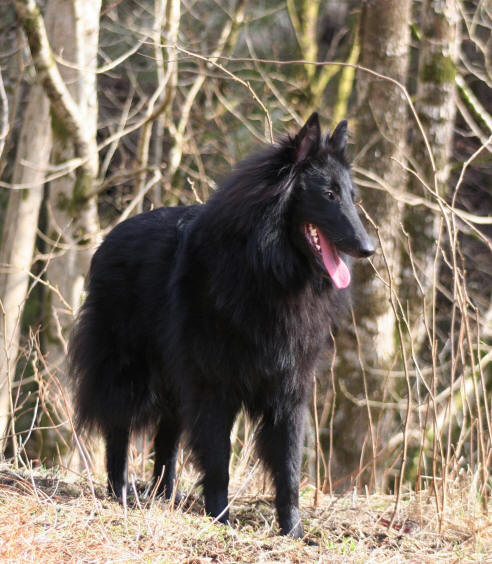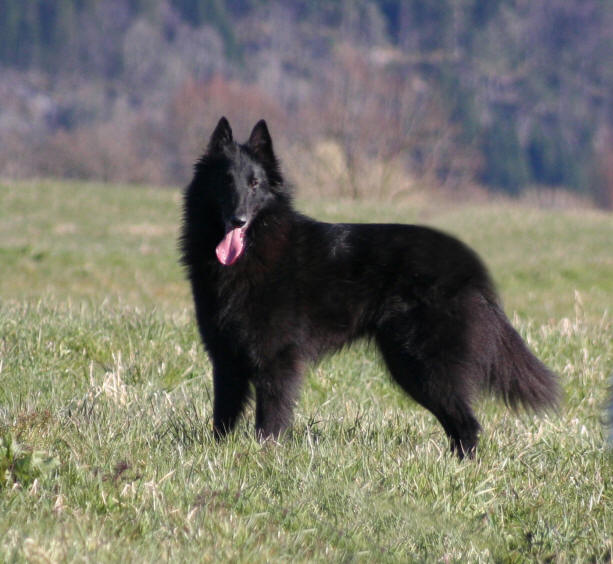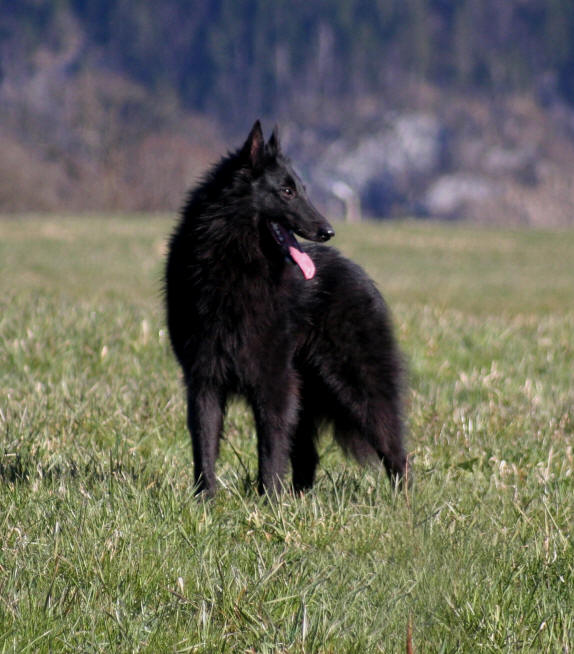 Yatzie's parents :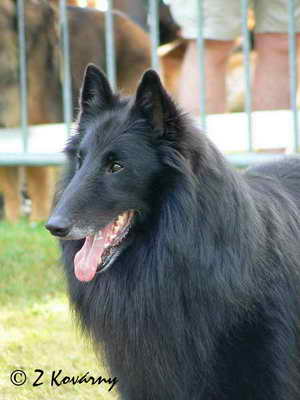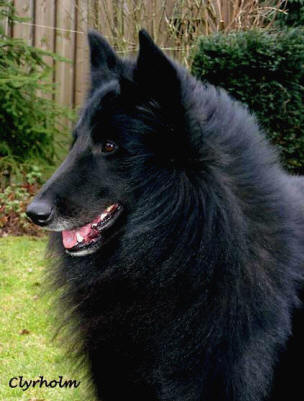 Holl Champion p.E Brendo De Bruine Buck
BISS SV-05 SV-06 A-Te-Ell's Madame Sibelle