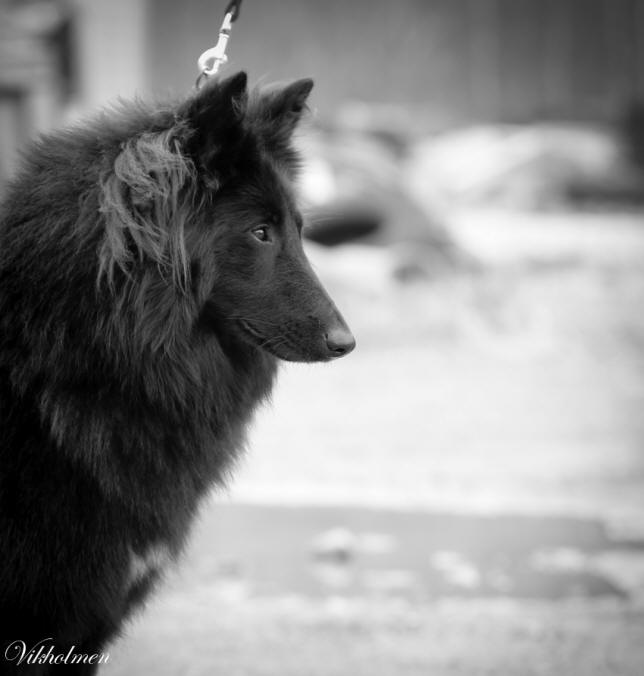 One In a Million av Vikholmen
Hips BB(FCI - Free) - Elbows 00
born: 20.04.2014
Eier: Vikholmen , June og Anne-Lise
INternational champion European Winner -08 Champion CH Champion SK
World Winner -09

Apache de la Douce Plaine

OURAL
de la Douce Plaine
R.e E´RICK de la Douce Plaine
ENGEL du Domaine Ponti
BIESCA de la Douce Plaine
IOLFENN de la Douce Plaine
VOLFENN de la Douce Plaine
VISMIE de la Douce Plaine
PHILOSOPHIE
de la Douce Plaine
E.e JASON de la Douce Plaine
R.E BRISCAR du Sart des Bois
DYNA de la Douce Plaine
INCE de la Douce Plaine
R.E BRISCAR du Sart des Bois
EVY du Clos du Cher
C.I.E INTCH R.H NUCH DKCH KBHW-08 res.WW-08 7 x BISS SV-07 NV-07 SV-09 FV-09 NBFKW 08 NBFKW-10 BISS-07,-08 ,-10 Norwegian Wild Game Tracking Champion (NVCh)


A-Te-Ell's Madame Yatzie


Holl CH. p.E Brendo De Bruine Buck
s.r. CH
Rival de la Fureur du Crépuscule
RE CH If du Crépuscule du Loup
Newty de la Fureur du Crépuscule
Elite B Ginger de Bruine Buck
s.r. CH Brando-Holly v. h. Lochtersnest
Elite B Nozem de Bruine Buck
BISS SV-05 SV-06 A-Te-Ell's Madame Sibelle
NUch DKUch s.r.LP PLch POLW-00
EUW-00 EUjW-99
Greco Comme un Reve Noir
ÖjCh Vendredi des Terres Bergeres
ITCh HonCh IPO I Vörös Pimpernell Tosca
s.r. RA Bsg-00
Chili van't Belgisch Schoon
R.e. Jason de la Douce Plaine
HollCh s.r. Gailly van't Belgisch Schoon
Show results
03.09.2016 NBFK Linda Lester: excellent CC 4th best female
02.09.2016 NBFK Jesper andersson: Excellent - CC
05.07.2015 NKK Trondheim judge Kurt Nilsson : Excellent best junior
Feminin, utm hode og utrykk, utm hals, utm prop, Ngt.avfallende kors, Behøver bedre bryst, G.vinkler, Bra bev. og tassar. Behøver utvikle seg for alder.
11.04.2015 NBFK Cath Bond: Excellent - CC - BOB junior BIS2 junior 4th best female
1 year, scissor bite, med size fem, ex type, very pretty and feminin, ex long head, med size ears high set, lovely expression, ex dark almond shape eyes, ex paral, med length neck, ex high seth withers, lovely square body shape, but she is very steep in croop, good chest for age, ex paralel front, ex front regulation, a little over angulated in the rear, moves well when settled, huge coat, ex character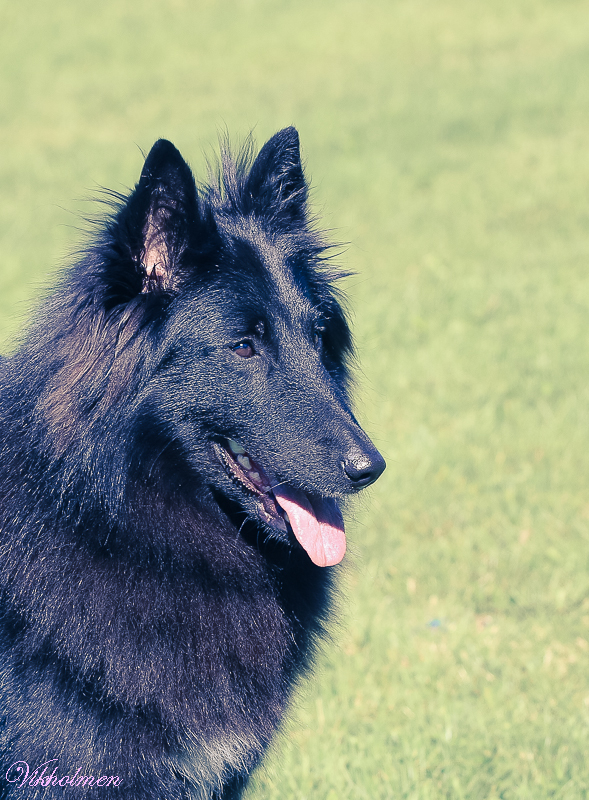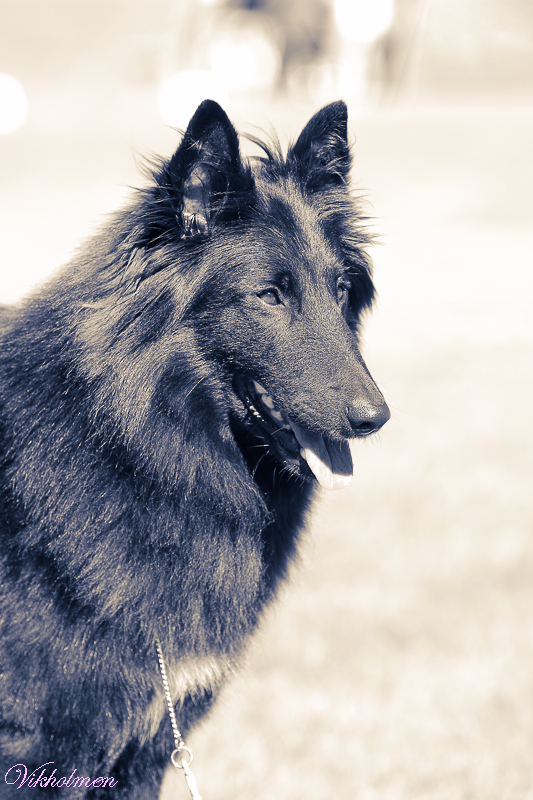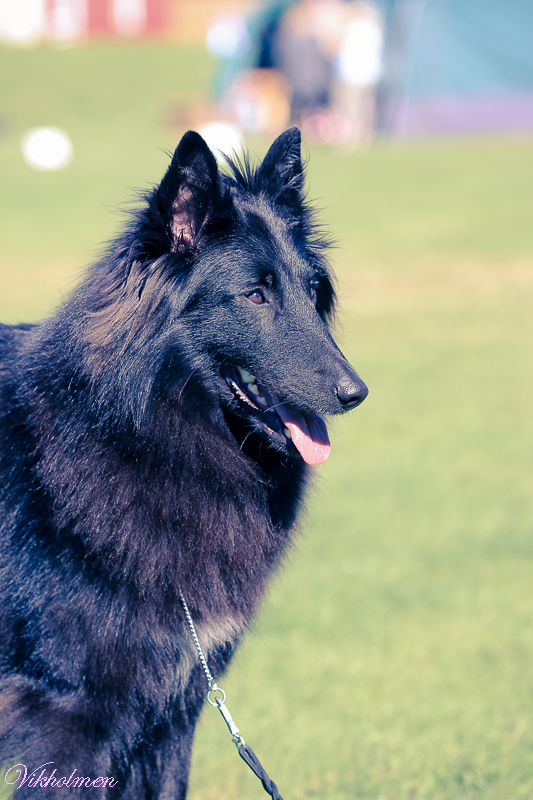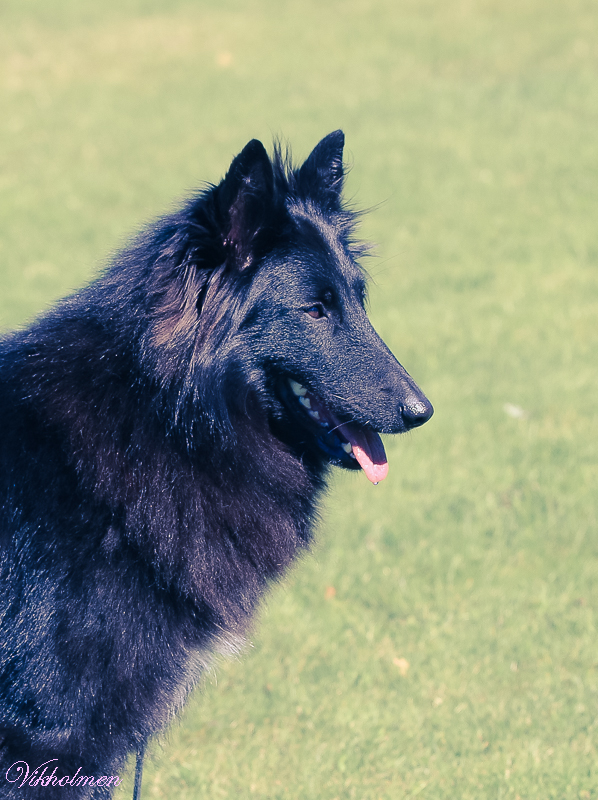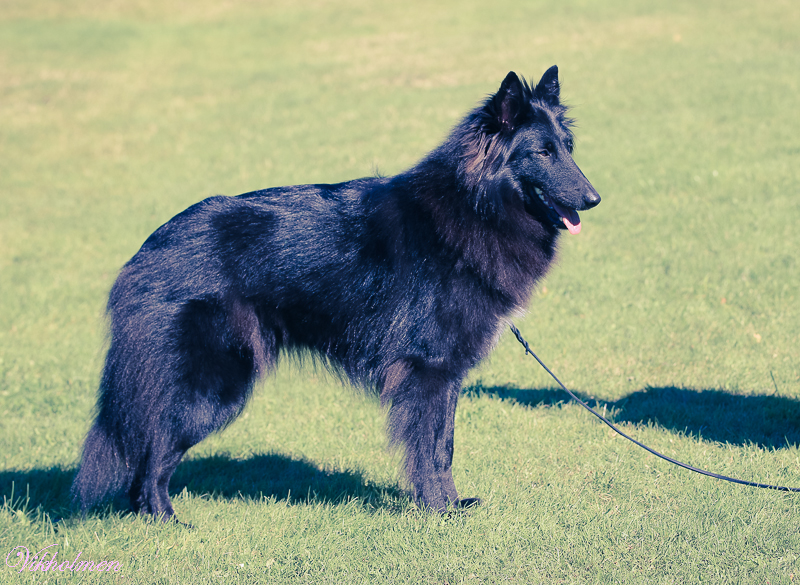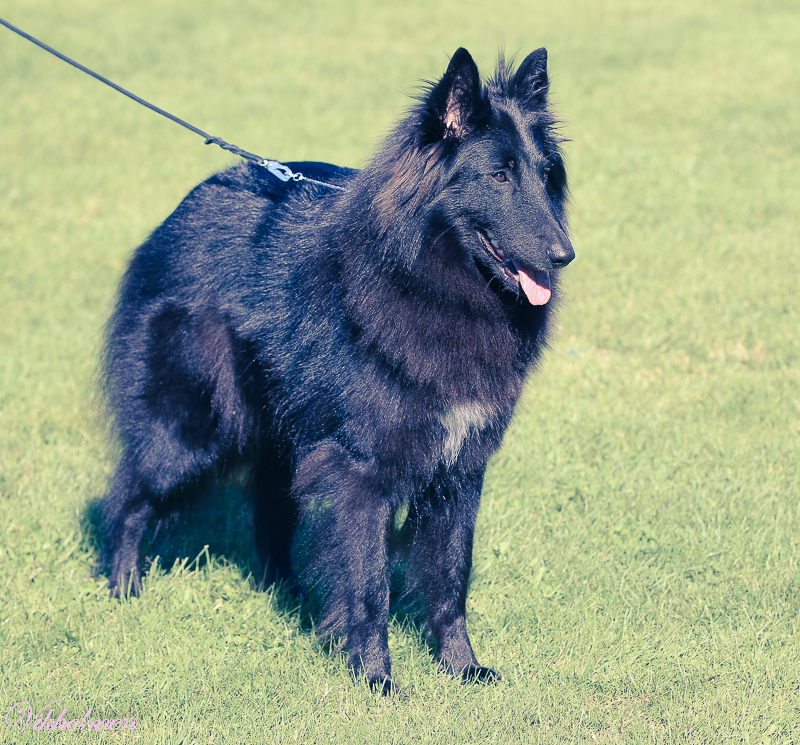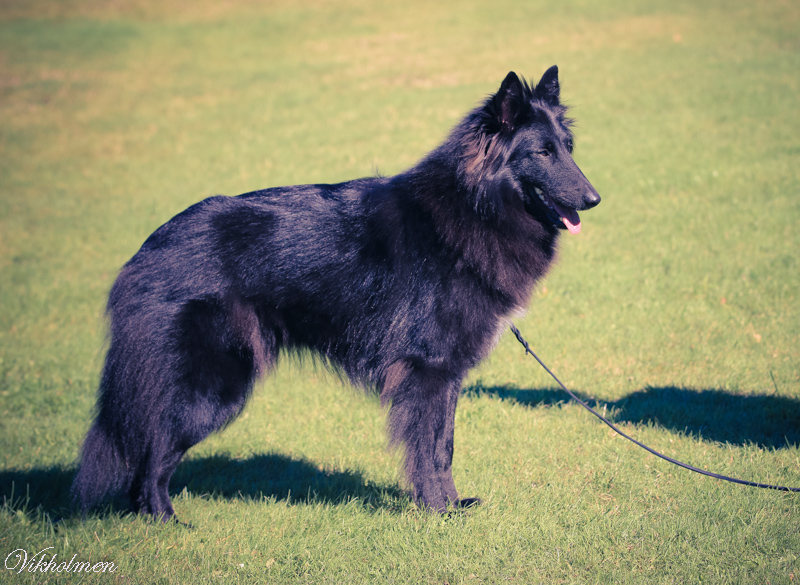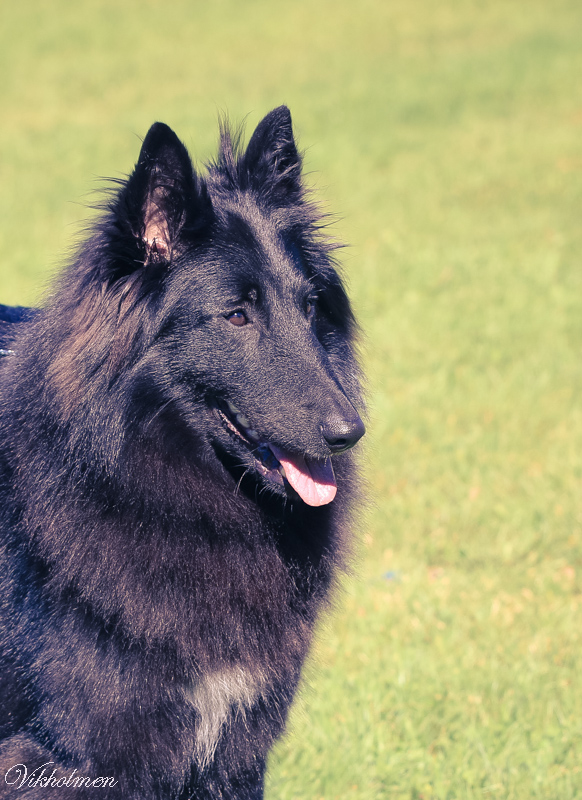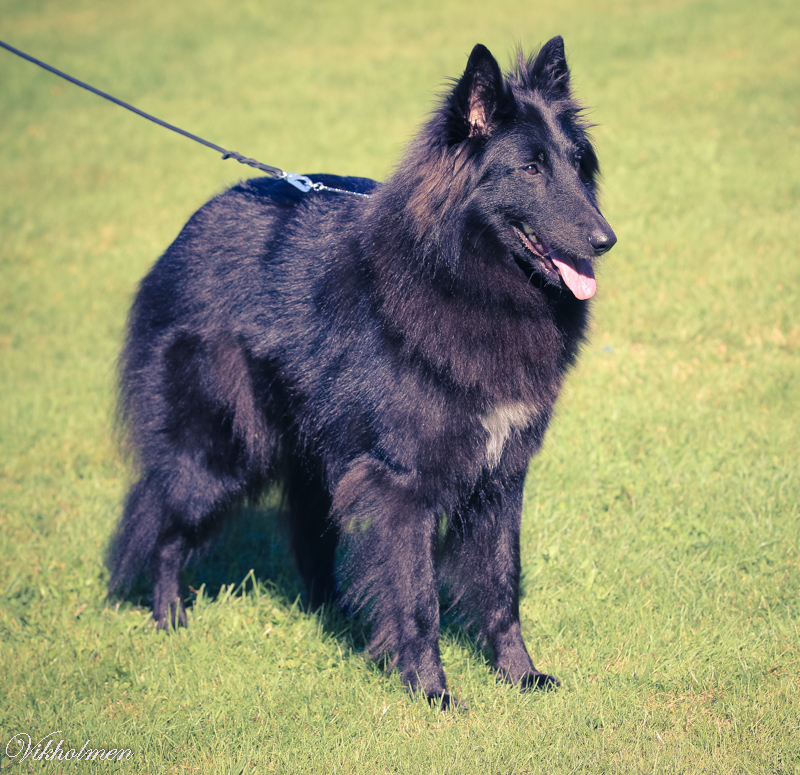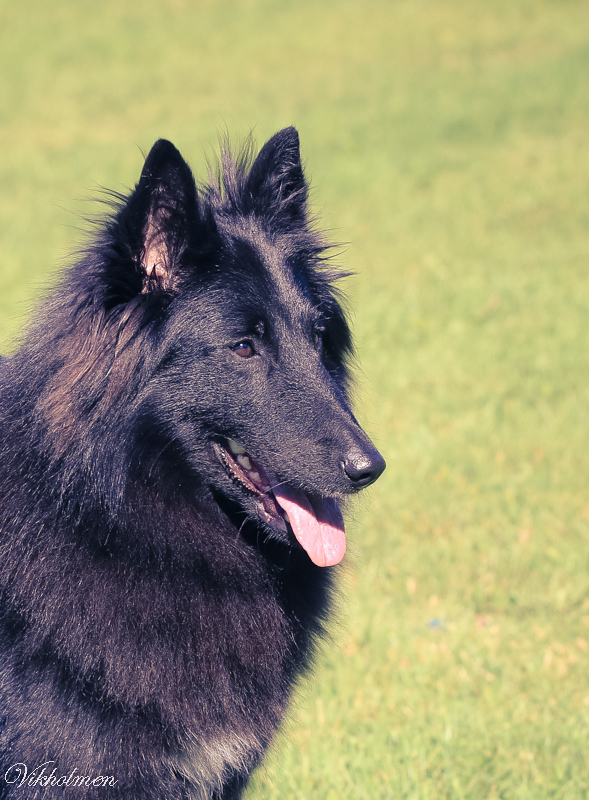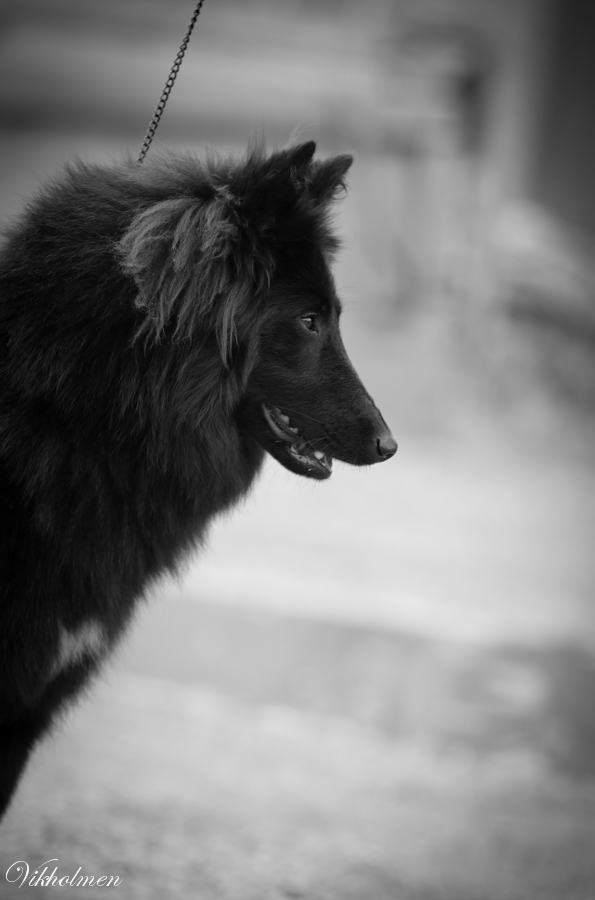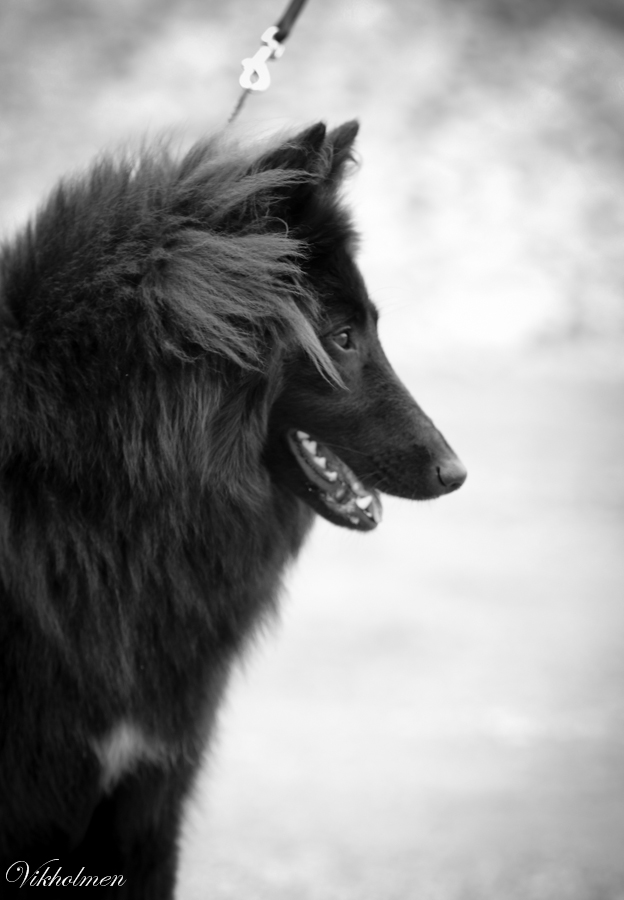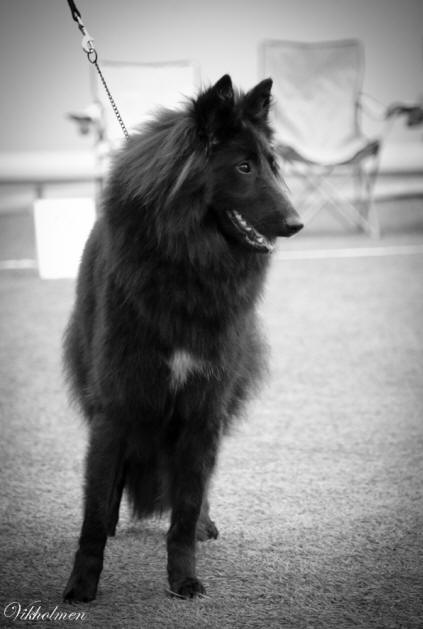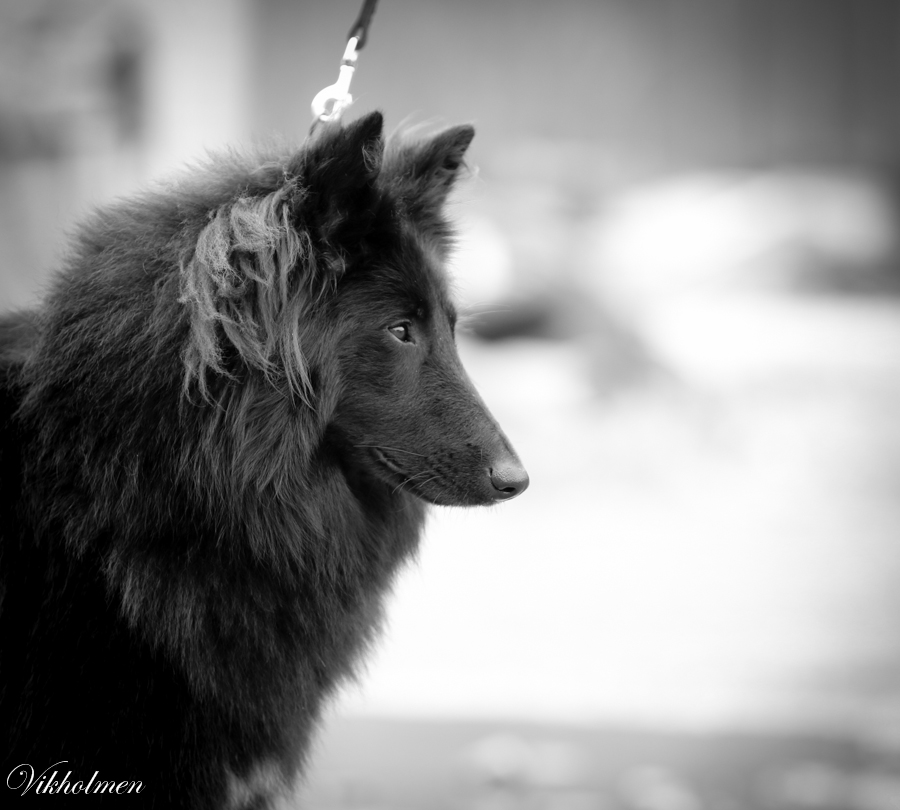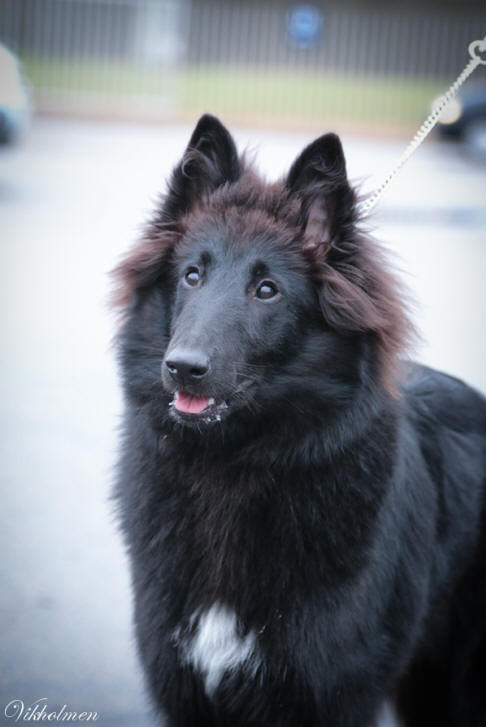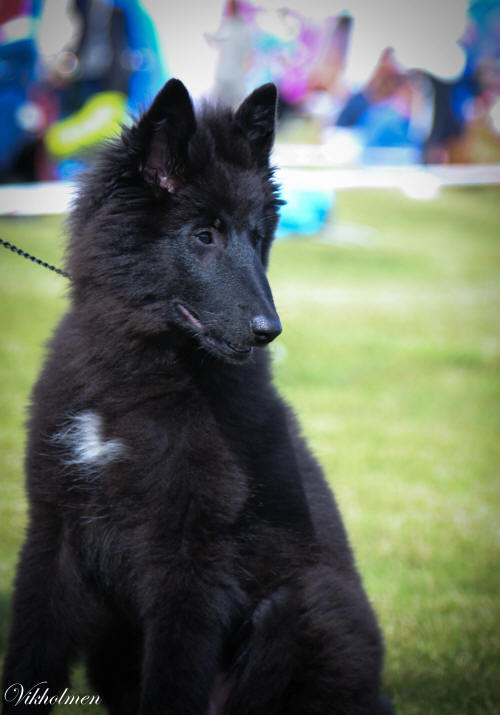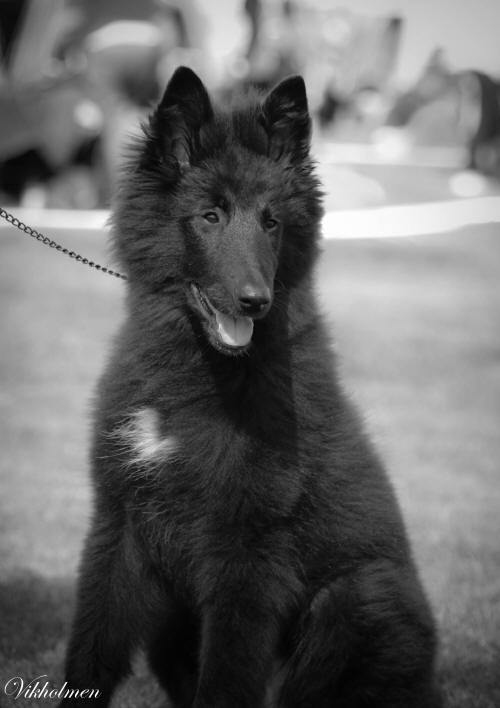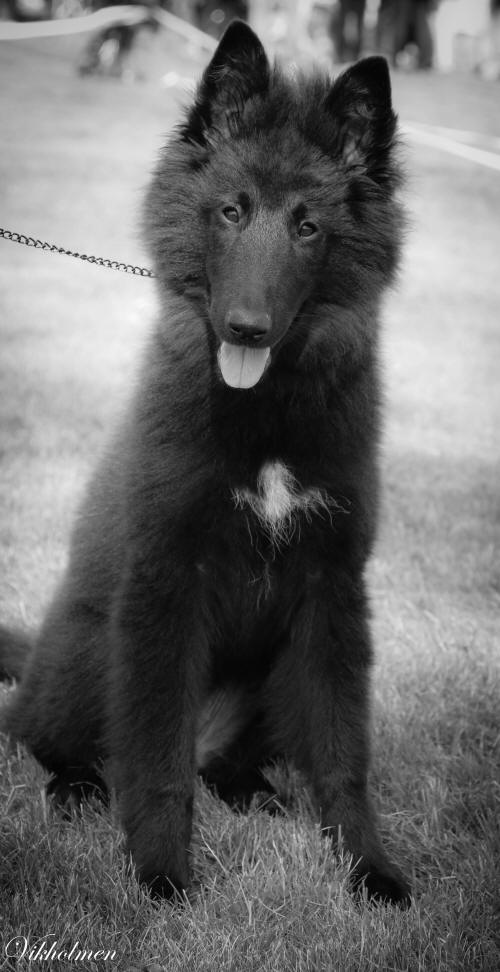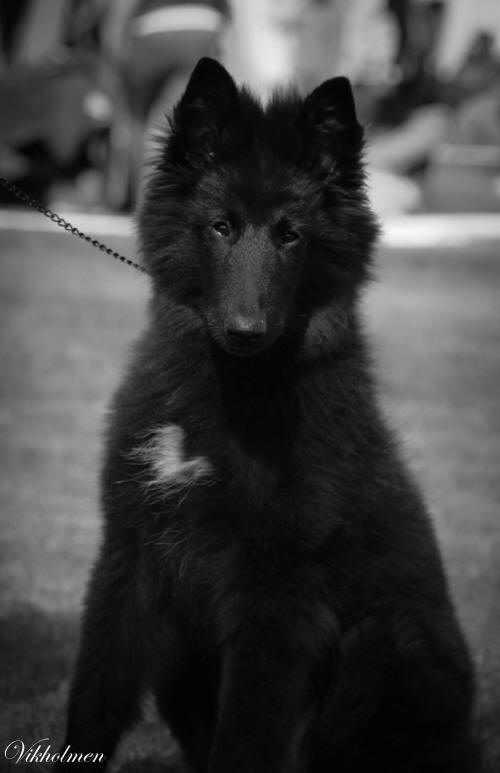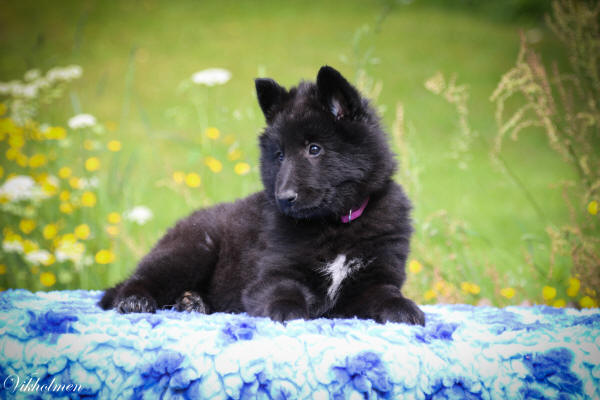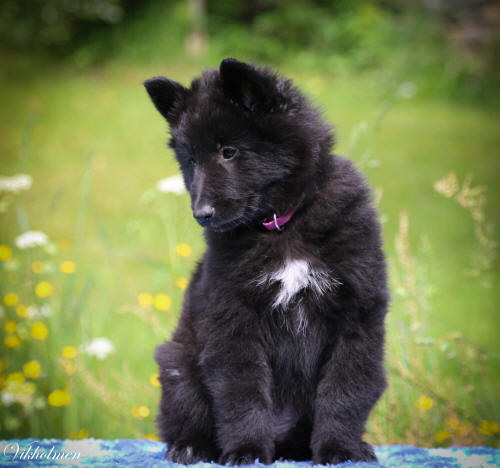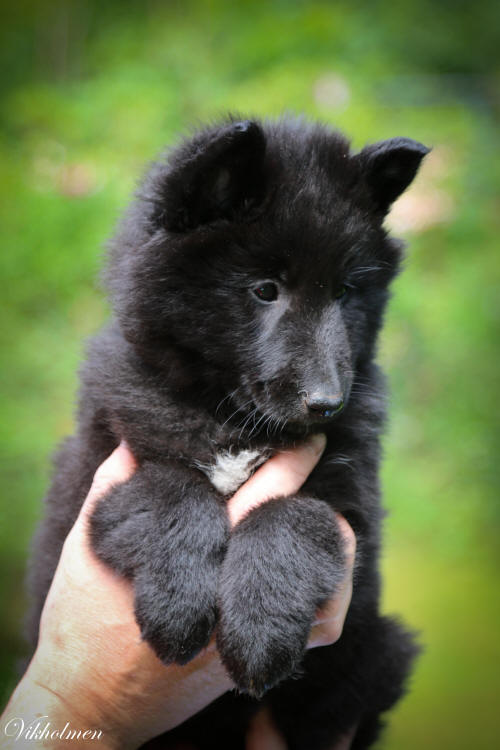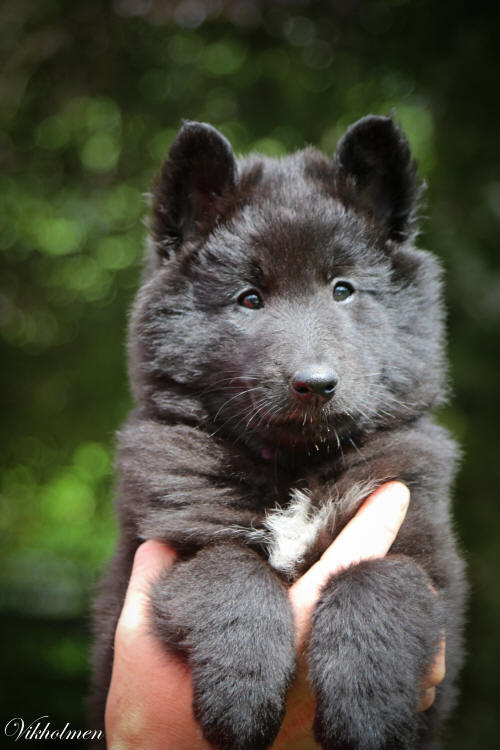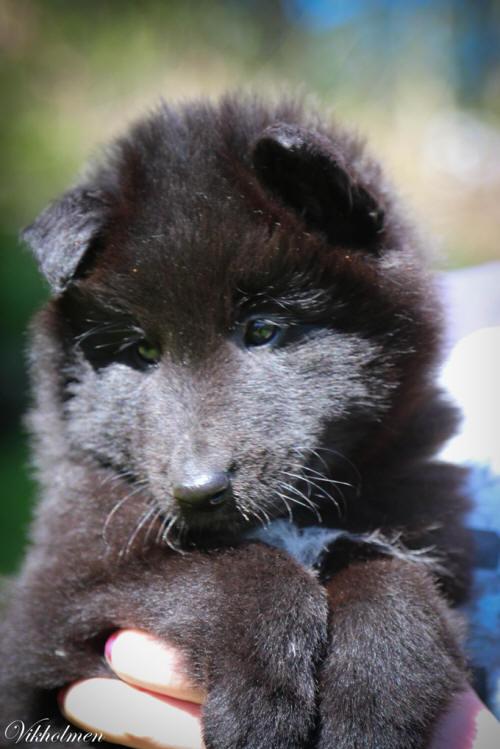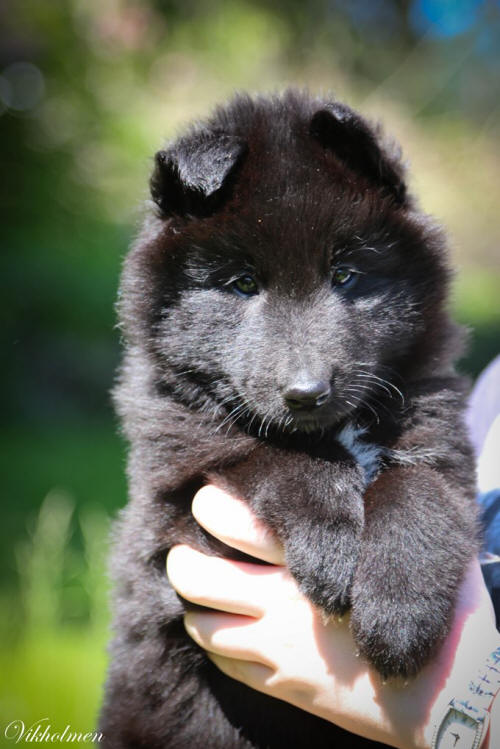 Parents:
C.I.E INTCH R.H NUCH DKCH KBHW-08 res.WW-08 7 x BISS SV-07 NV-07 SV-09 FV-09 NBFKW 08 NBFKW-10 BISS-07,-08 ,-10 Norwegian Wild Game Tracking Champion (NVCh)

Hips AA - Elbows AA/00 - Eyes Clear

INTCH European Winner -08 Champion CH Champion SK
World Winner -09

Apache de la Douce Plaine

Hips AA
It was so nice to meet Apache in his home in Valenciennes, France.
He has an outstanding character, so calm and friendly - I love him :-)
A million thanks to his owner Sophie Domer, for letting us use him for Yatzies last litter -