Inquiries most welcome :-)
This will be our T2-litter - hopefully born February 10th - to new homes week 14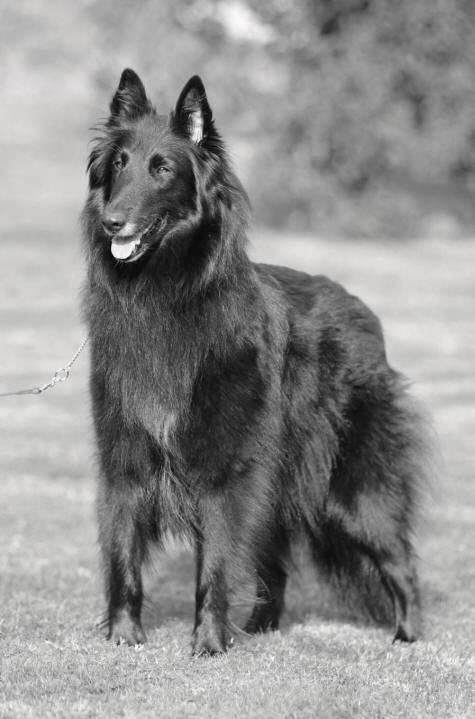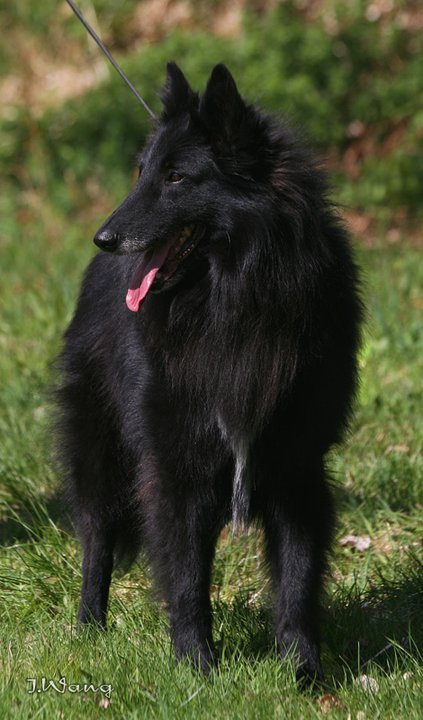 We decided to have one last litter with Dustin before she turns eight next year.
Her previous litters (she has had three before ) has done very well in
both show and sports. They are exported to Canada, Finland, USA and Portugal.
The male we chose is one we have used once before with excellent results with our M2-litter.
He is imported from Italy (Luavjans) by Nadjarah's and is now almost 11 years old.
He has an superb character and is a very nice type of belgian.
We think that this combination will be perfect :-)
Puppies pedigree:
Luavjans Bono The One
is born 08.05.2006. Breeder: Pietro Bottagisio, Italy. Kennel Luavjan's
Owners: Kennel Breakpoint & Kennel Nadjarah.
Compl. scissorbite. Hips (B) & elbows (A) free,
Social test+ p.E. select (for breeding) 25th of May 2008.
TAN & C.S.A.U. France 29th of August 2008.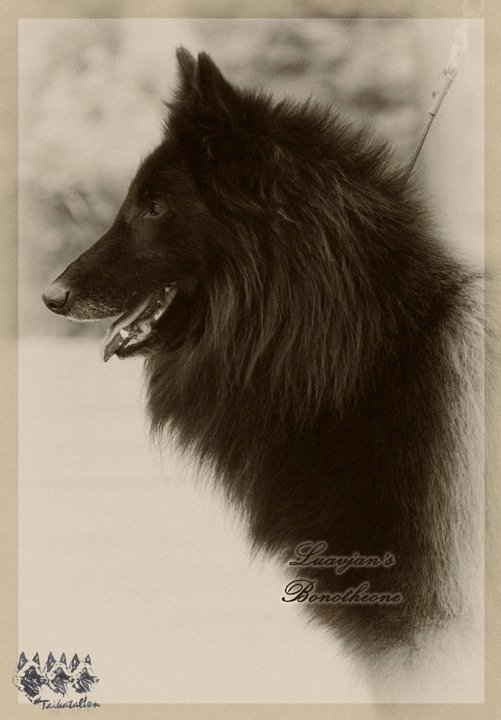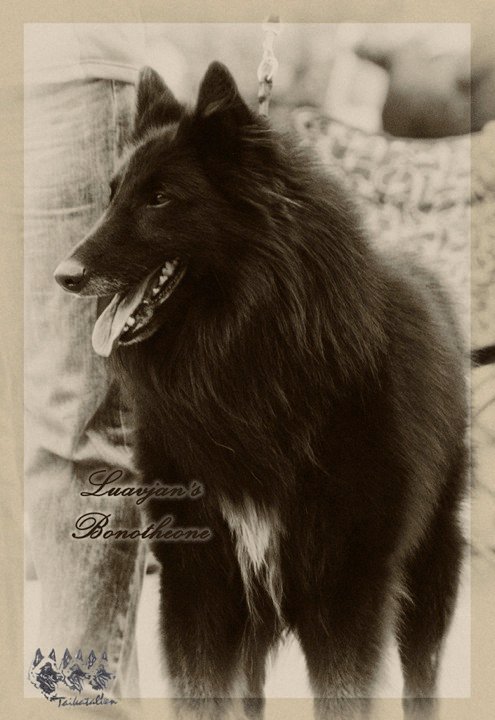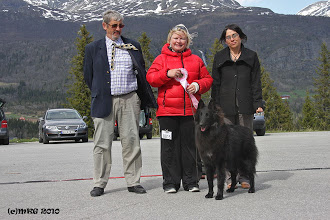 Dustin Dream av Vikholmen - Luavjans Bono The One (Speciality show in Hemsedal )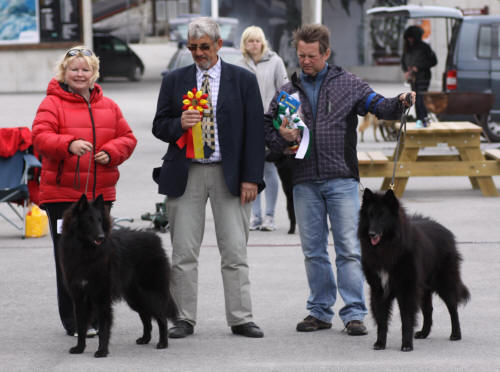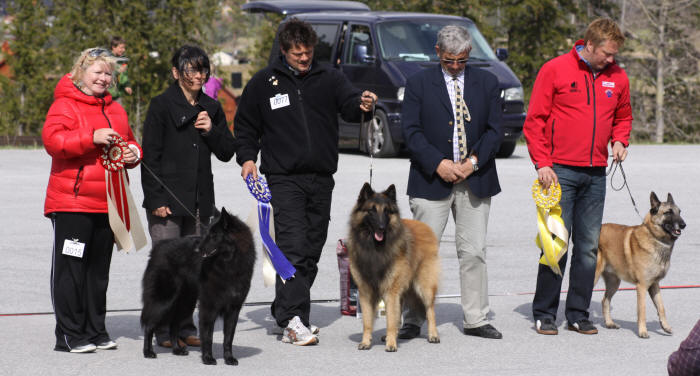 Luavjans Bono The One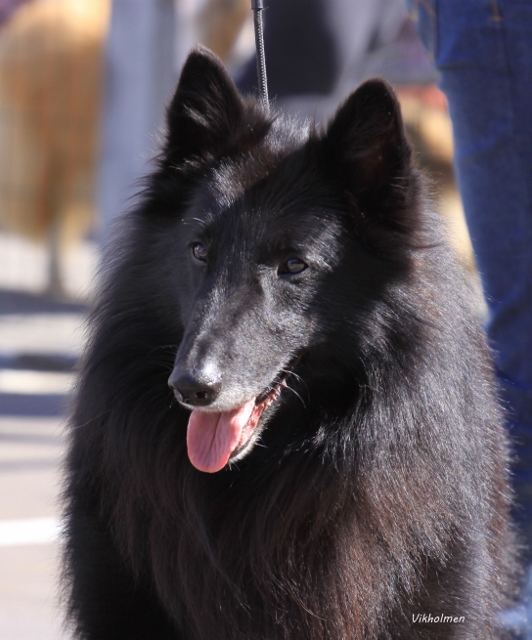 Luavjans Bono The One - Dustin Dream av Vikholmen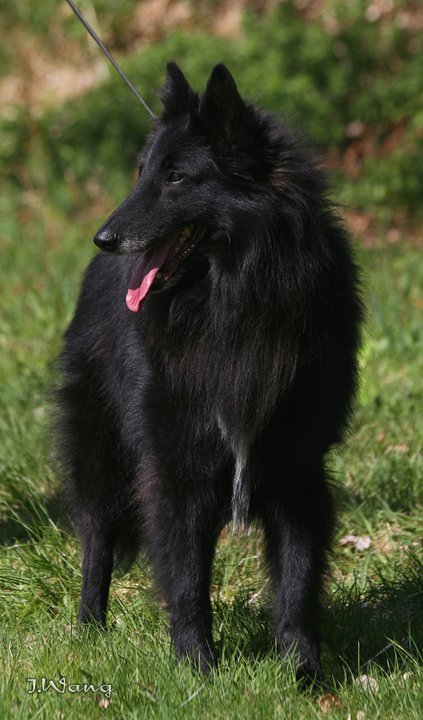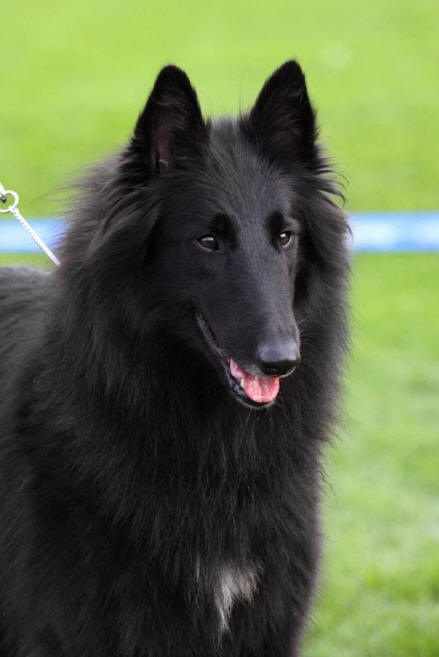 Dustin Dream av Vikholmen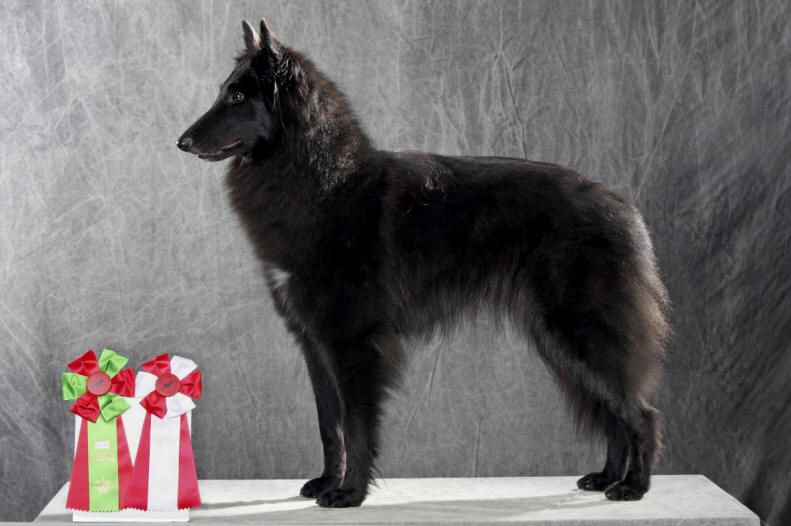 Dustin Dream av Vikholmen