Dustin:
Best Belgian Shepherd in Norway 2011 - 2013 -2017
Breed Winner of Norwegian Kennel Club 2011 - 2013 !!
Best Belgian Shepherd in Hordaland 2010 - 2011 - 2013 - 2017
2.best Belgian Shepherd in Norway 2010 (after her mother)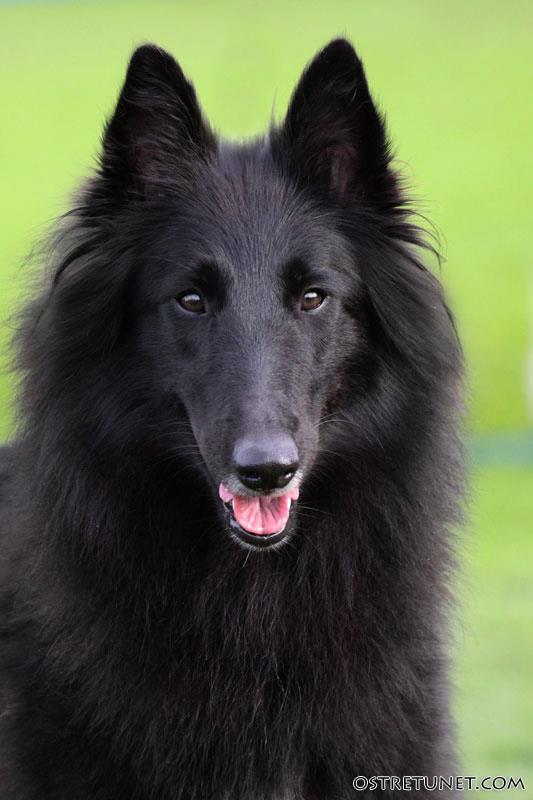 C.I.E. Norwegian Champion Danish Champion
JWW-2010 DKW-11 NW-11 NW- 13, 17 NVW-17 Nordic W-11
Nordic veteran Winner 2018
Helsinki W-2013 - Finnish W-2013 - DK W-15 - BISS x 7 !
Crufts qualified for life - 2.best at Crufts 2013
Mother of BOB Crufts winner
Dustin Dream av Vikholmen
born 09.06.2009
Elbows AA/00 Hips AA - Eyes: Clear 2010 - H: 61,5 cm
Owner: Vikholmen and lives with us :-)
Pedigree
N.E.Club Winner -07

Victory De Condivicnum

Dutch Lux Fr Ger Champion Elite A Bundessieger-04

S.r. Bentho ibn Greco de Bruine Buck

r.e. Greco de la Grande Lande
Elite A R.e. Kim de Bruine Buck
S.r. Palmyre de la Tangi Morgane
Elite A Master-Blaster de Condivicnum
S.r. Linka des Corons d'Ancenis

Nuch Dkch NBFK W-08 KBHV-08 SV-07 NV-07 SV-09 FINV-09

A-Te-Ell's Madame Yatzie

Holl CH. p.E Brendo De Bruine Buck
s.r. CH
Rival de la Fureur du Crépuscule
Elite B Ginger de Bruine Buck

BISS SV-05 SV-06 A-Te-Ell's Madame Sibelle

NUch DKUch s.r. LP POLch POLW-00
EUW-00 EUjW-99
Greco Comme un Reve Noir
s.r. RA Bsg-00
Chili van't Belgisch Schoon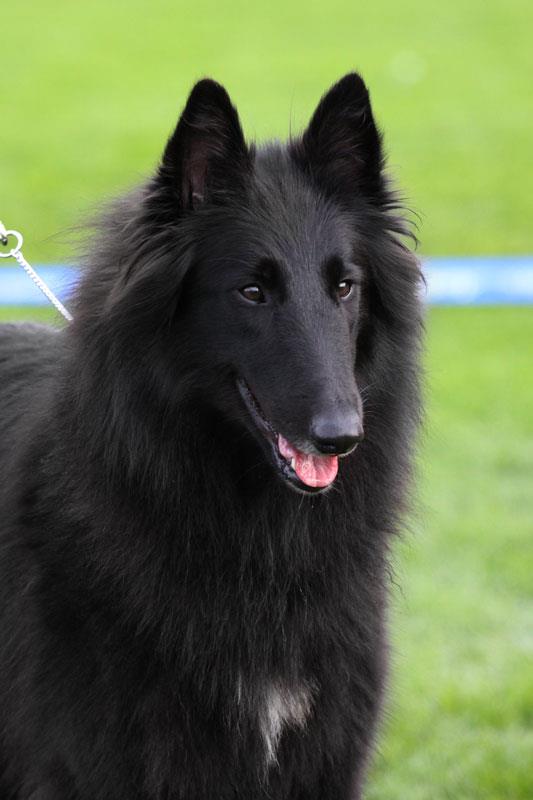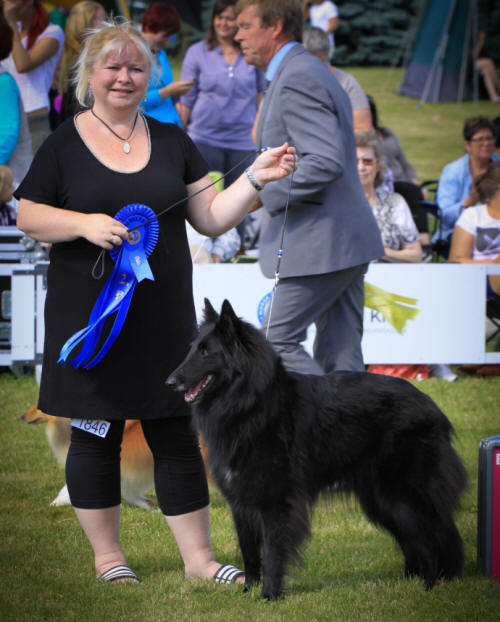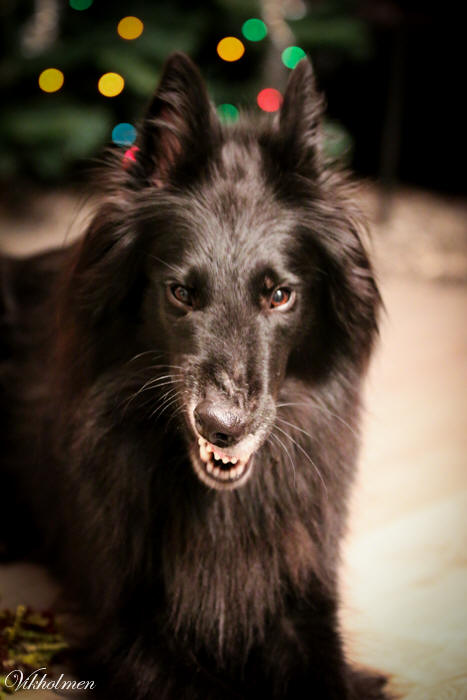 NKK - Oslo : BOB - BIG 2 Crufts qualified 2014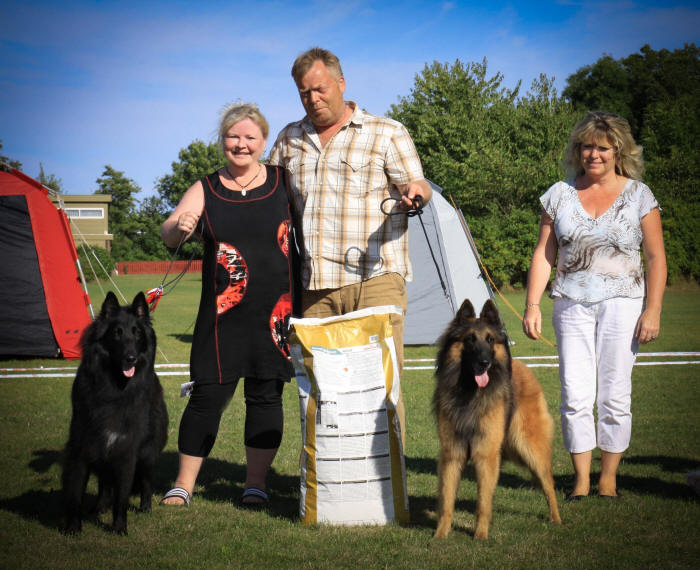 2013: Dustin Dream av Vikholmen BOB -BIS x 2 !!! in Denmark (Jean and Paul Lawless)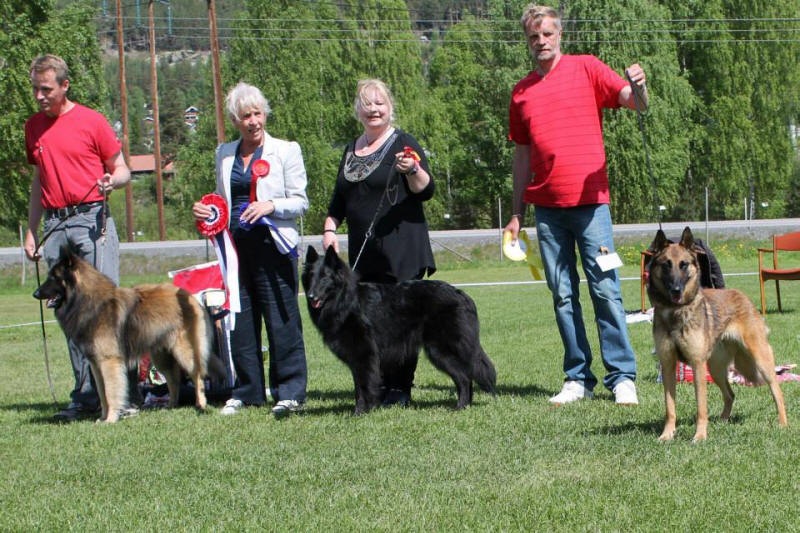 Dustin Dream av Vikholmen BOB -BIS2 in the Norwegian special show !!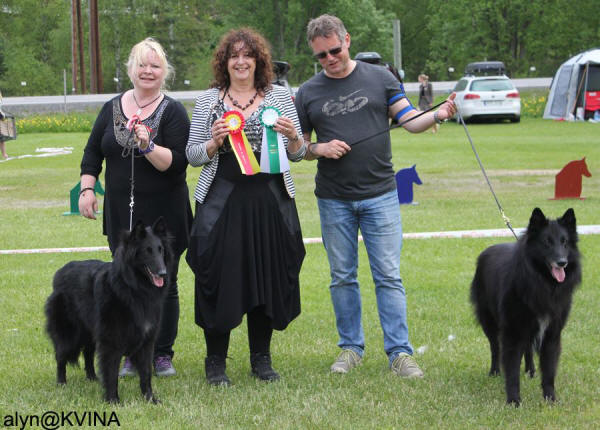 Dustin Dream : BOB BIS2- Luavjans Bono the One: BOS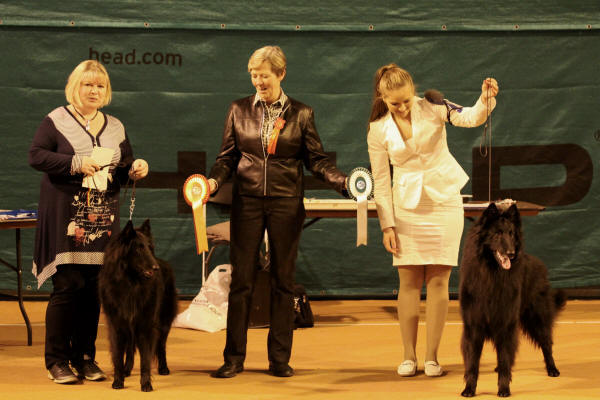 NKK Bergen - BOB: Dustin Dream av Vikholmen - BOS: Che de Rancho Jerez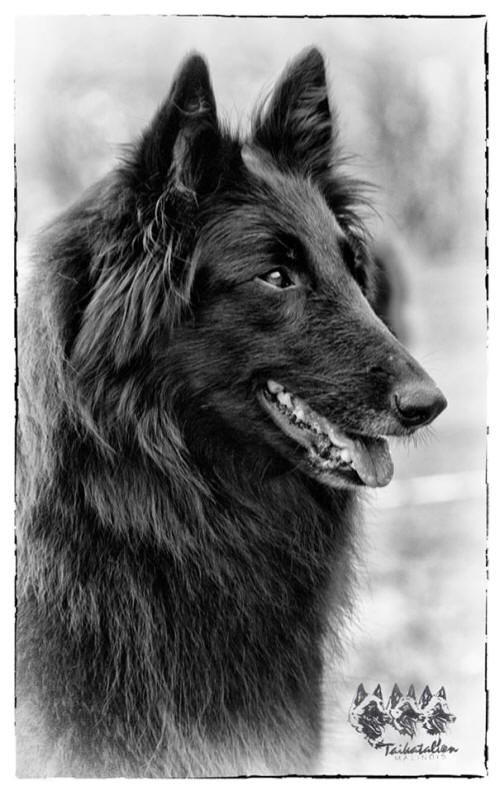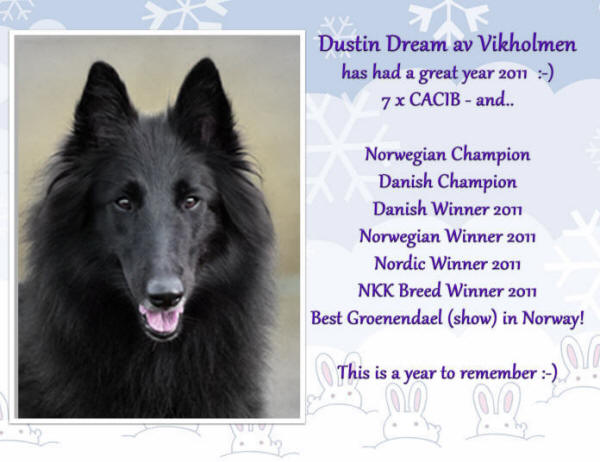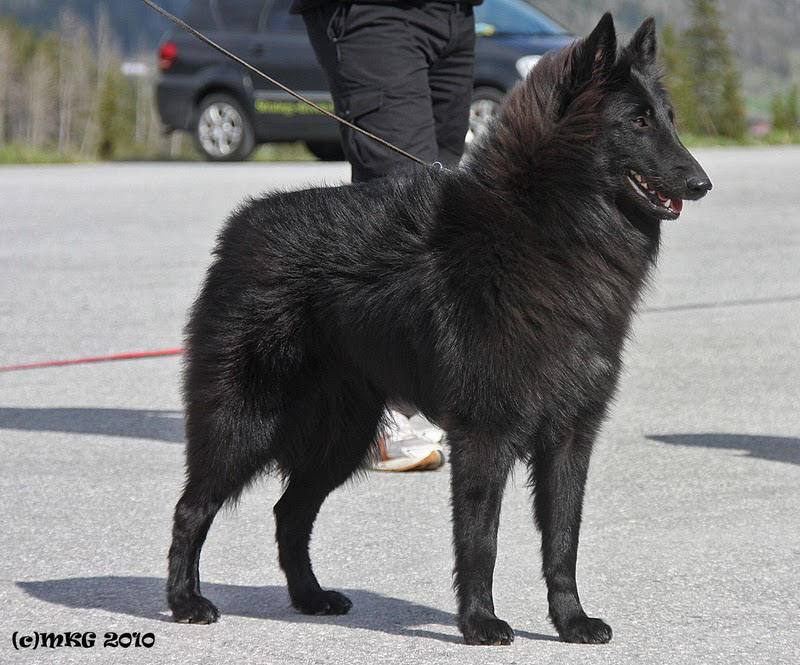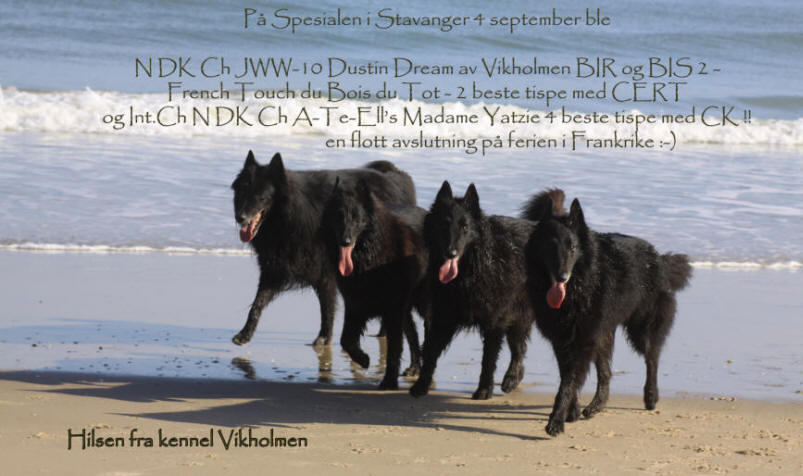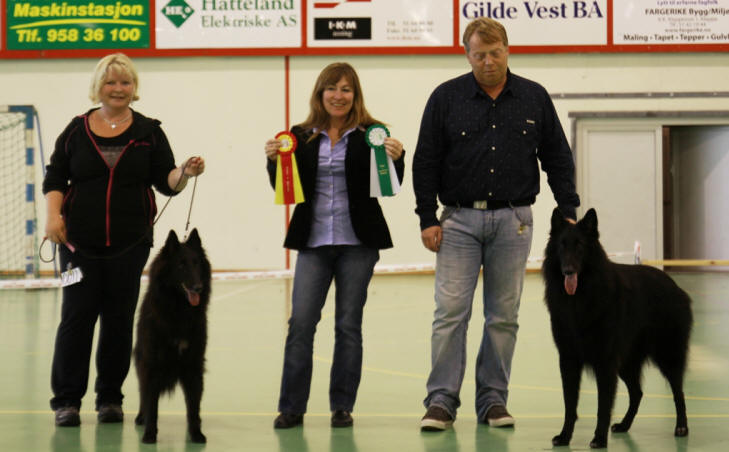 judge Julie Fynmore (kennel Beljekali) Dustin BOB - BIS 2 - Chiclas Grizzly BOS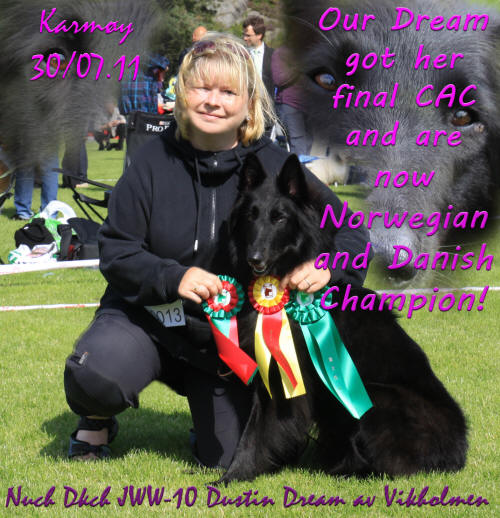 Dustin almost two years :-)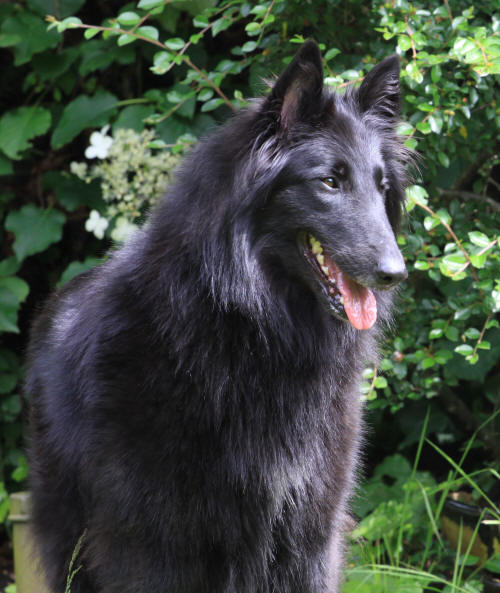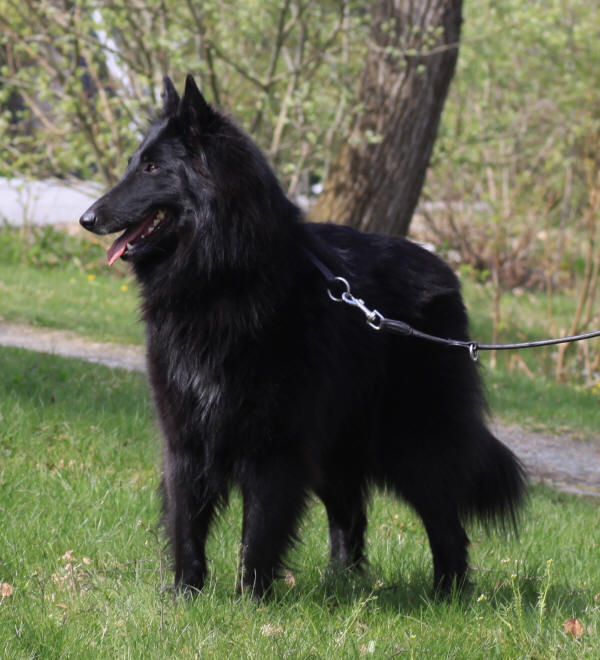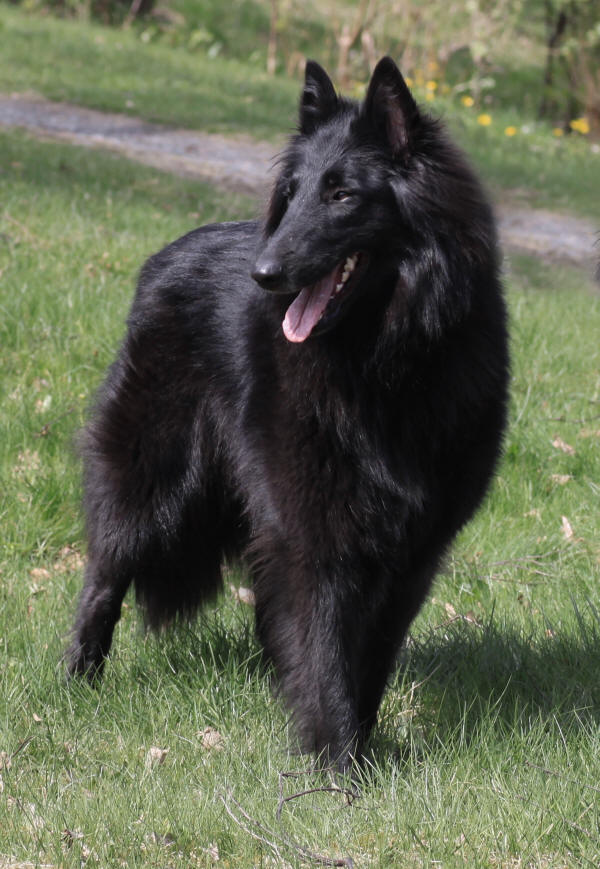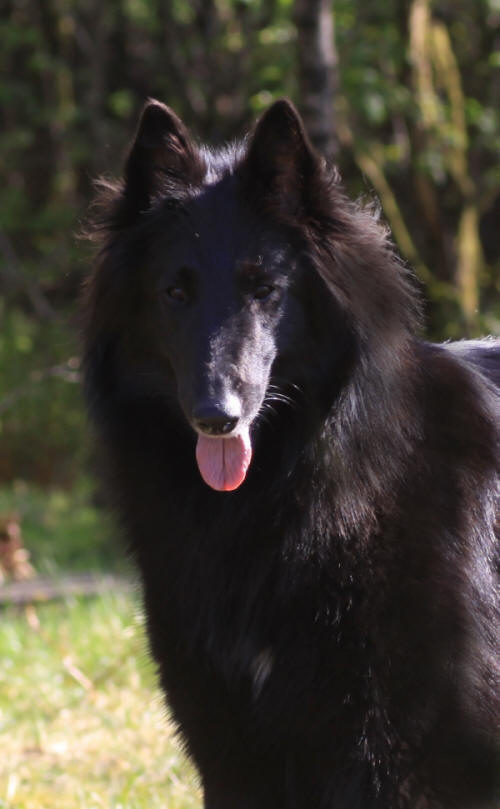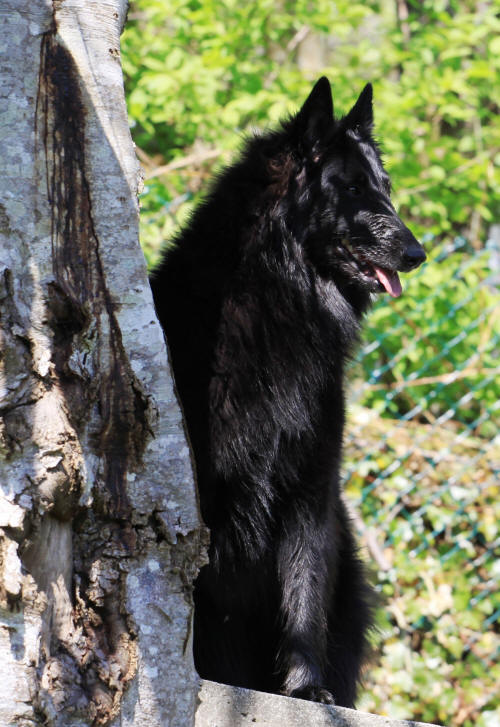 BIS Brace NBFK - Dustin and her mother :-)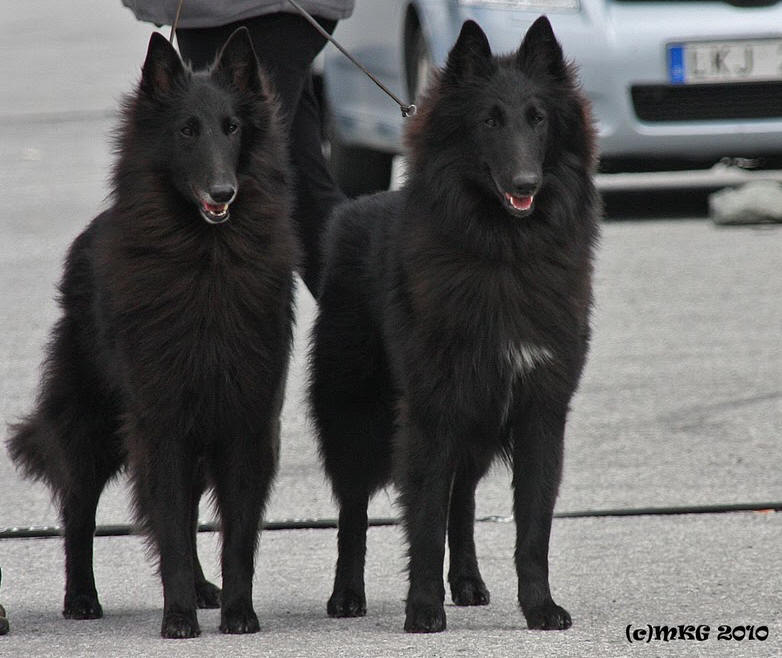 Dustin BIS 23.05 2010 NBFK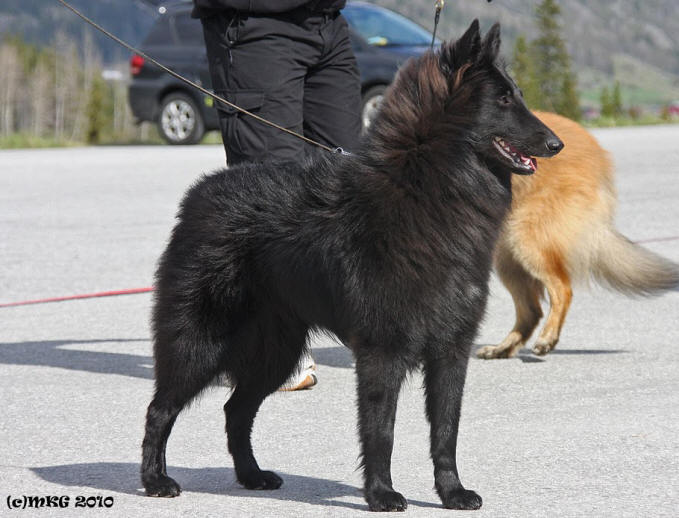 BIS junior x 2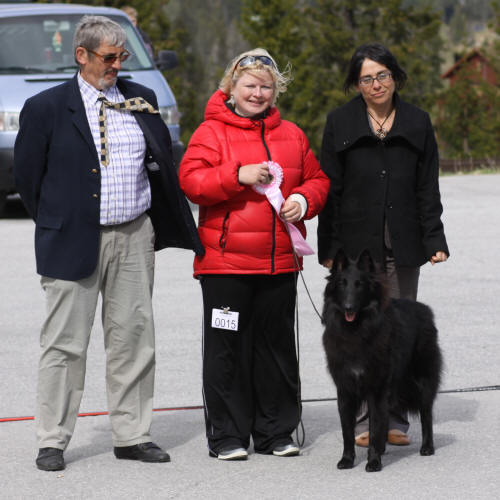 Dustin Dream av Vikholmen BOB - BIS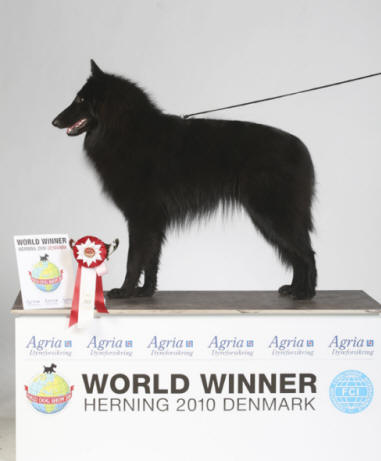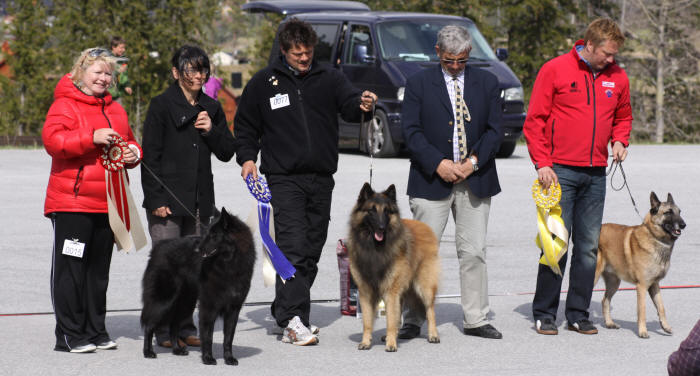 WDS Circuit Show 2010 - Dustin Dream av Vikholmen BIS 1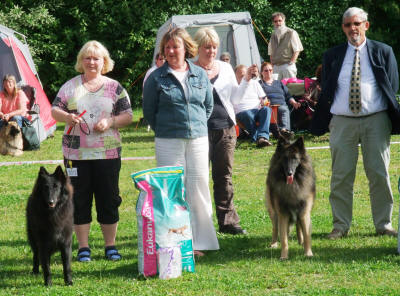 Dustin 10 months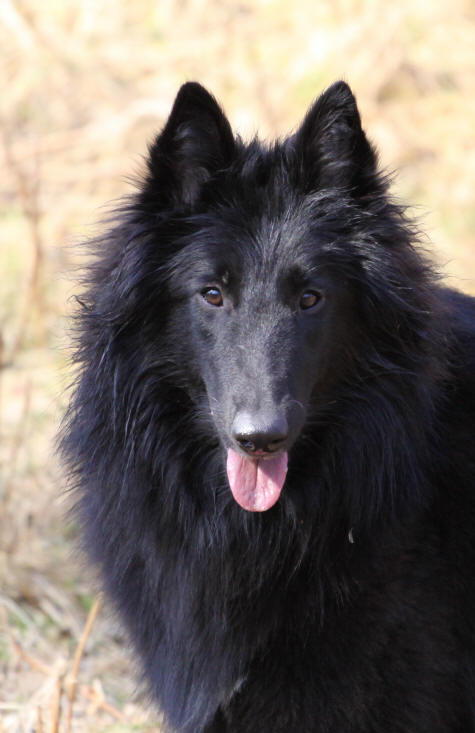 Dustin 4 months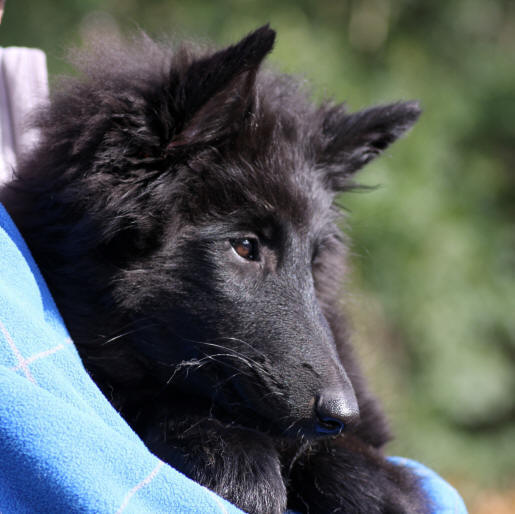 Dustin's parents: