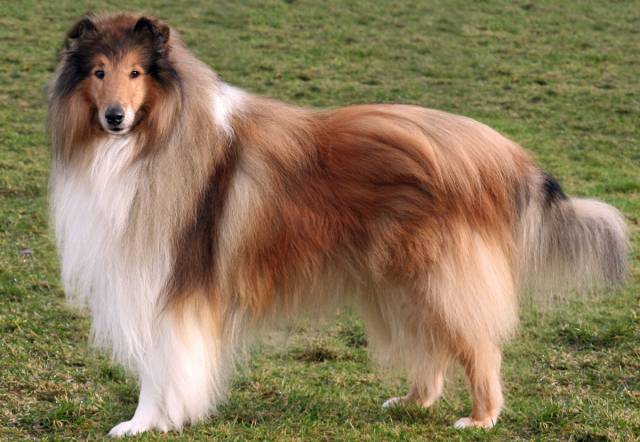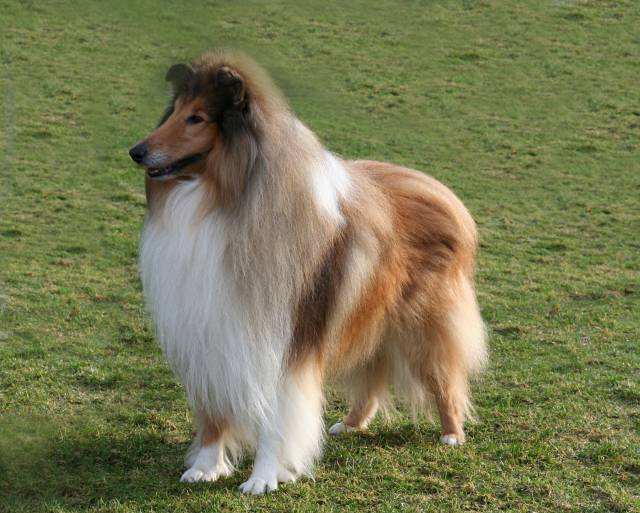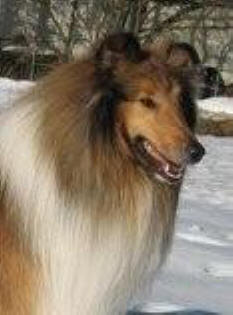 Chevelle 4 x BIM 8 x BIR 3 BIG 4 BIG 3 CACIB i 3 land BIM på Spesialutstilling 2007
KBHV 2007 Int.Ch Dch Nuch
Kåret til Årets Vestlands Collie 2006 og 2007 !!! Nr- 4 totalt i Norge
17.06.08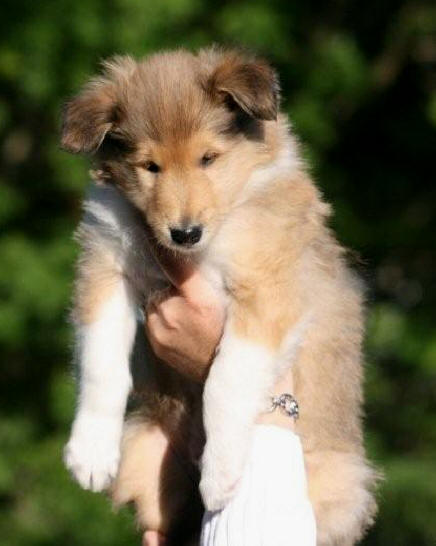 All I Need Is You Av Vikholmen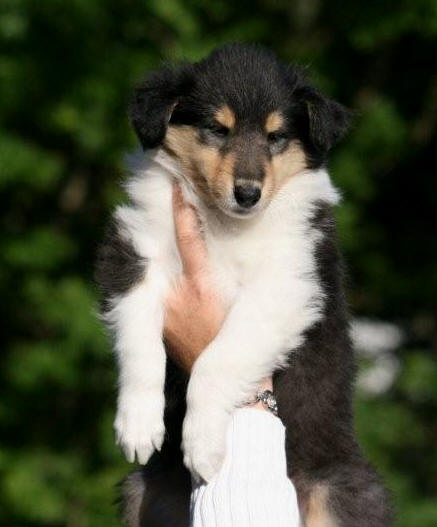 All That Jazz Av vikholmen "Kira"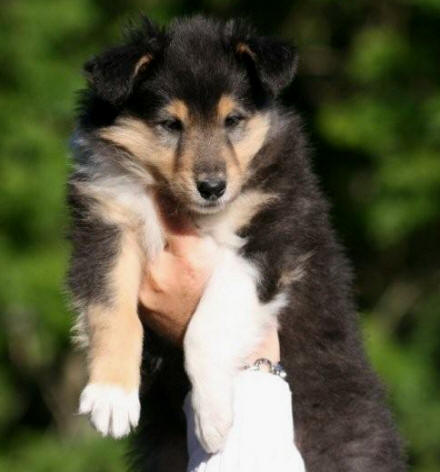 All For Love Av Vikholmen "Alva"
14.06.08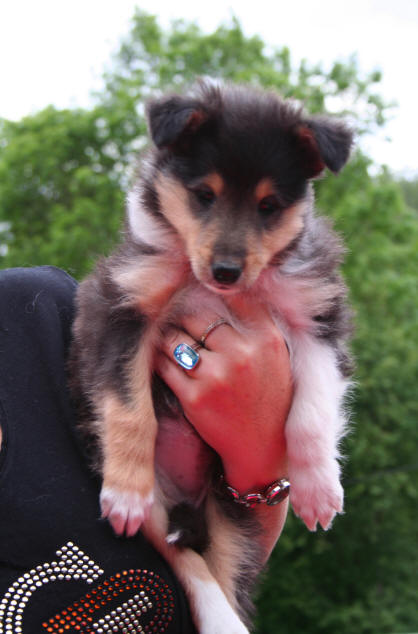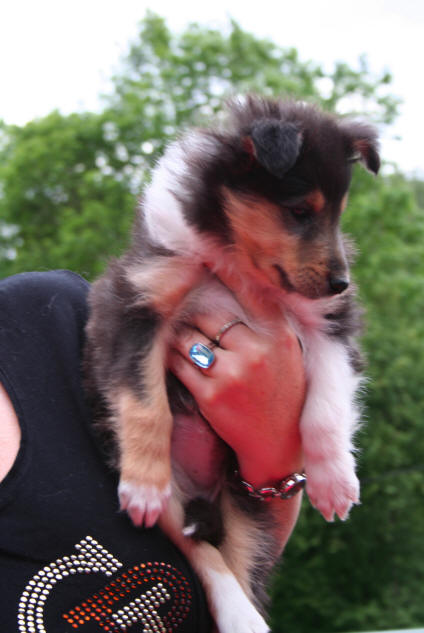 Alva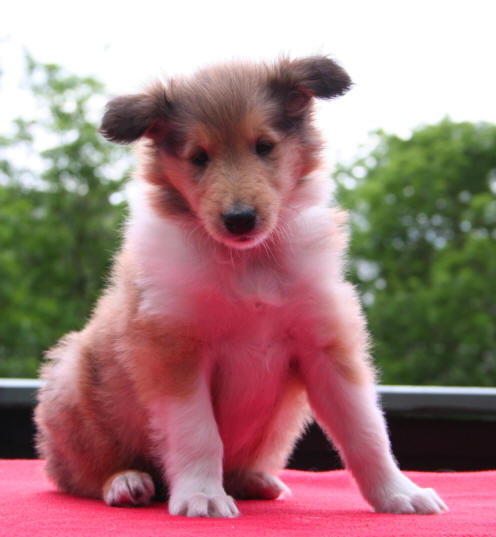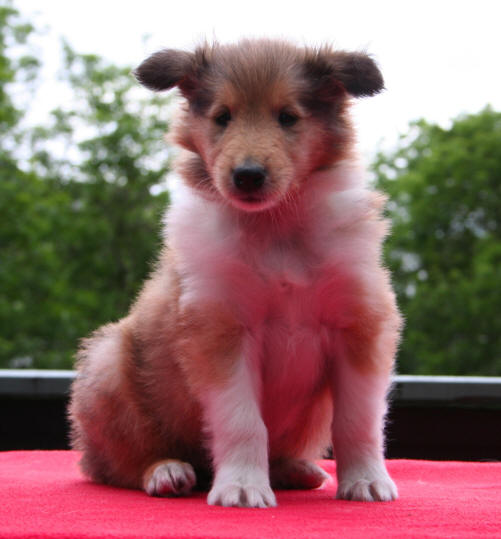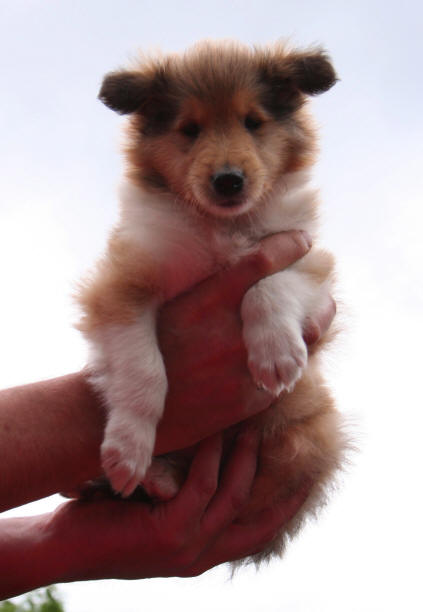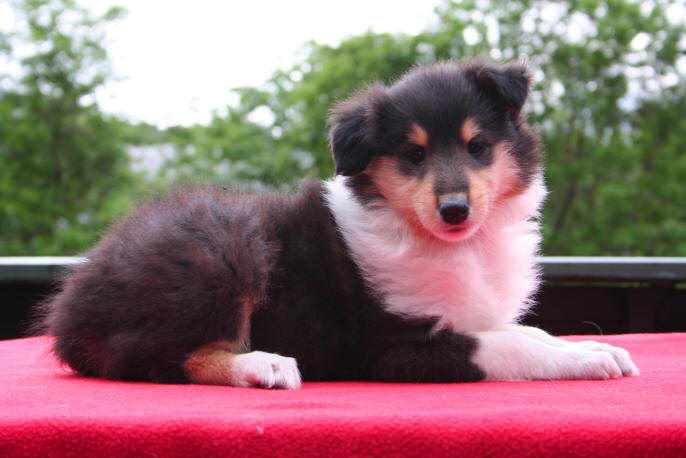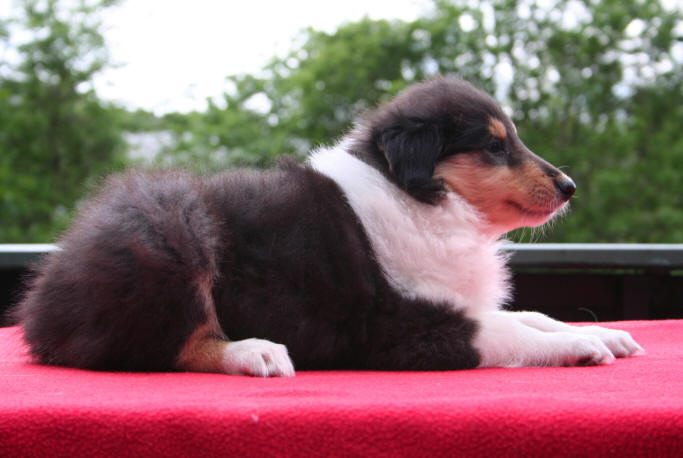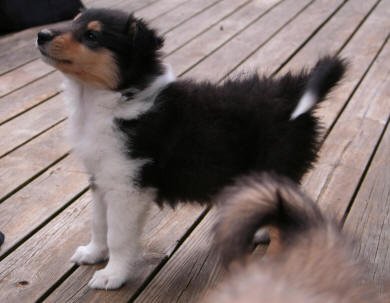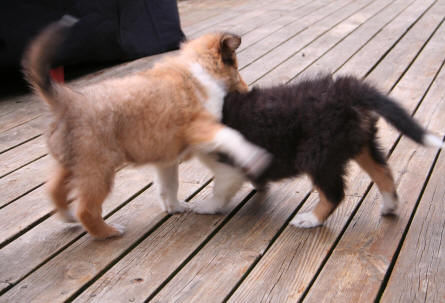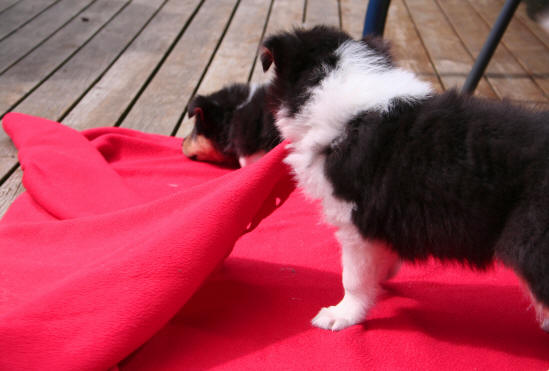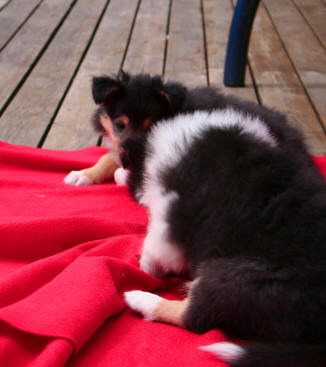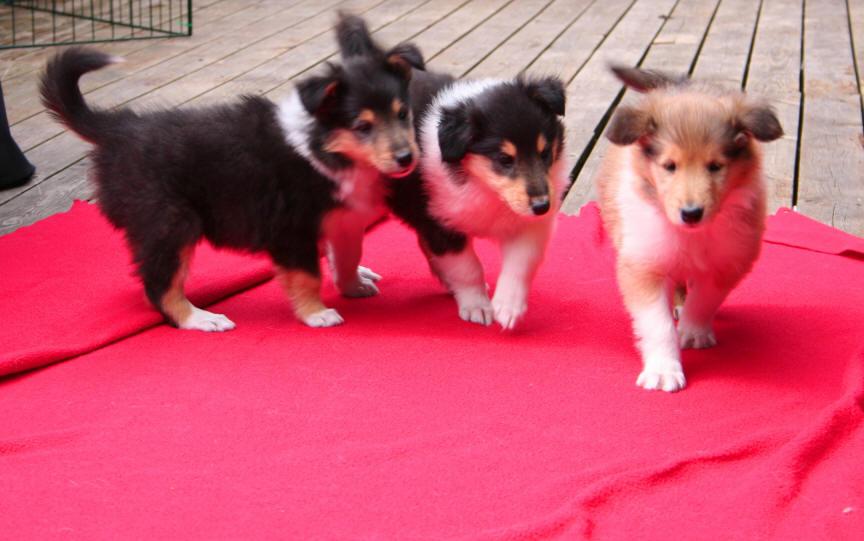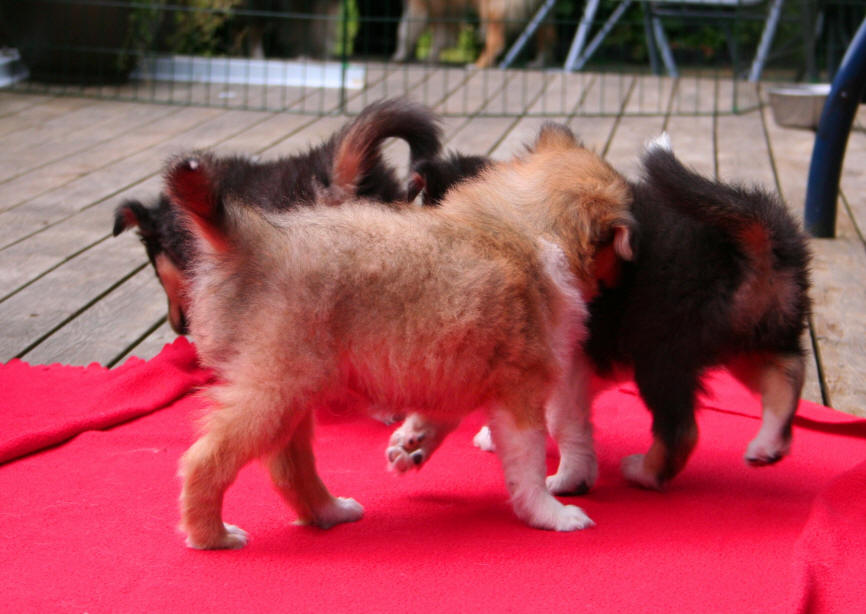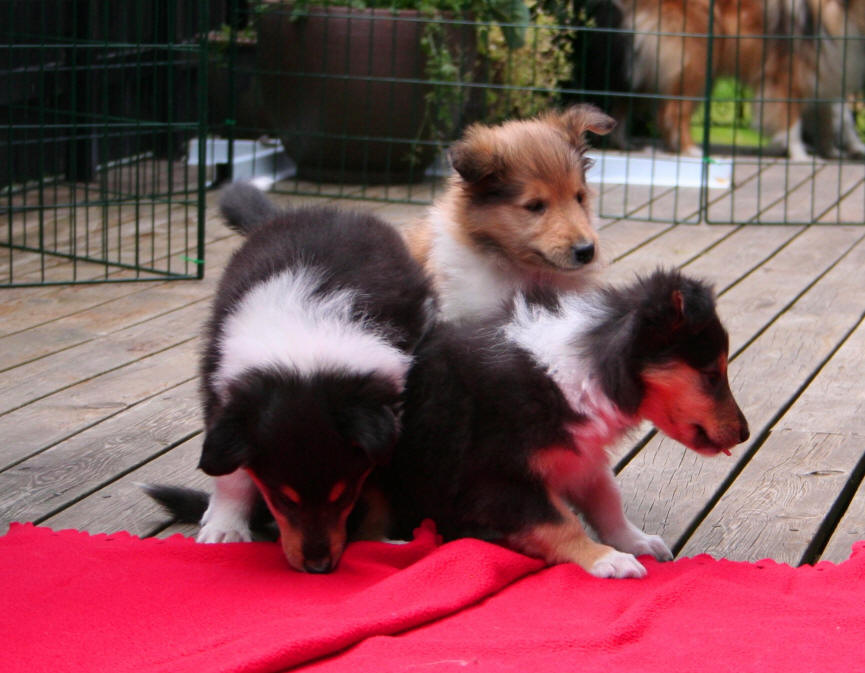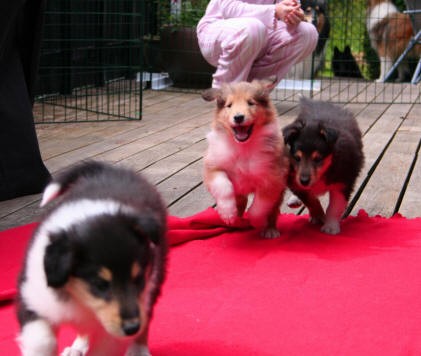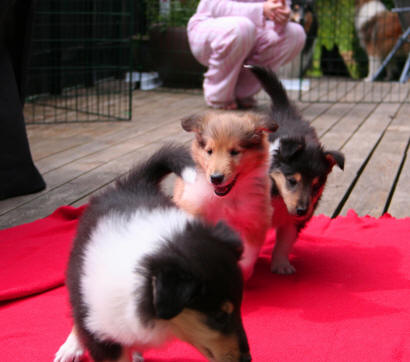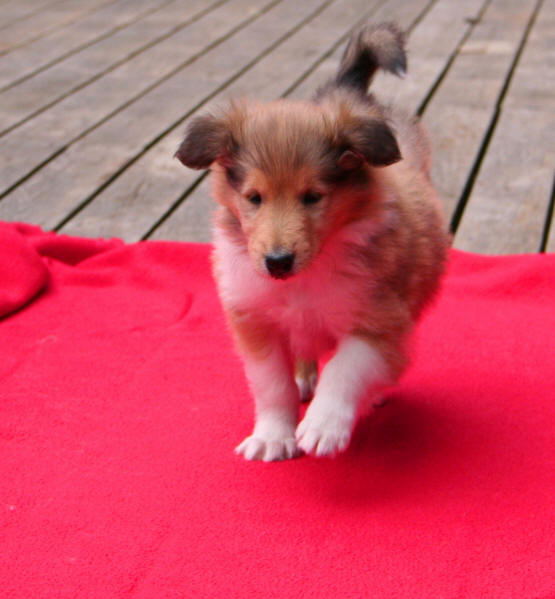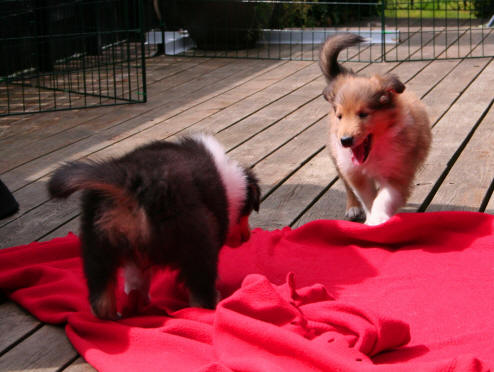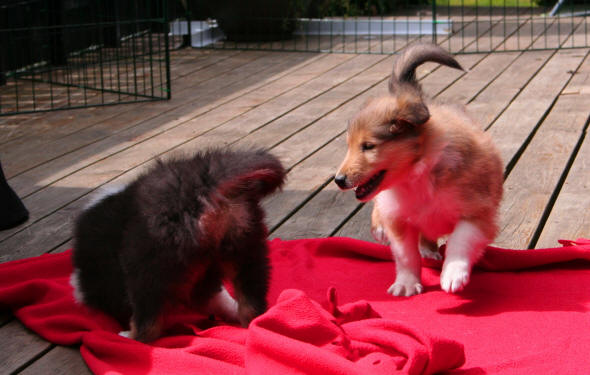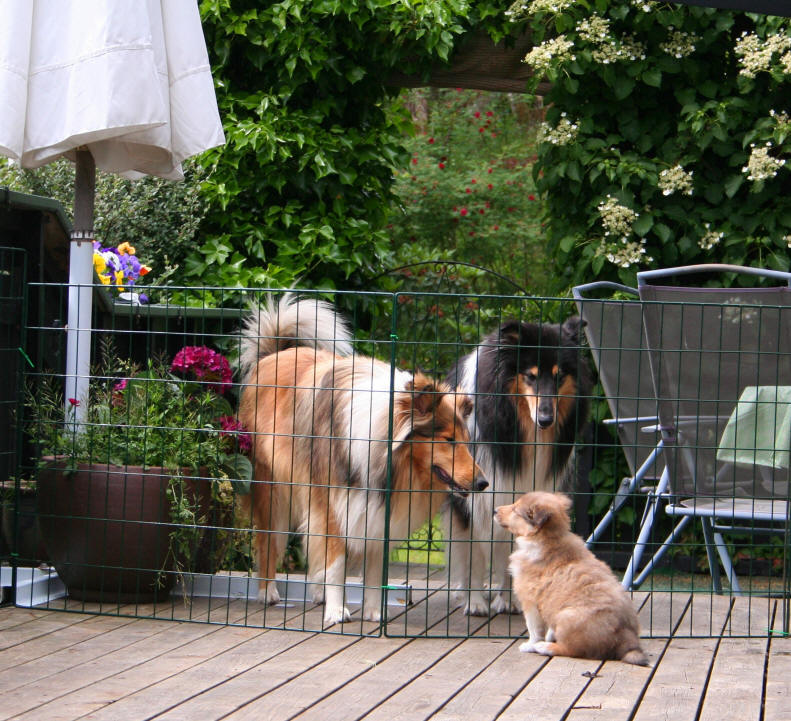 Kan jeg få gi deg et kyss?? sier Lace :-)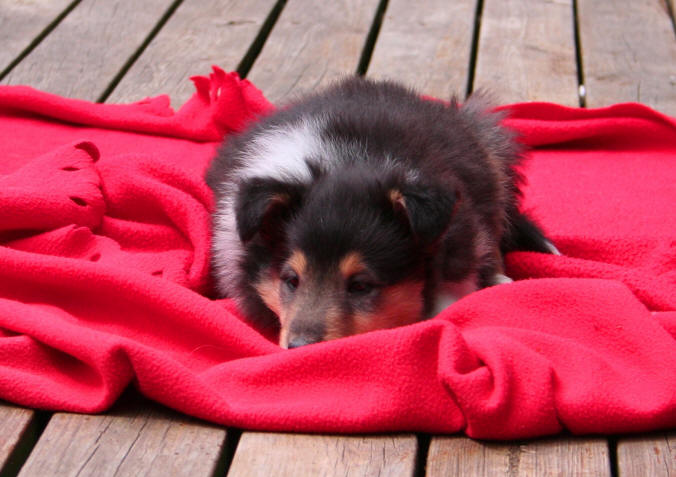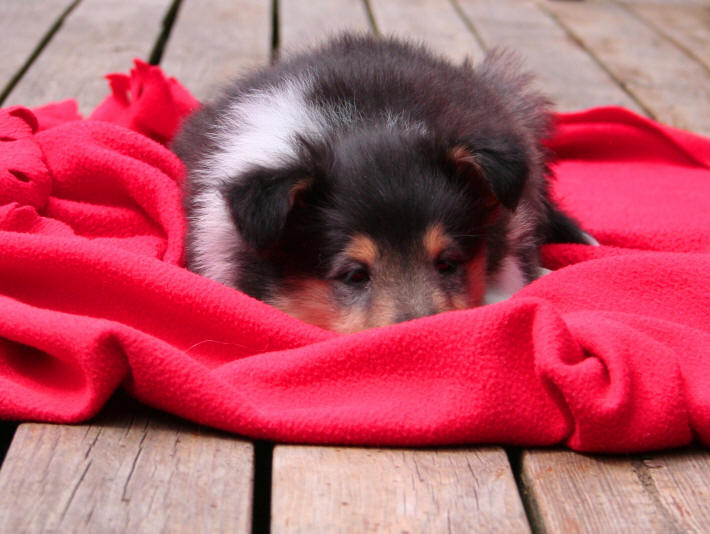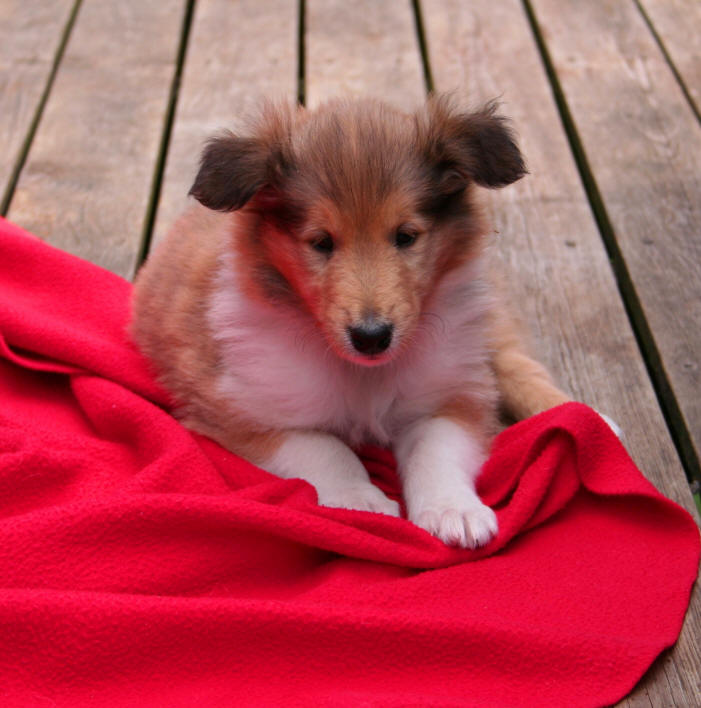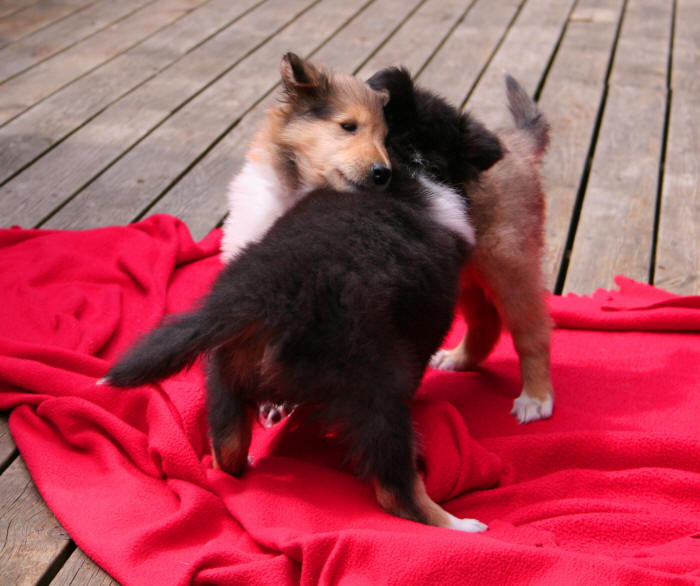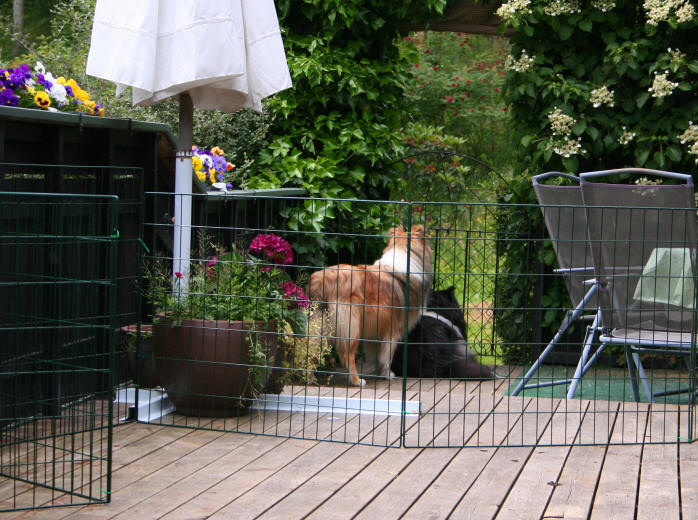 07.06.08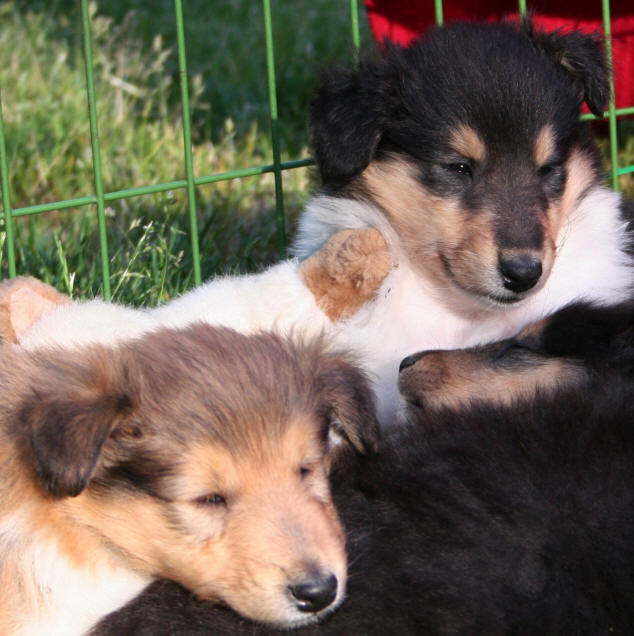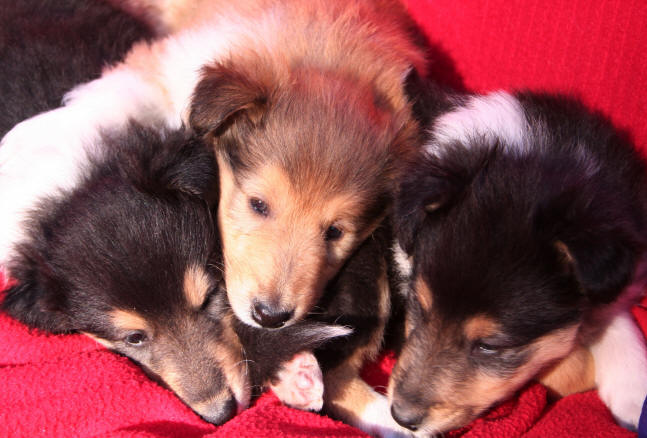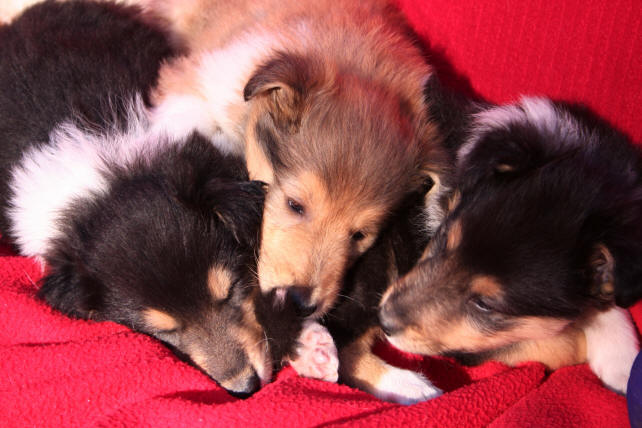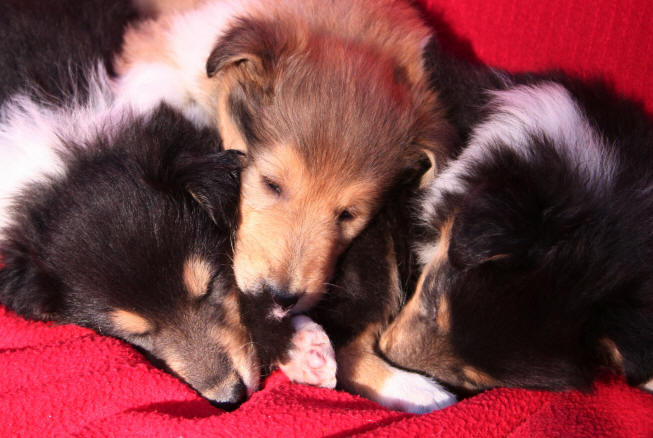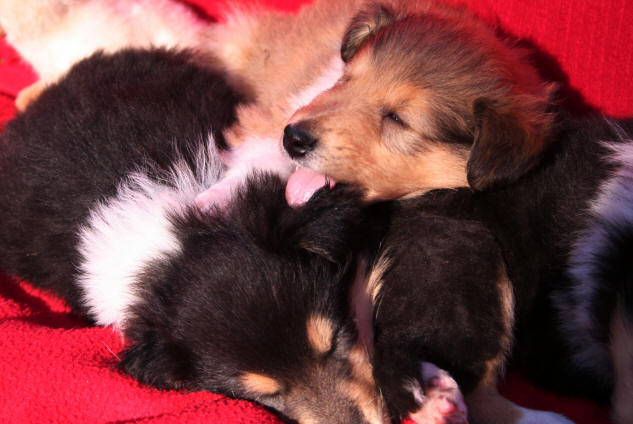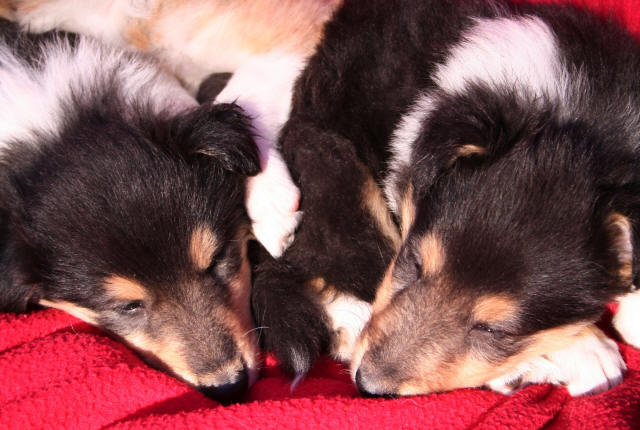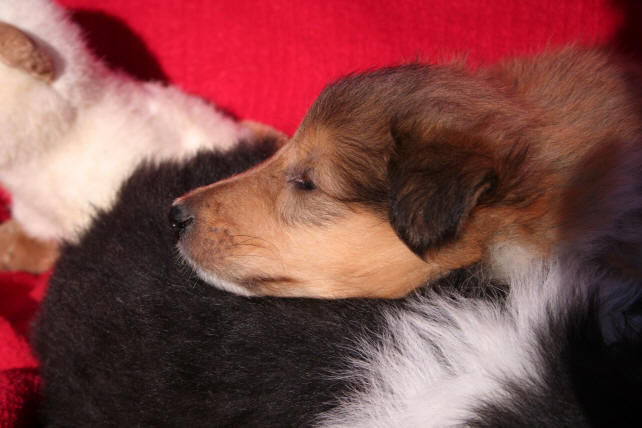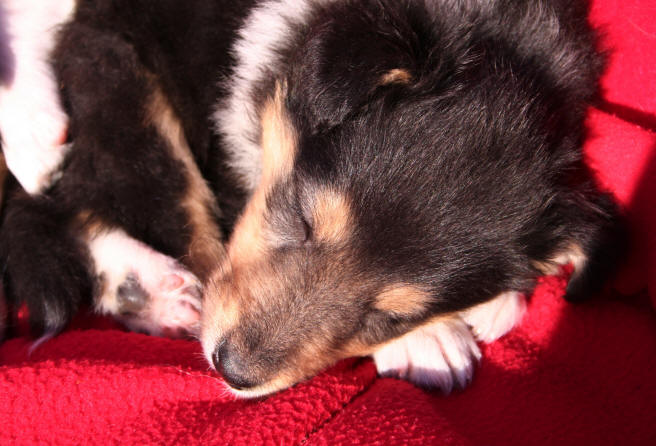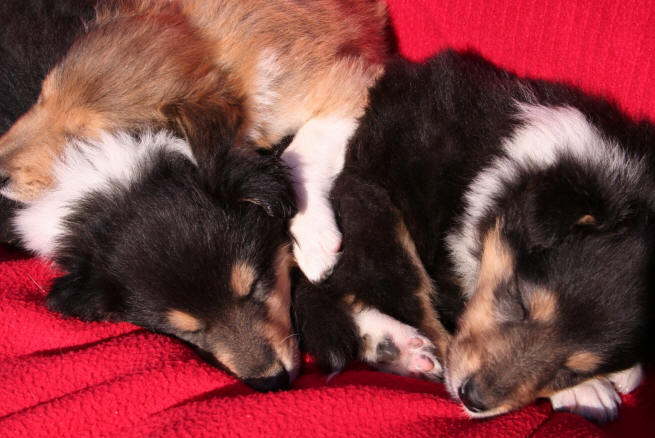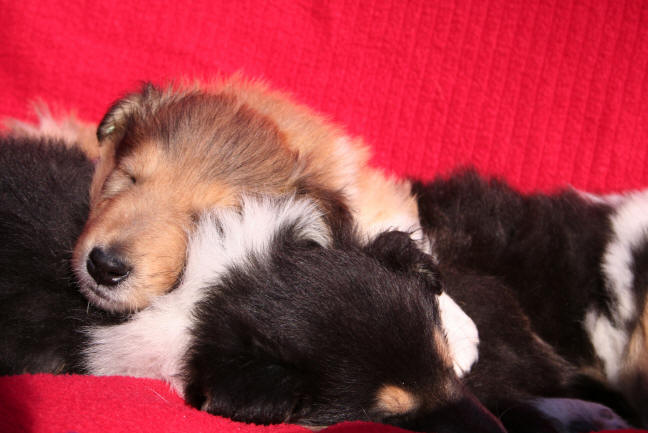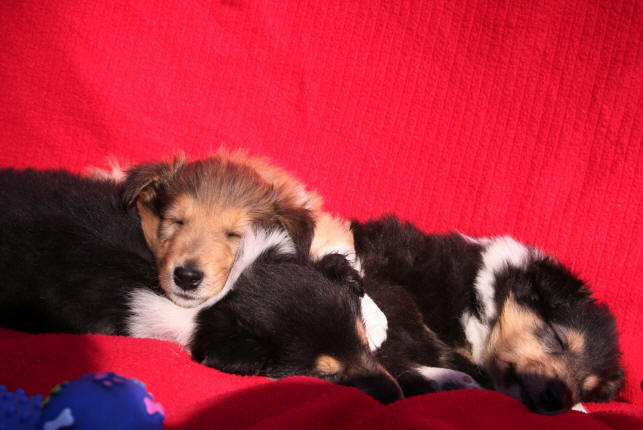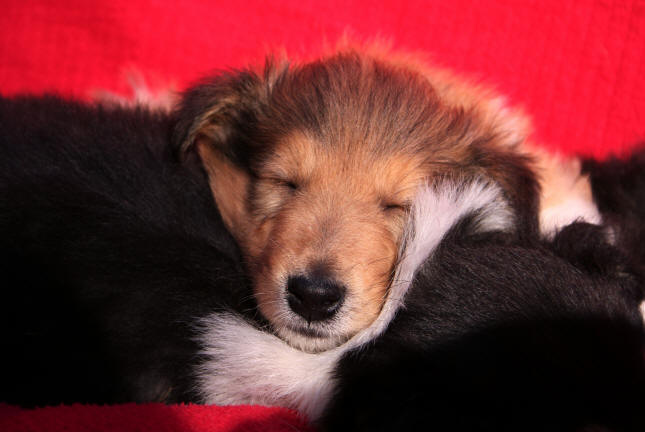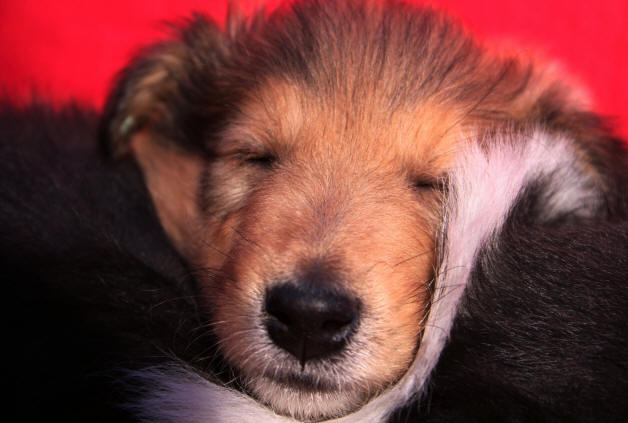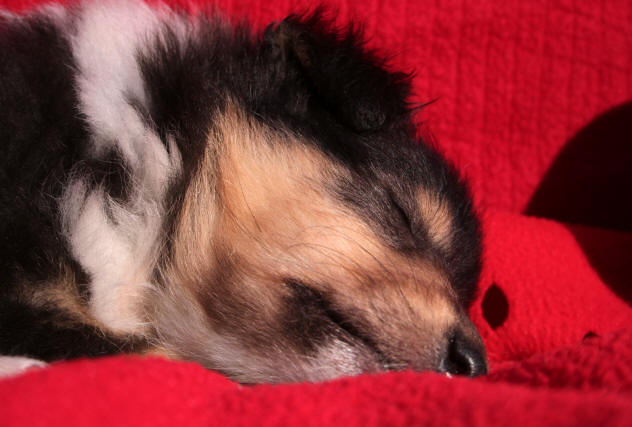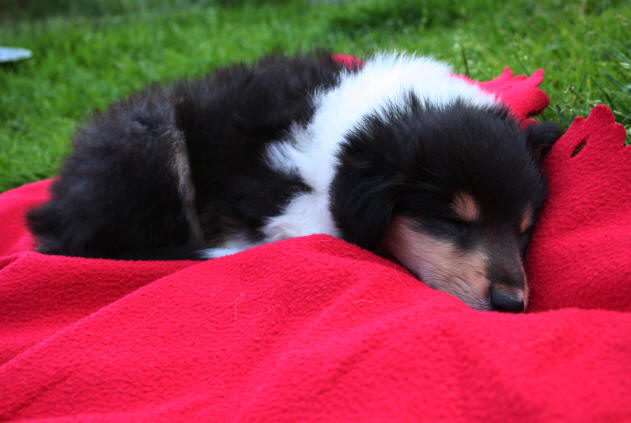 02.06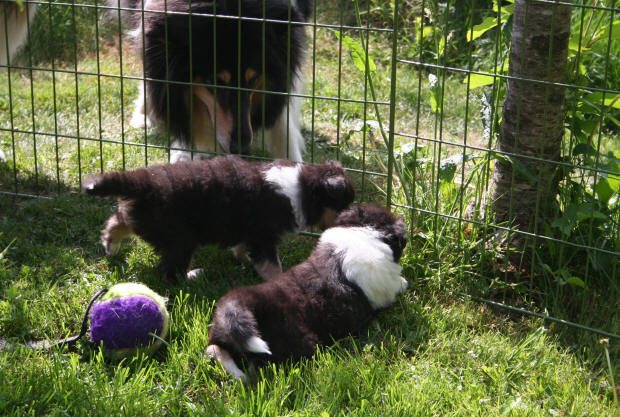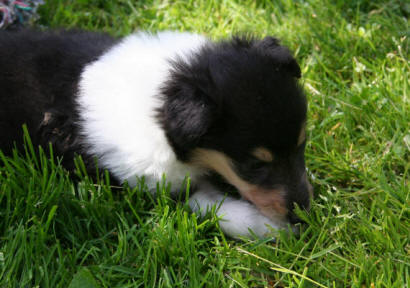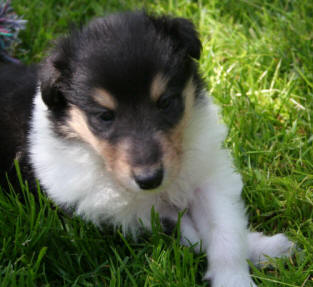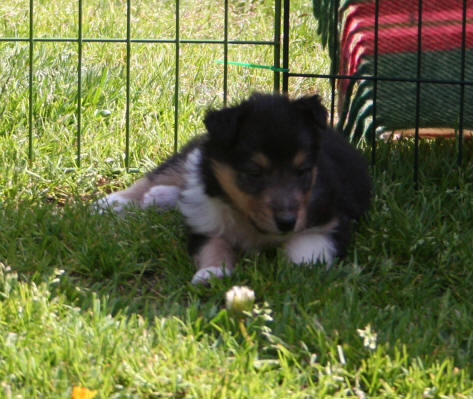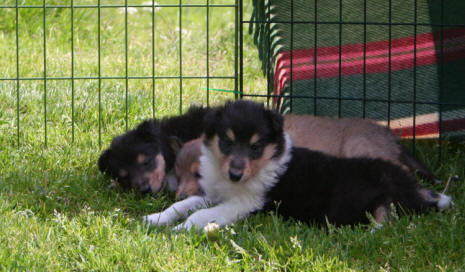 26.05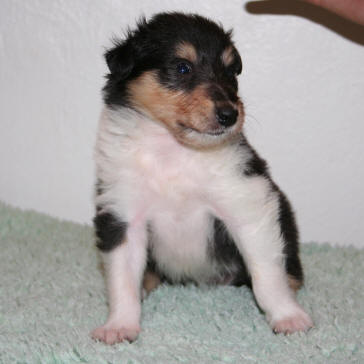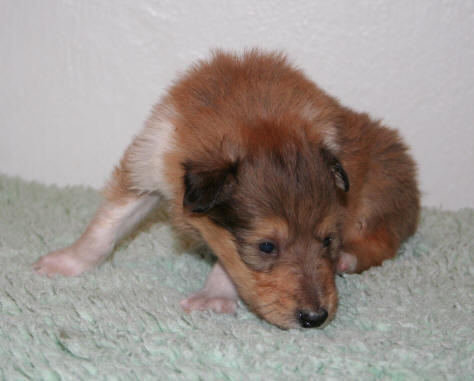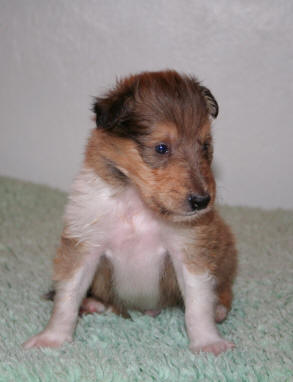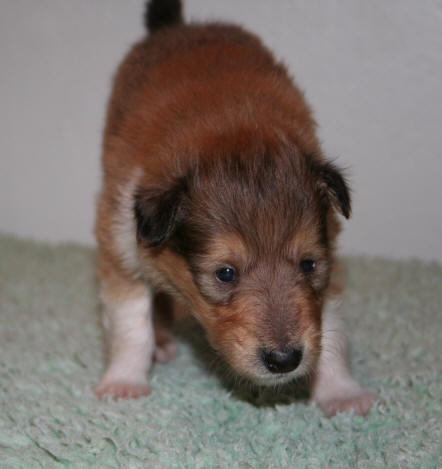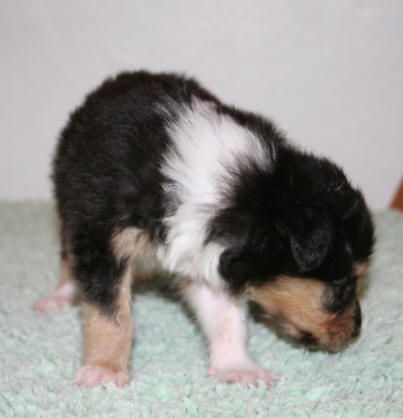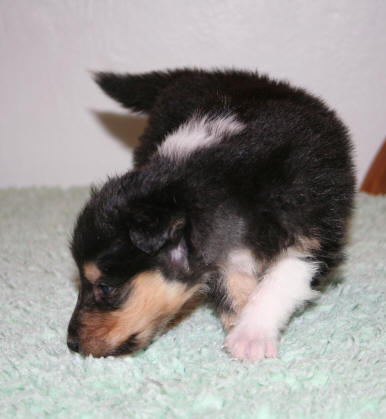 21.05.08
nå har de virkelig begynt å leke mye :-) De koser seg virkelig..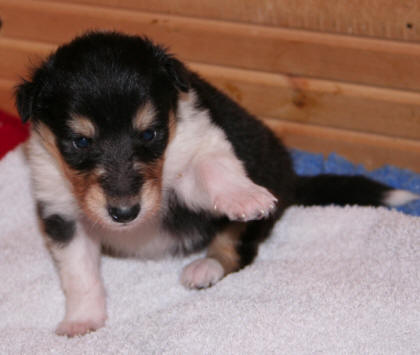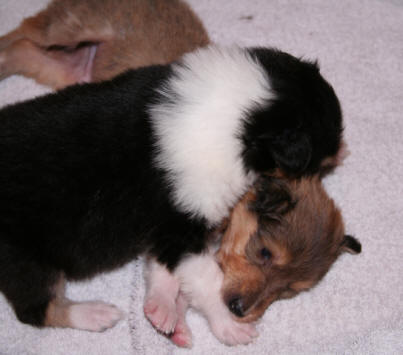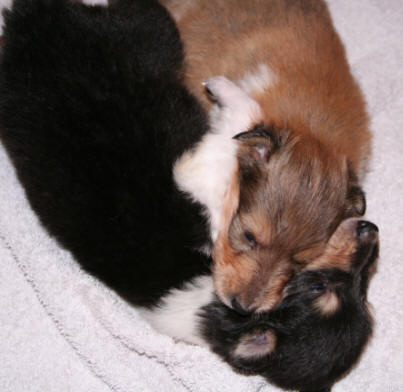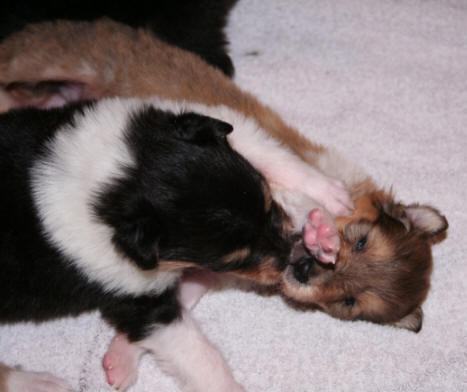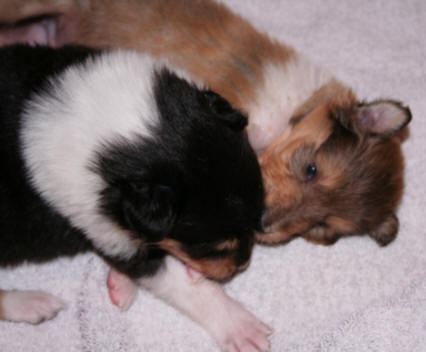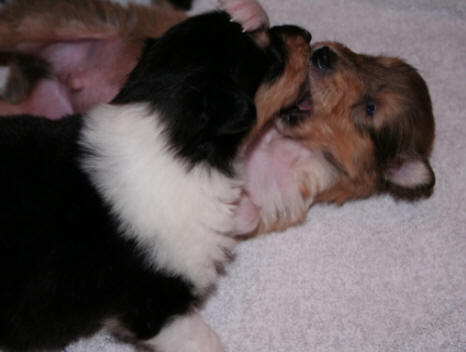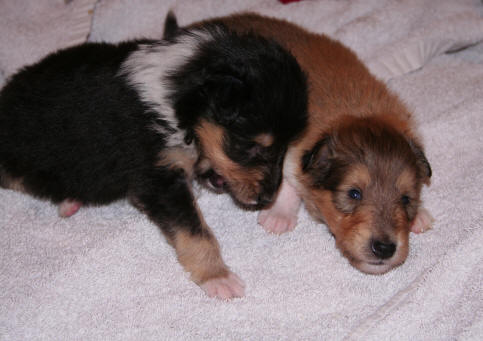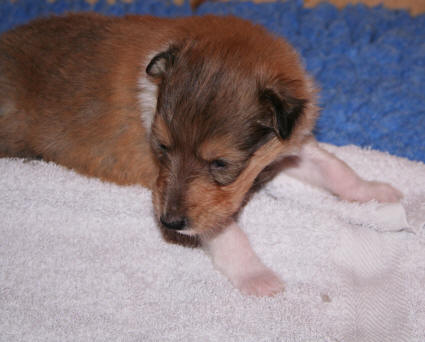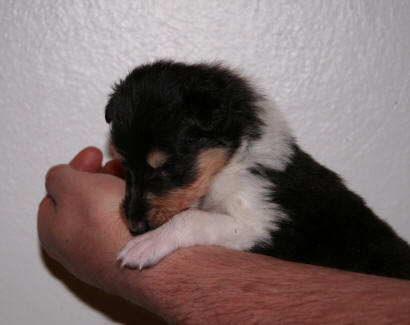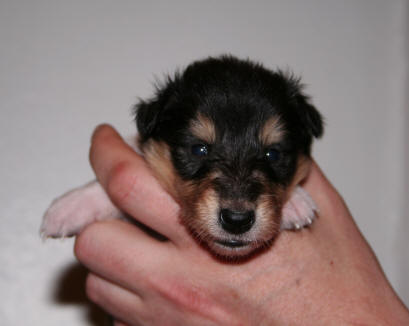 All That Jazz av Vikholmen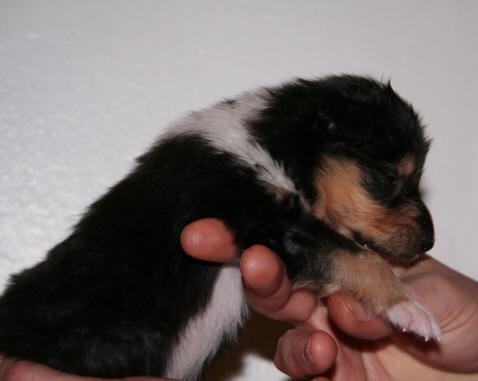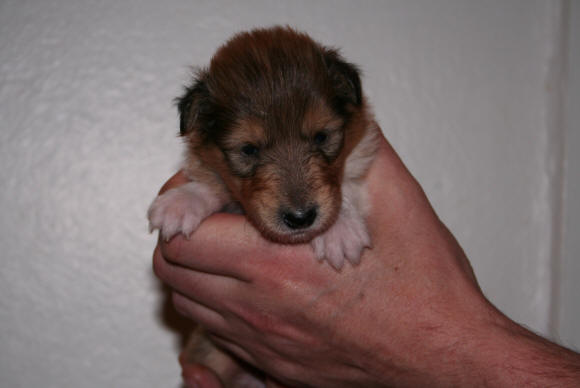 All I Need Is You Av Vikholmen
12.05 nå er valpene 15 dager gamle og har faktisk nesten doblet fødselsvekten sin.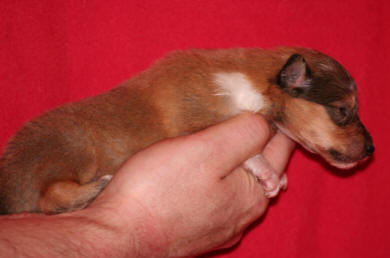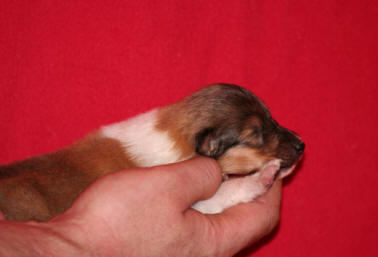 Gutten venstre og jenten høyre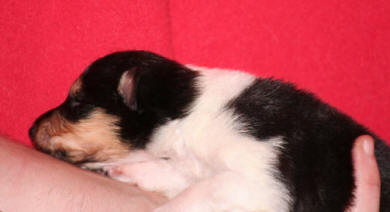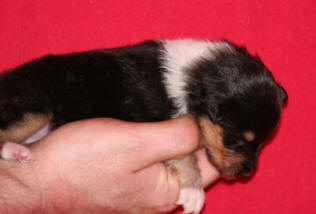 Jente med hel krage venstre, jente med halv krage høyre.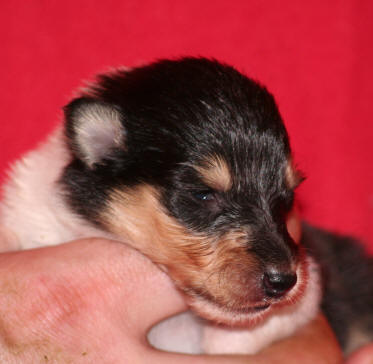 Jenten med hel krage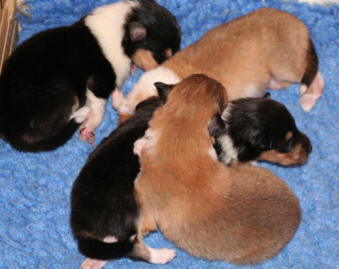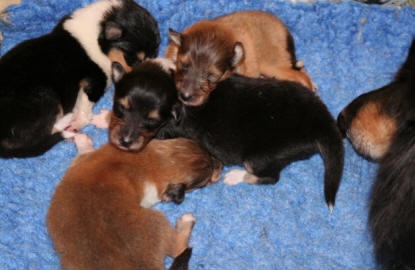 05.05 Her er de fiiineste barna i verden :-) Tykke og fine blitt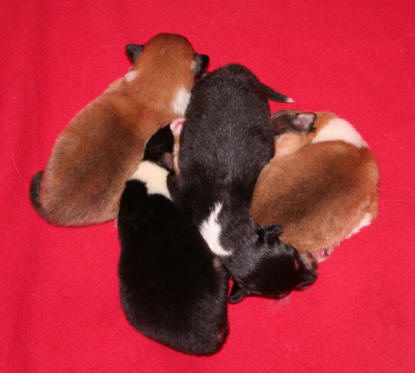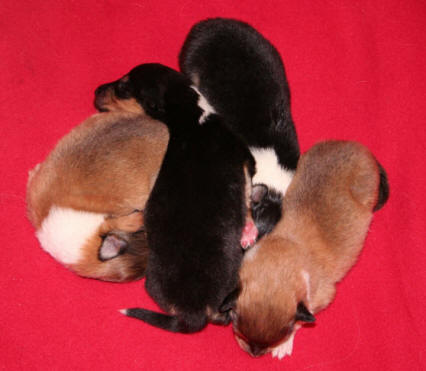 Bildet til venstre: sobel jente nede, sobel gutt oppe til høyre.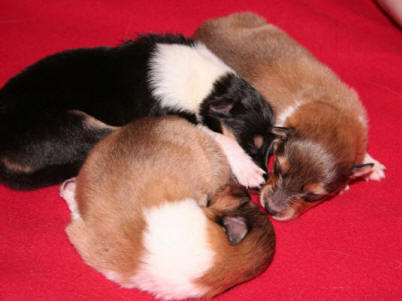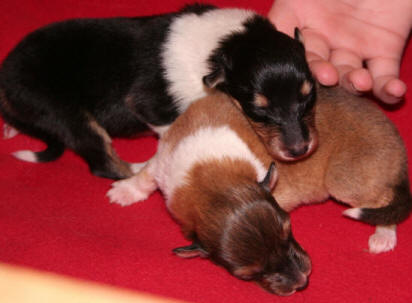 Bilder tatt torsdag 01.05 : De fire jentene til venstre og gutten til høyre.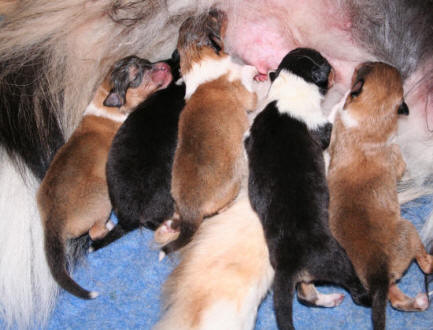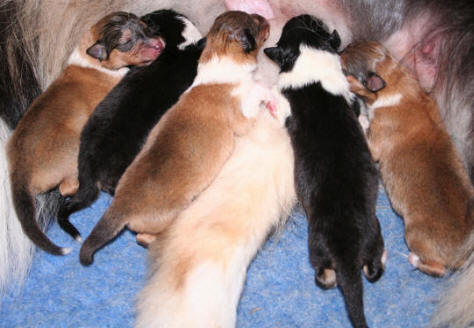 Den soble gutten :-)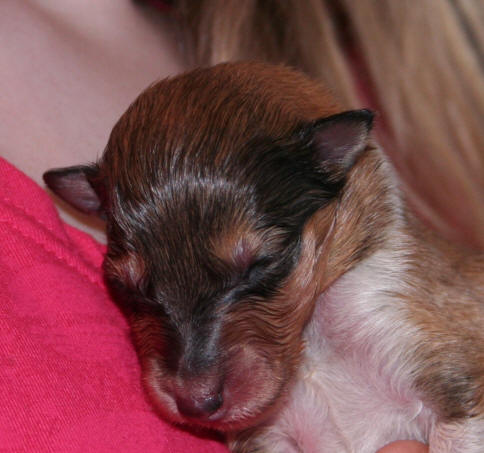 Bilder tatt onsdag 30.04 :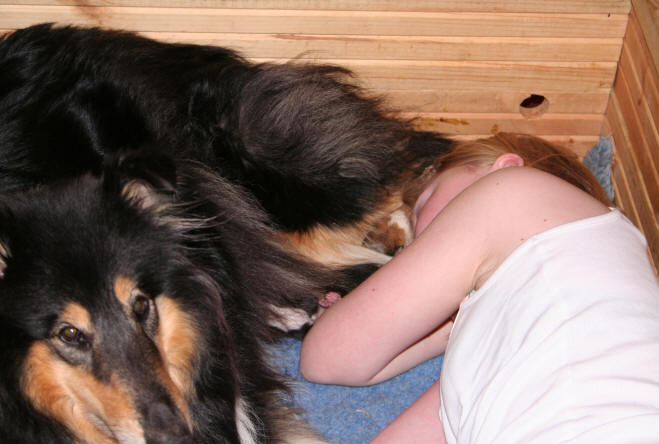 Elisabeth sovnet i valpekassen :-)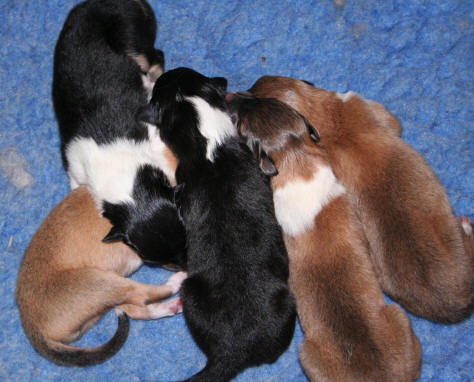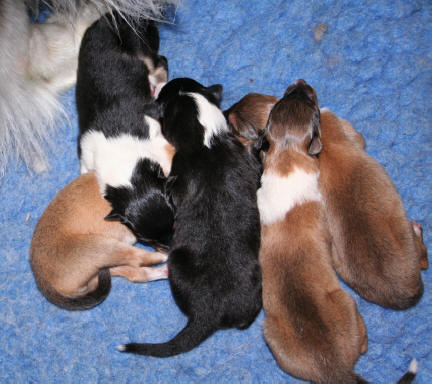 Bilder tatt av valpene 29.04