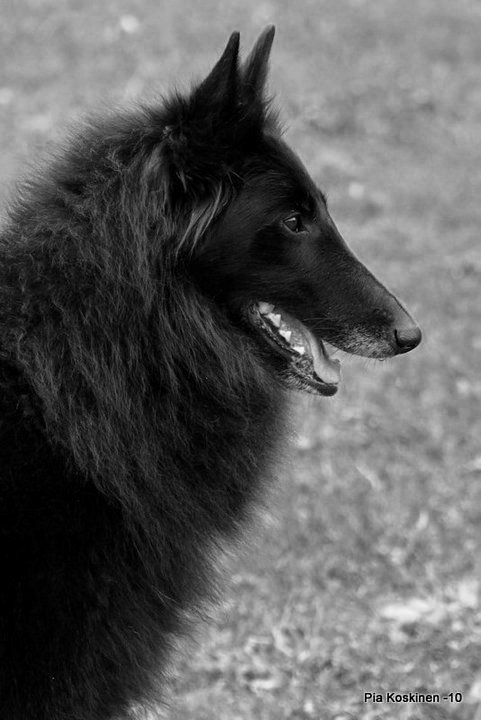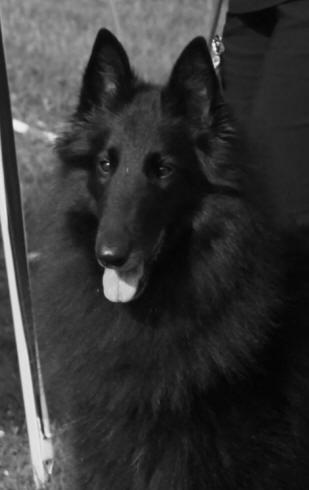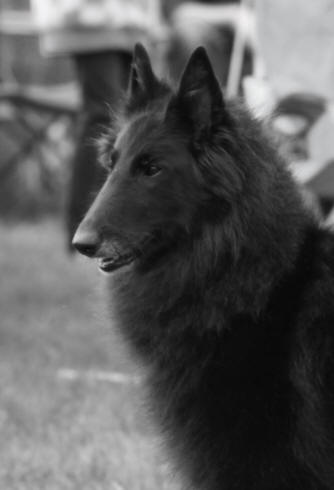 Yatzie BOB - BIS NBFK Bergen 2010 - judge Kris Malinowski !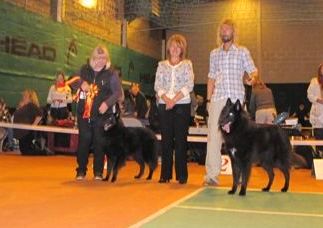 Yatzie BOB - BIG BSBK 2010 - judge Kitty Sjong!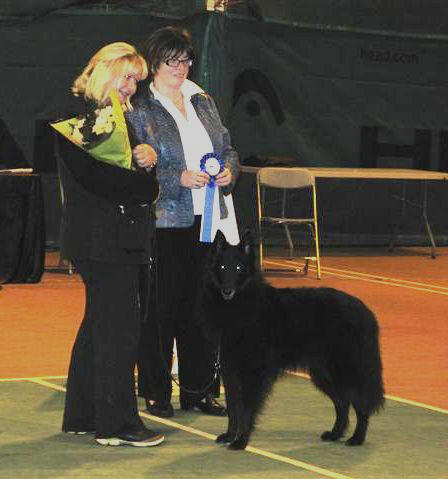 Yatzie BOB -BIS NBFK Hemsedal 2010 (Laura Vassallo/Firmin Aertgeerts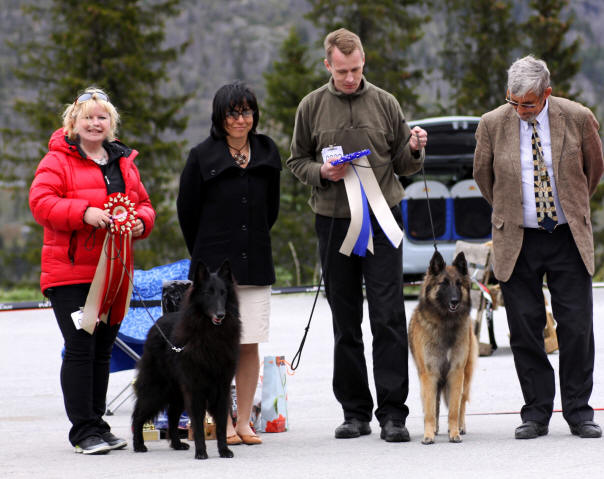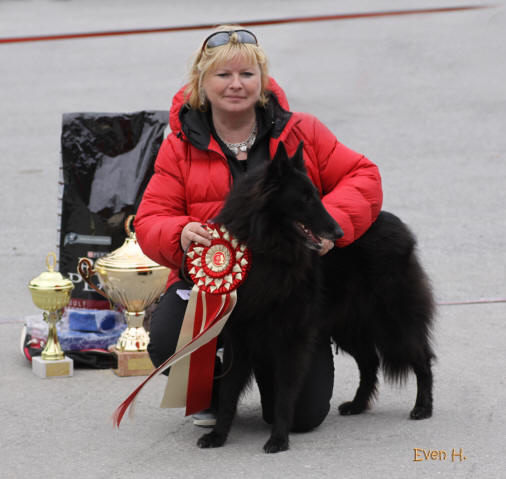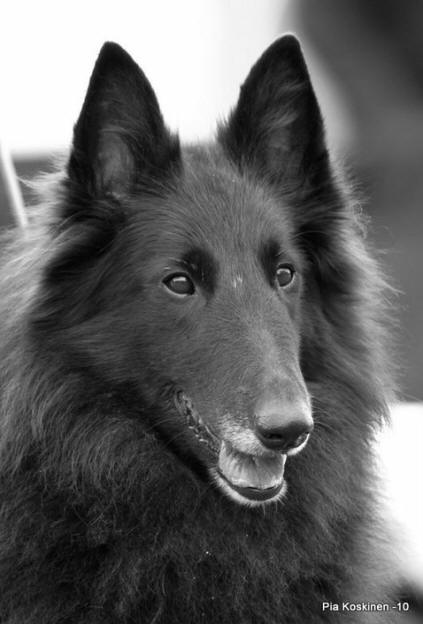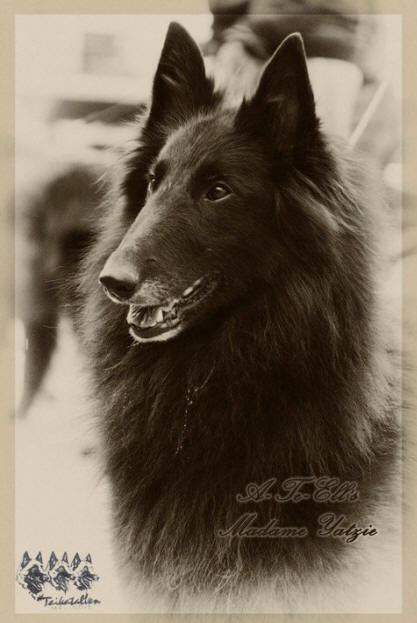 Yatzie BOB Finnish Winner 2009 - Helsinki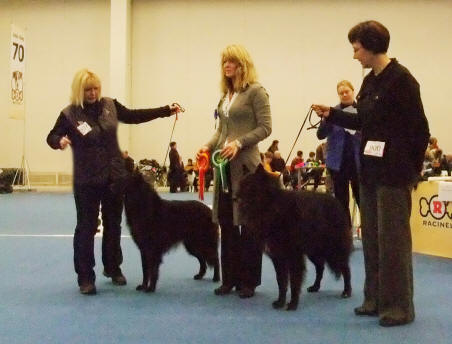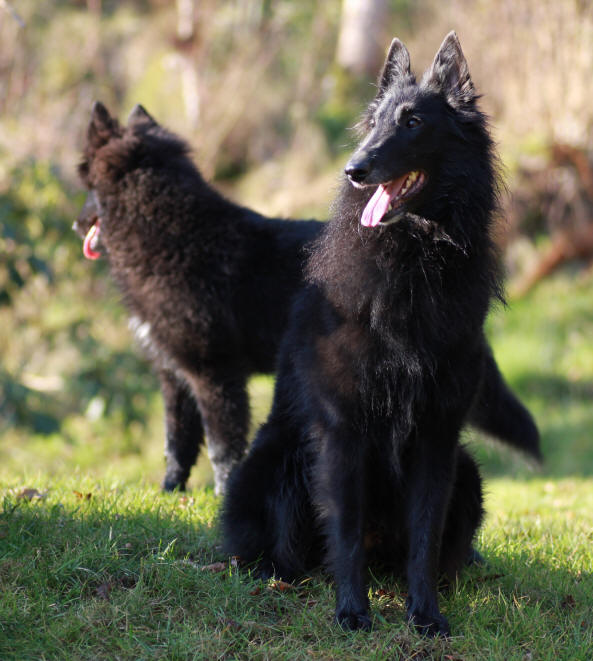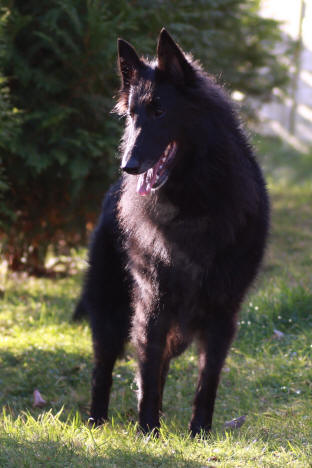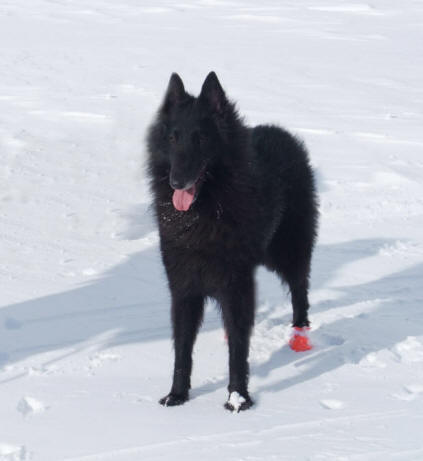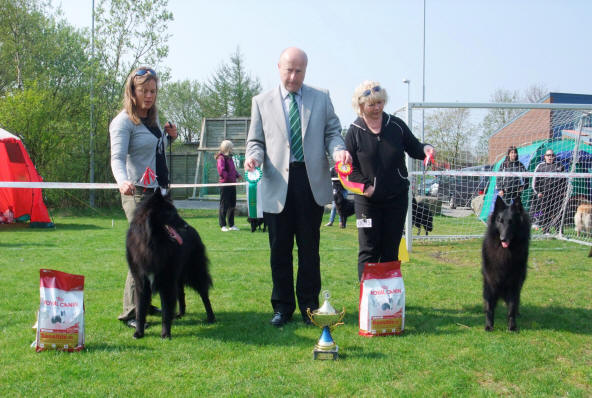 A-Te-Ell's Madame Yatzie BOB 2BIS - Luavjan's Bono The One BOS (photo - Jannike) 2009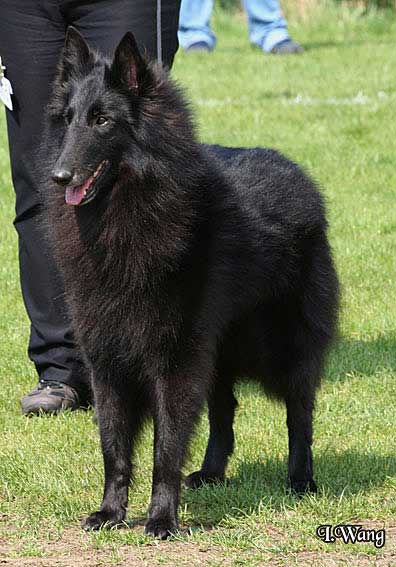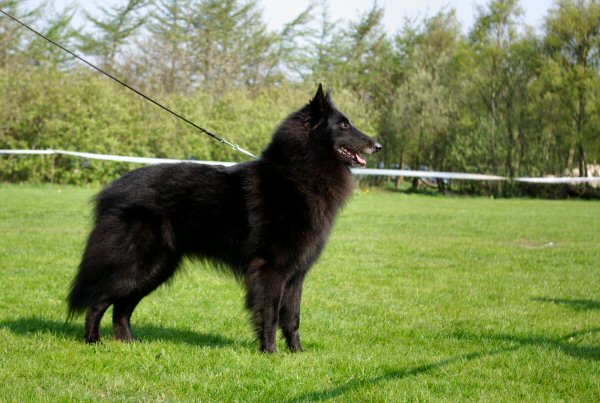 Yatzie three years :-) photo Carina Tollefsen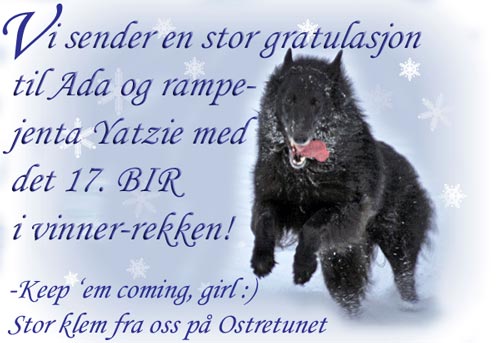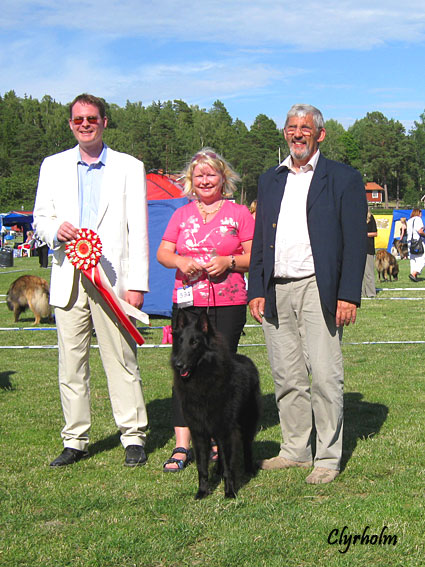 Yatzie BIS in Stockholm .-)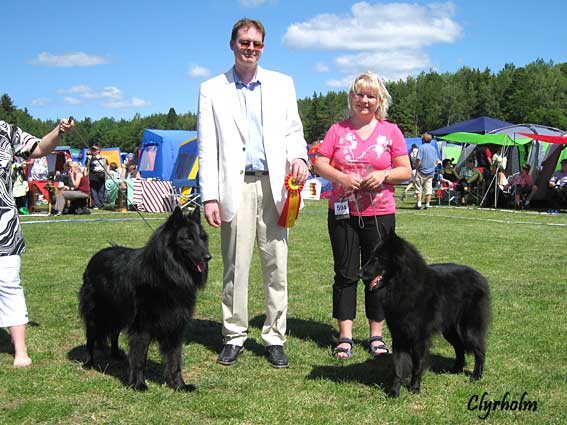 Flisdalens Drifus BIM og Yatzie BIR Stockholm 2008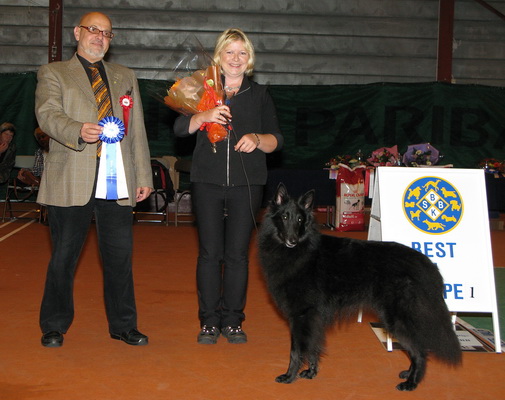 Yatzie BOB - BOG - 3BIS BSBK (photo BSBK) 2008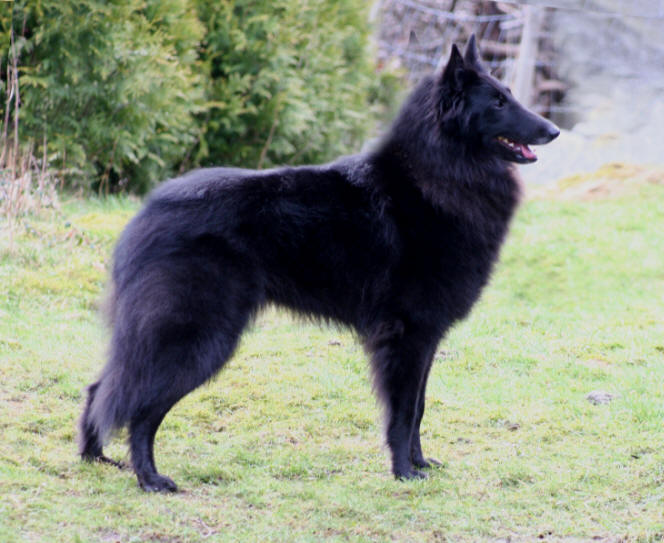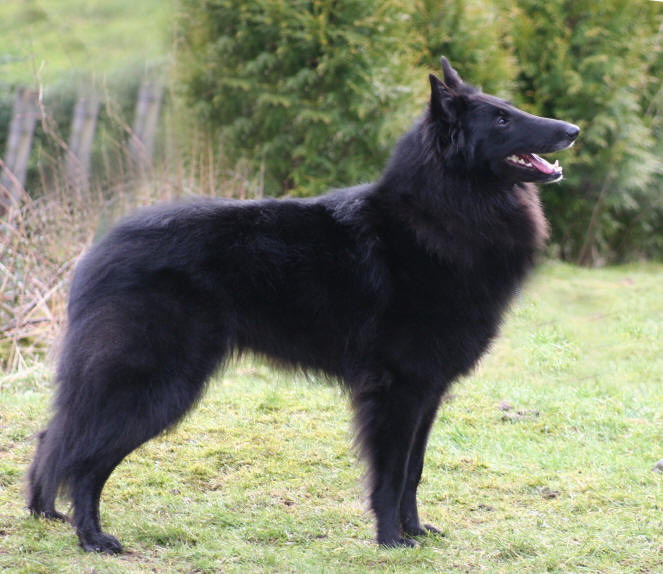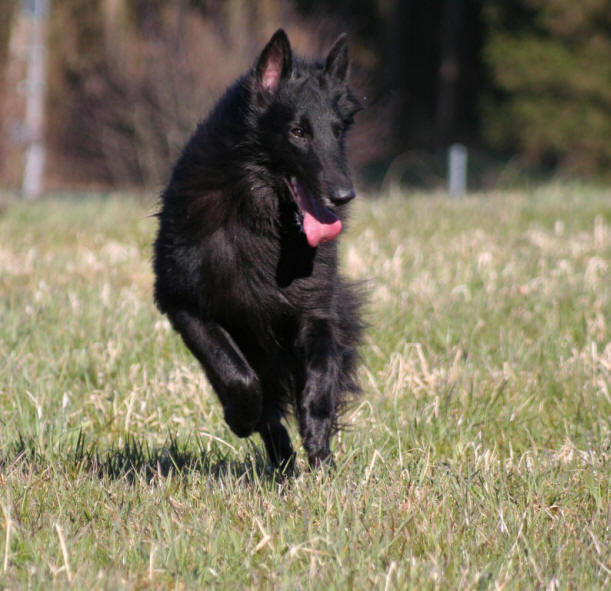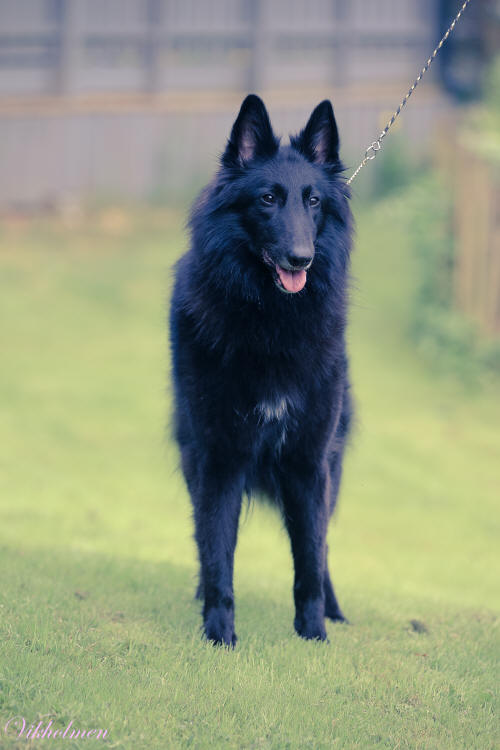 Yatzie with her golfball.........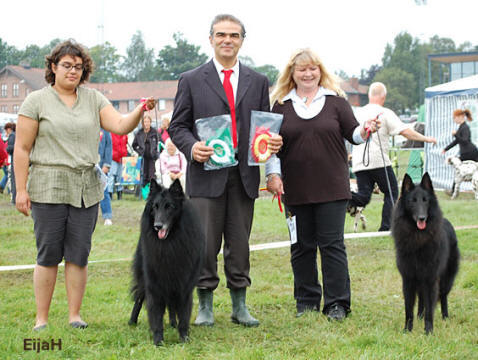 NKK Oslo - BOB Yatzie and BOS ATL Monsieur Saphin!!!
This picture is taken in Sweden when Yatzie became Swedish Winner 2007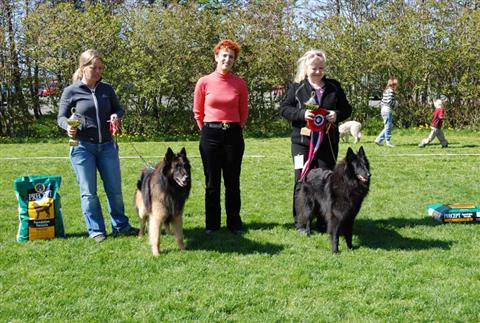 Yatzie BIS NBFK Stavanger 2 BIS Armani van de Hoge Laer. Dommer Marion Ten Cate
fotograf Randi Asper
Yatzie har gravd ned beinet sitt i jorden...... masse jord på nesen..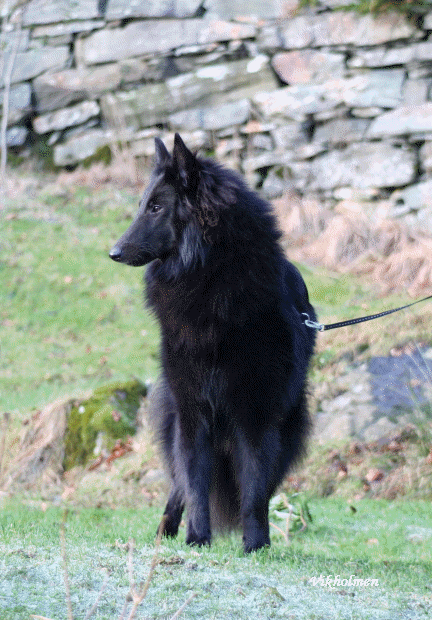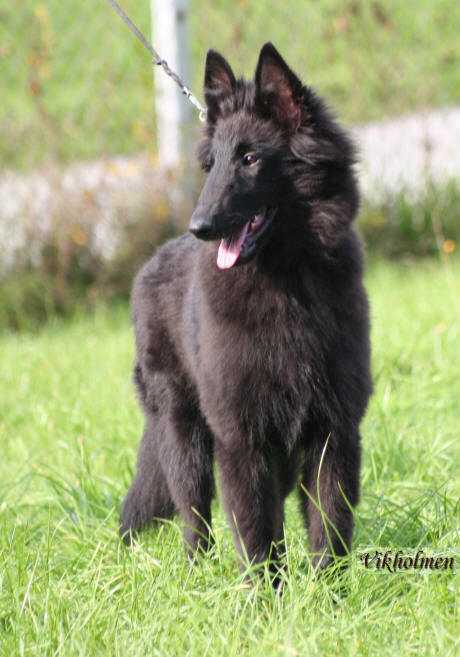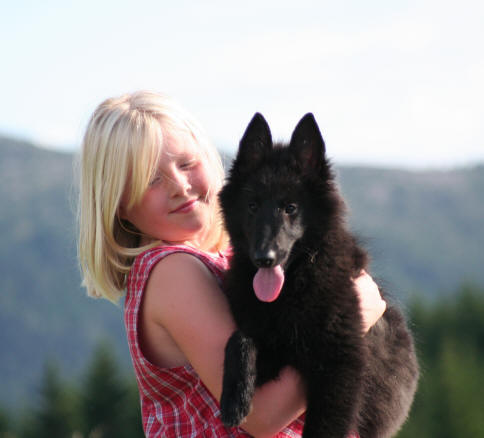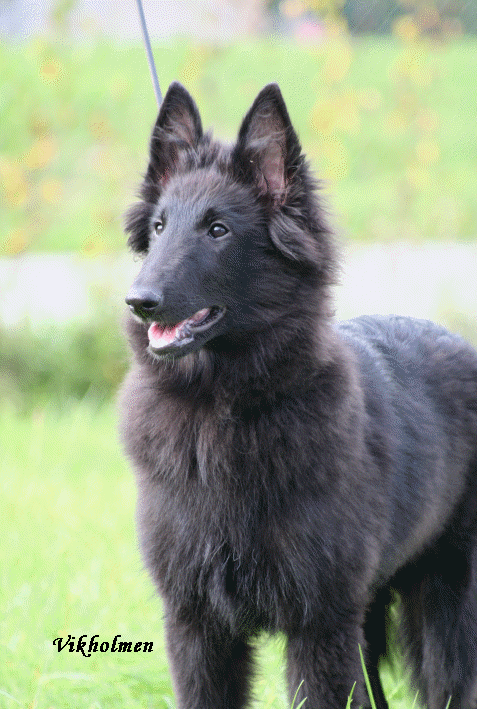 Her er Yatzie snart fem mnd - snille jenten min :-)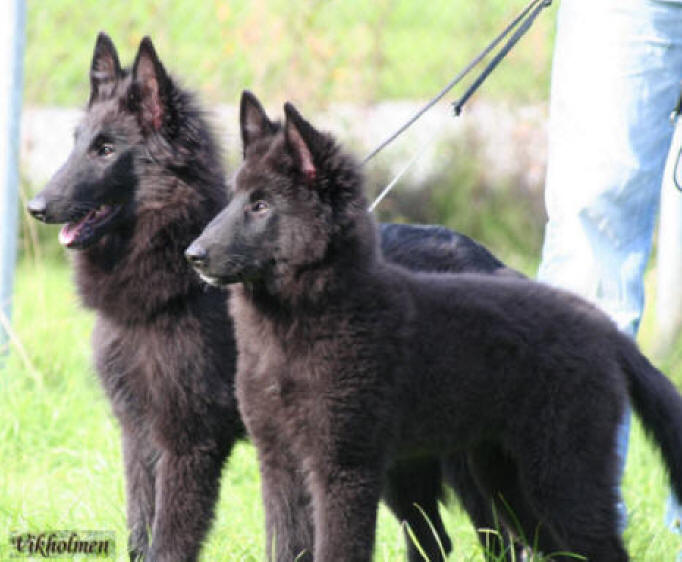 Yatzie og fetteren og gode lekekamerat, Neo .-)