Mother

Names

Gender

HD:

AA:

Eyes:

Testicles

Teeth

Other

Nat'l BIS & Multi Select Champion

Matilde of Anduin

Forever Young of Anduin TD " Stewart"
M
1
ok
owner: Sandy & Peter Blazier, CA -Steward was Best puppy at the 2015 ABTC National, He is busy tracking (has both his CKC & AKC TD title) as well as doing therapy work.
Shady Island Bold And True Of Anduin "Oskar"
M
1
ok
owner: Judy Hagen, Minnesota . - Oskar is stunning! He is working on herding currently
Reinette Of Anduin "Reiny"
F
ok
owner: Kathy Derrick, Wisconsin, Reiny was Winners Bitch both days at the Two Rivers Regional Specialties – she has both majors. Reiny is working in tracking and herding
Blind Ambition Of Anduin "Georgia"
F
ok
owned by Cassie Collins & us, Iowa
Breeder Rory and Linda Friedow:
All four puppies are stunning, good structure and movement.
Temperaments are happy and willing to work. All of them are very good with children.
We are very happy – other than the disappointment on the two boys.
They are all well loved.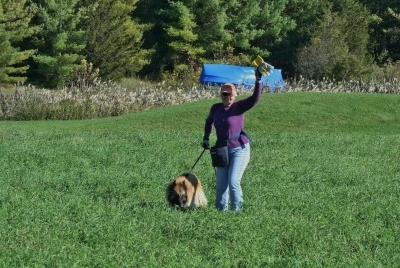 Stewart tracking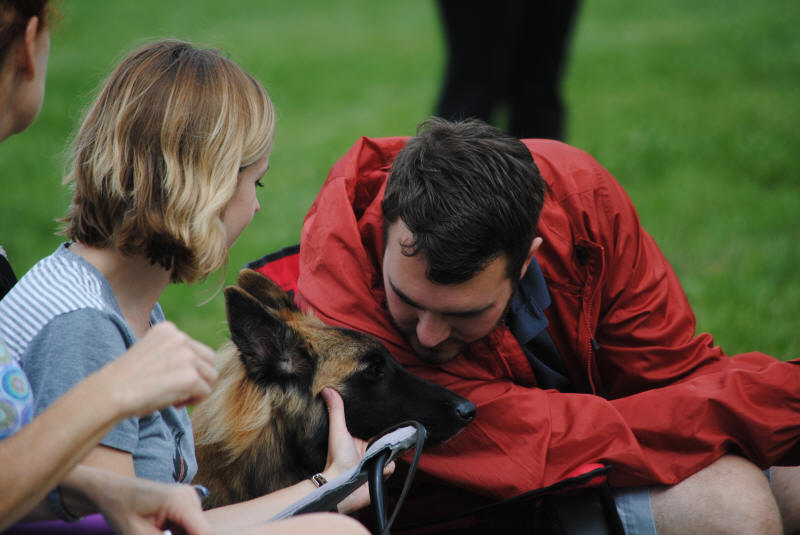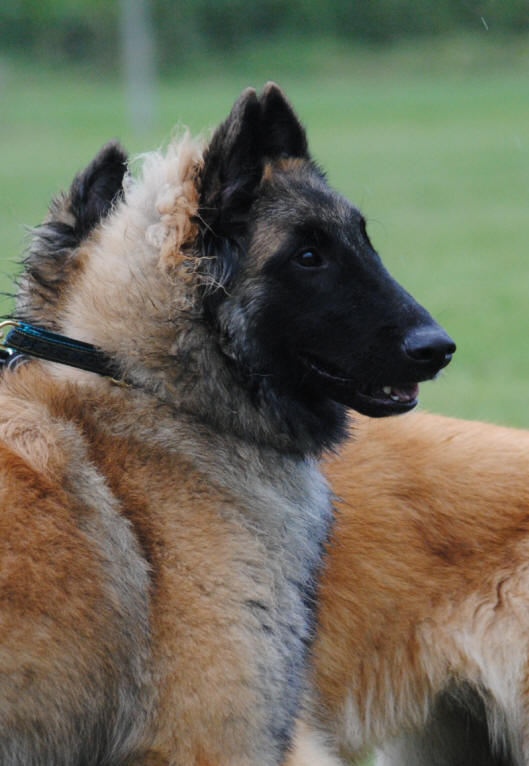 Reiny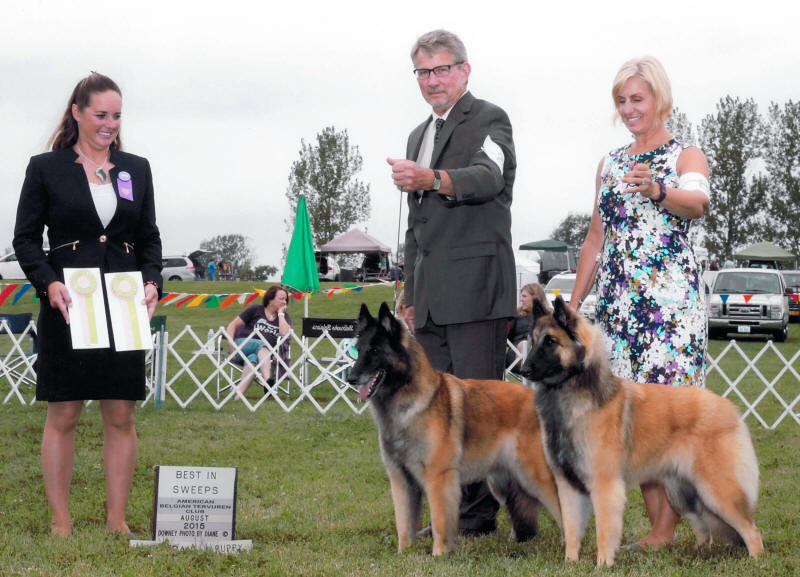 Tilde and Reiny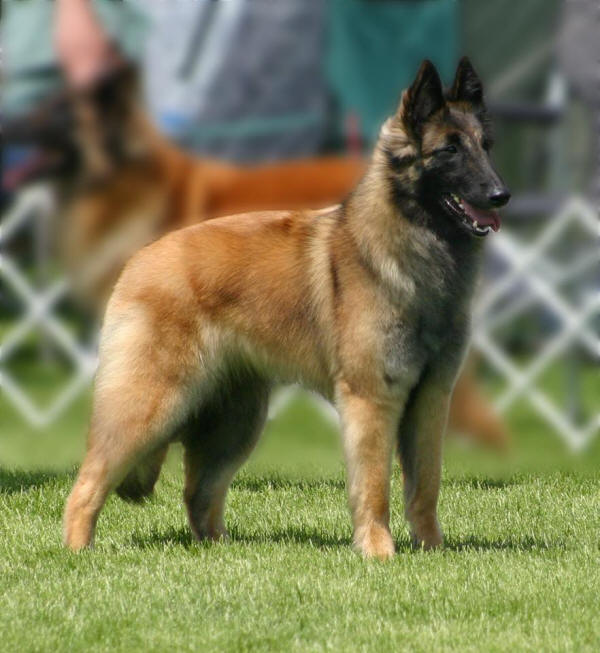 by Blackwaters Sidekick x Set To Stun of Anduin
"Tilde"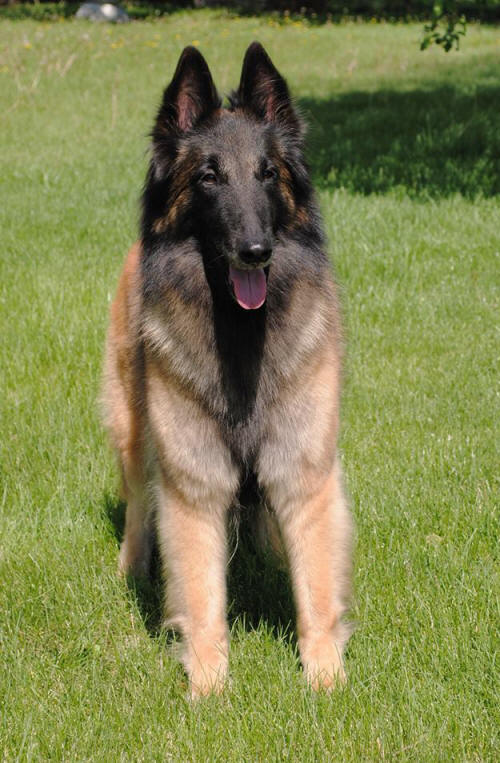 Matilde of Anduin
Blackwaters Side kick
Olim de la Tangi Morgane
Blackwater's Oksanna
Blackwater's Special Escort
Lara de la Prairer de la Sommerau
Set To Stun of Anduin
CH Tacara Rasalaun Rendition
CH Wildest Dreams of Anduin