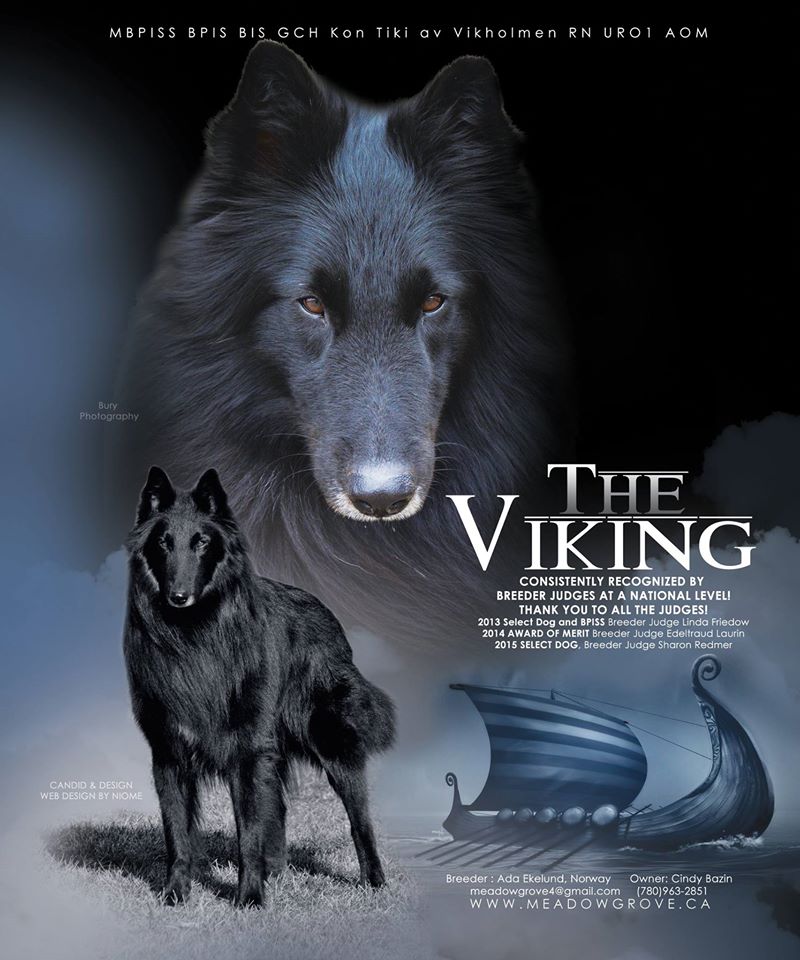 BIS BISS BOSS MBPISS
Canadian Grand Champion
American Champion
AOM
Kon Tiki av Vikholmen
VB CGN HIC RI URO
CAN-AM; U-CD U-HIT AM RN
Hips: good - Elbows: Normal - Eyes Clear - most likely Homozygote
owner: Cindy Bazin - kennel Meadow Grove - CA
født: 01.10.2012
CH Revloch Ready To Rumble at Nulikim (T)
CH Revloch Incognito (T)
CH Zayra di Scottatura at Revloch (T)
CH Duchesse du Pre du Vieux Pont at Revloch (G)
SR Jason de la Douce Plaine (G)
Ned Ch Yazz du Pre du Vieux Pont (G)

Intch Nuch Dkch DKV-11 NV-11 NordV-11 JWW-10 Dustin Dream av Vikholmen

N.E.Club Winner -07 Victory De Condivicnum (G)

Dutch Lux Fr Ger Champion Elite A Bundessieger-04 S.r. Bentho ibn Greco de Bruine Buck (G)
S.r. Palmyre de la Tangi Morgane (T)
Int.Ch Nuch Dkch NBFK W-08 KBHV-08 SV-07 NV-07 SV-09 FINV-09 A-Te-Ell's Madame Yatzie (G)
Holl CH. p.E Brendo De Bruine Buck (G)
SV-05 SV-06 A-Te-Ell's Madame Sibelle (G)
The Viking has had an exceptional start to his Canadian show and performance career.
Canadian Champion at 6 months of age , NBPISS (BIS puppy in Special show) at 7 months
All breed Best puppy in Show and BIS at 7 months. Grand Champion at 9 months
Ranked 4th ranked Belgium in Canada 2013 and 5th in Canada with very limited showing in 2014.
He has gainded his RN and URO1 with class placements.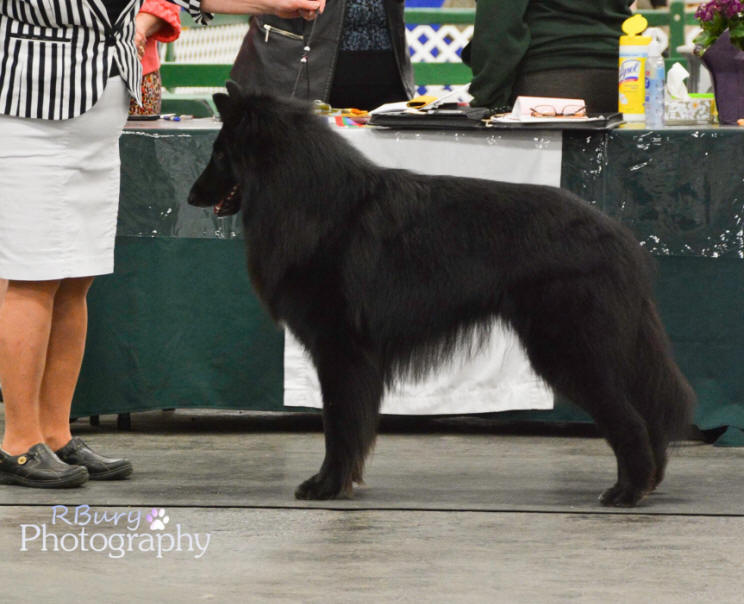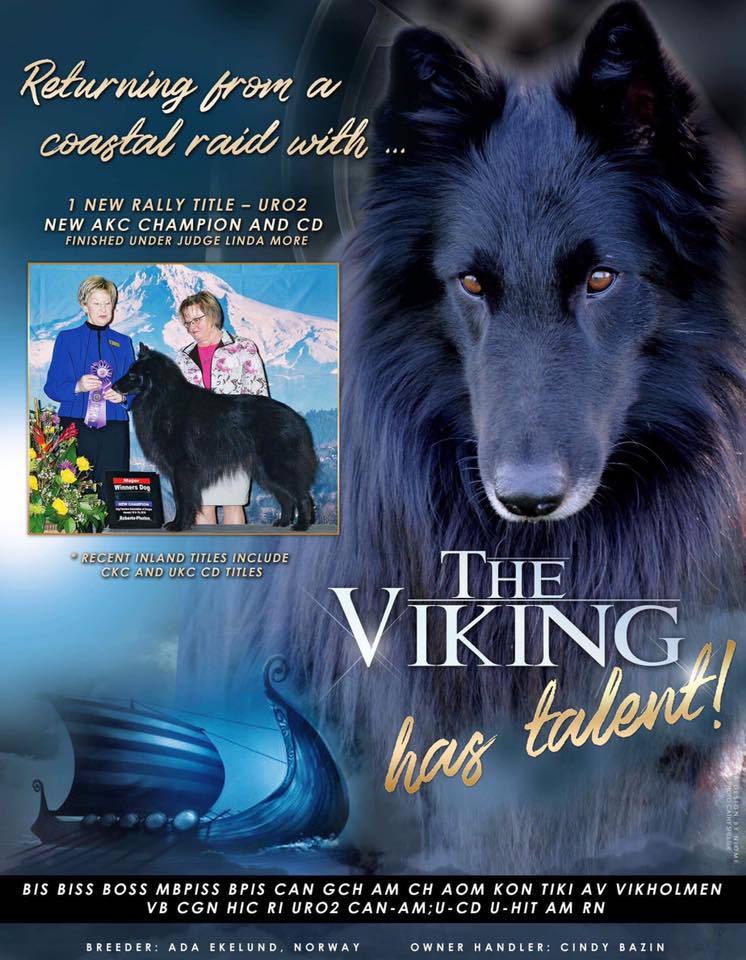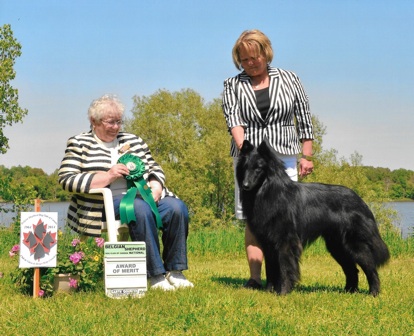 Award of Merit - BSDCC National Specialty
London, Ontario - Judge: Edeltraud Laurin
May 2014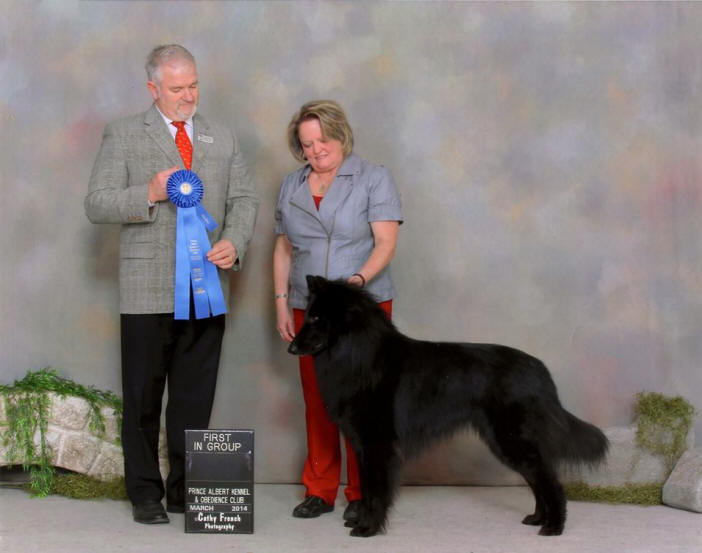 Group placements at the Prince Albert Kennel Club show march 2014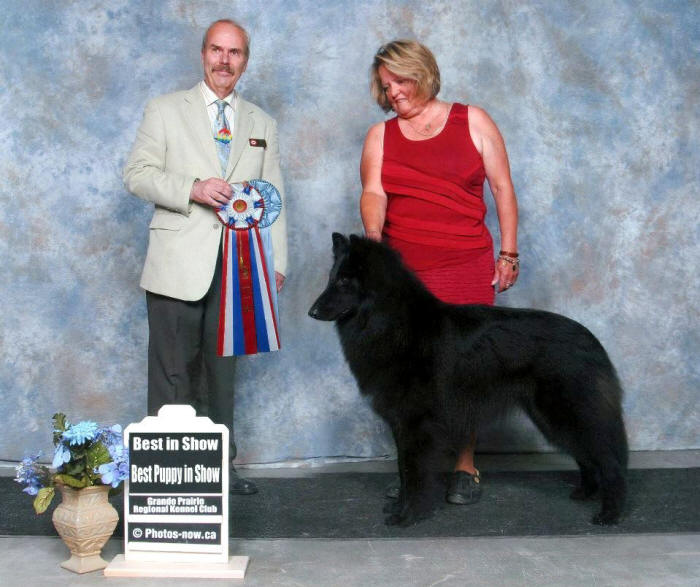 Best Puppy in Show - Best in Show - Brent Wright - June 2013 - 8 months old
BIS !!!!!!!!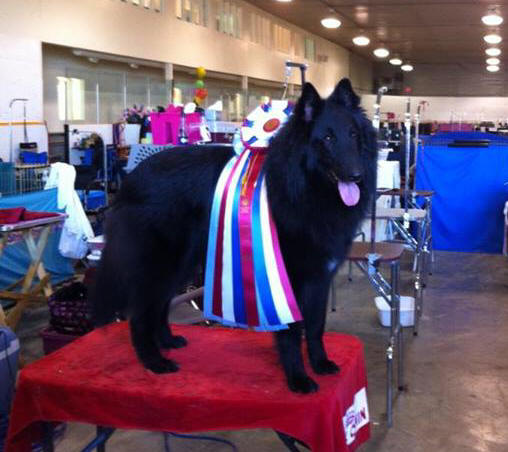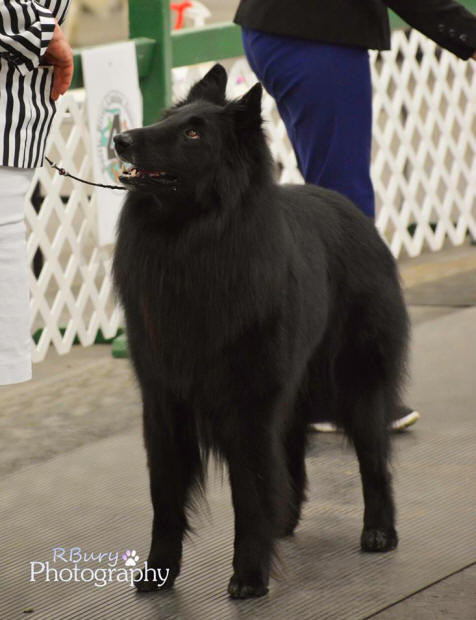 Group 1 with M. Doherty
June 2013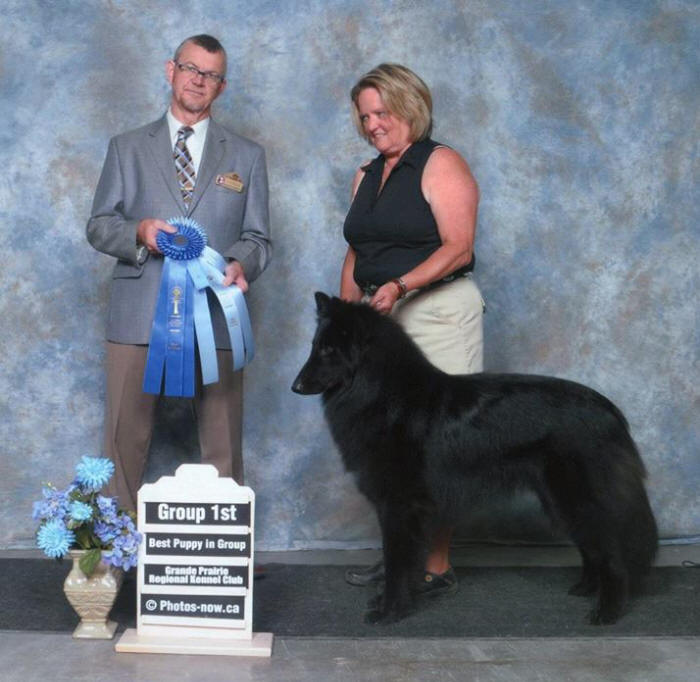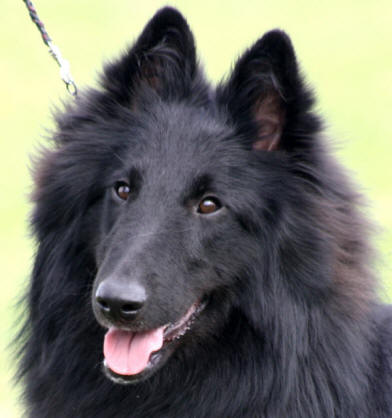 Best Puppy in Regional Specialty
Eastern Ontario
Kingston, Ontario
Judge: Elaine Whitney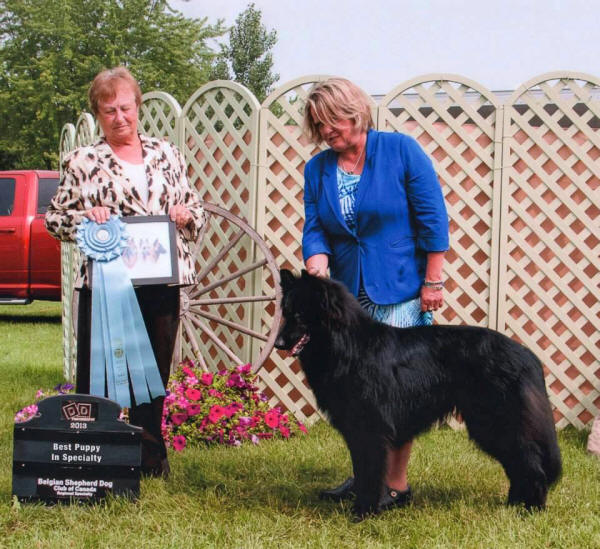 Best Puppy in National Specialty
Select Dog
Kingston, Ontario
Judge: Linda Friedow
June 2013

First group placement at 6 months of age!
Judge: C. Shaw
Viking went on to finish his Canadian Championship at this show.
Handled by Trina Neil
April 2013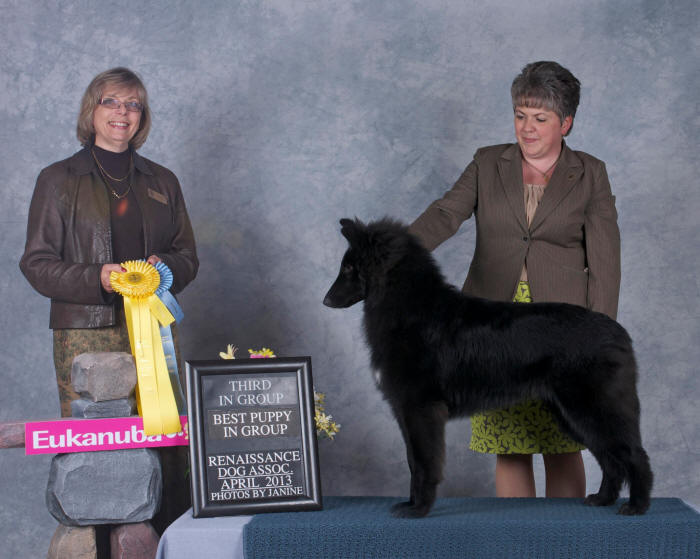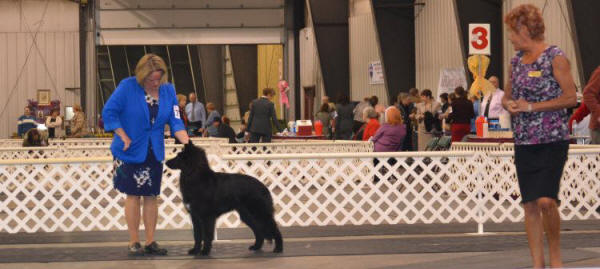 At his first official show under judge Joe Lobb.
April 2013