Portugals 3rd best junior all breeds 2013 !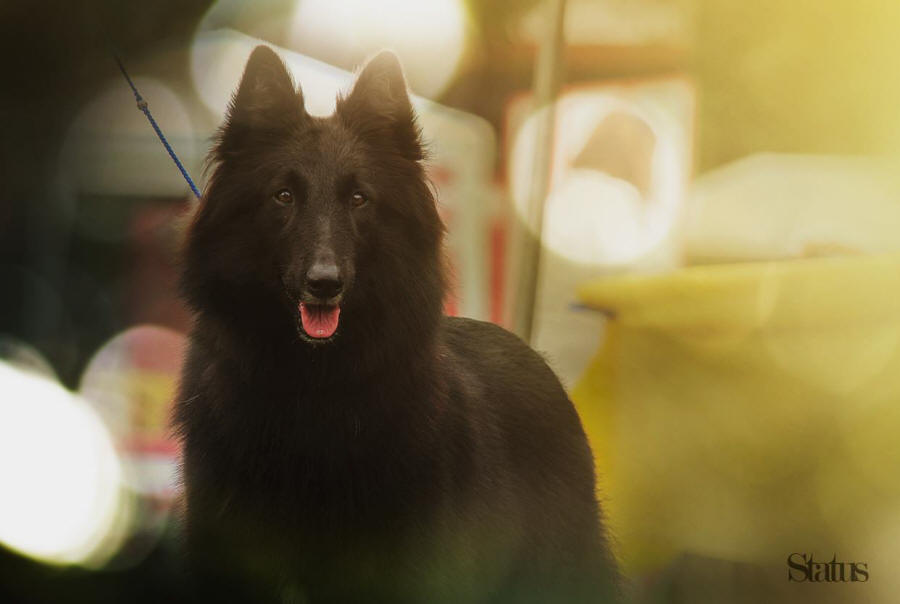 World Winner 2016 - Russian Champion 2016
Mediterranian Winner -15 Porto Winner 2015
Europa jr.Winner -13
Lisboa Winner-13 -14 Porto winner - 14 - 15
Portoguese Grand Champion - BISS!
BOB Crufts 2014
Iberic Champion 2014
Czech Champion 2014 !
Spanish Champion 2014
Kali Krazy Kiss av Vikholmen
Hips: AB - Elbows 00 - Eyes Clear
Born: 01.10.2012
owner: Vikholmen and Joao Martins (Portugal)
CH Revloch Ready To Rumble at Nulikim (T)
CH Revloch Incognito (T)
CH Zayra di Scottatura at Revloch (T)
CH Duchesse du Pre du Vieux Pont at Revloch (G)
SR Jason de la Douce Plaine (G)
Ned Ch Yazz du Pre du Vieux Pont (G)

Intch Nuch Dkch DKV-11 NV-11 NordV-11 JWW-10 Dustin Dream av Vikholmen

N.E.Club Winner -07 Victory De Condivicnum (G)

Dutch Lux Fr Ger Champion Elite A Bundessieger-04 S.r. Bentho ibn Greco de Bruine Buck (G)
S.r. Palmyre de la Tangi Morgane (T)
Int.Ch Nuch Dkch NBFK W-08 KBHV-08 SV-07 NV-07 SV-09 FINV-09 A-Te-Ell's Madame Yatzie (G)
Holl CH. p.E Brendo De Bruine Buck (G)
SV-05 SV-06 A-Te-Ell's Madame Sibelle (G)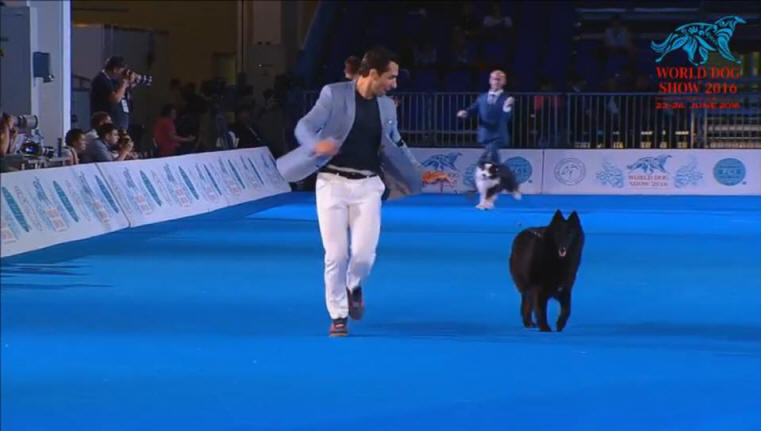 World Winner 2016 in Russia - and Russian Champion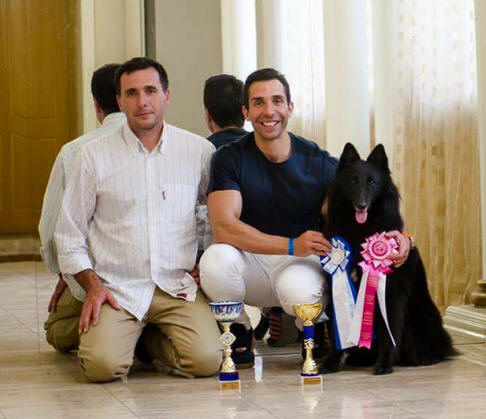 Kali BOB - BIG 2 Mediterranian Winner and Porto Winner 2015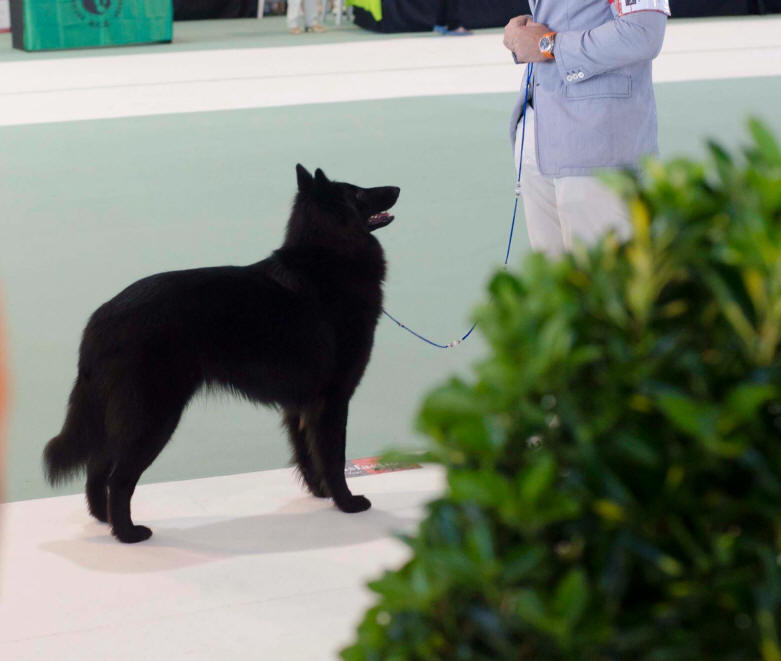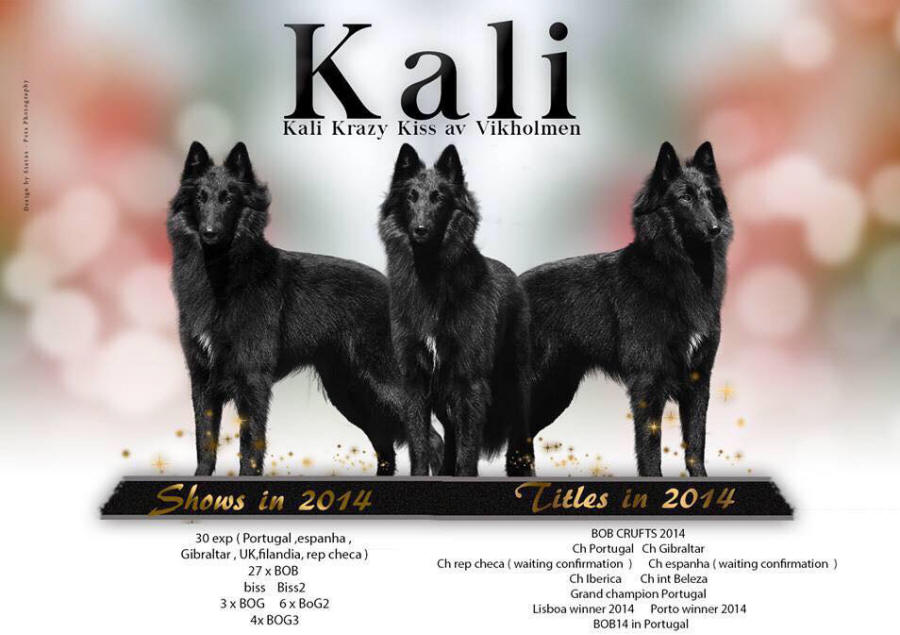 in addition: Porto Winner 15 - 3 x BOB - 2 x BIG2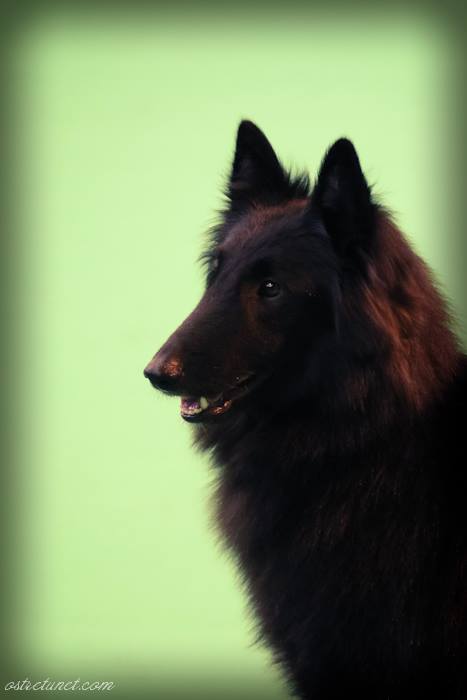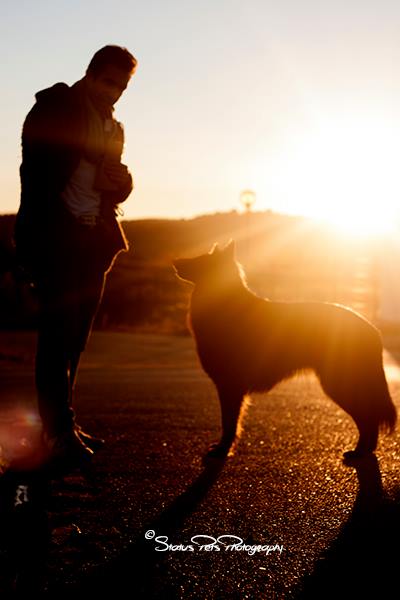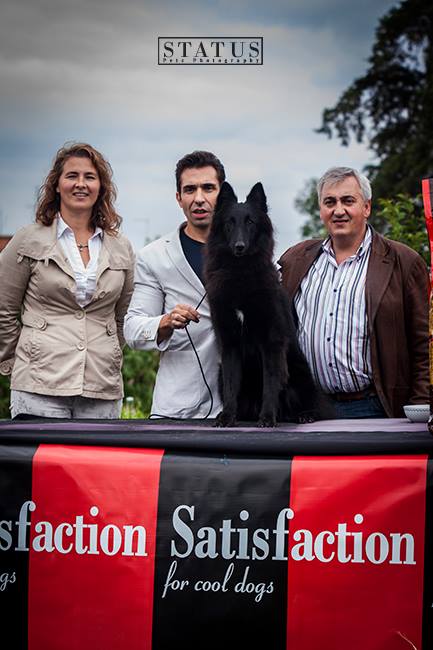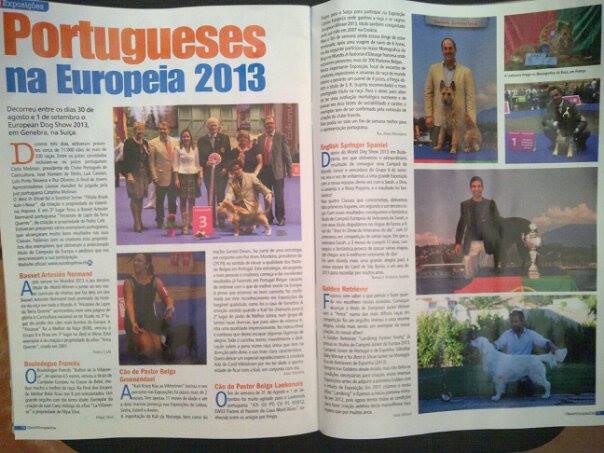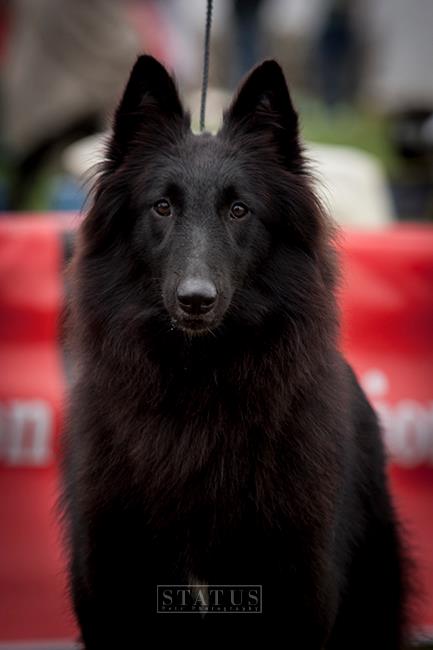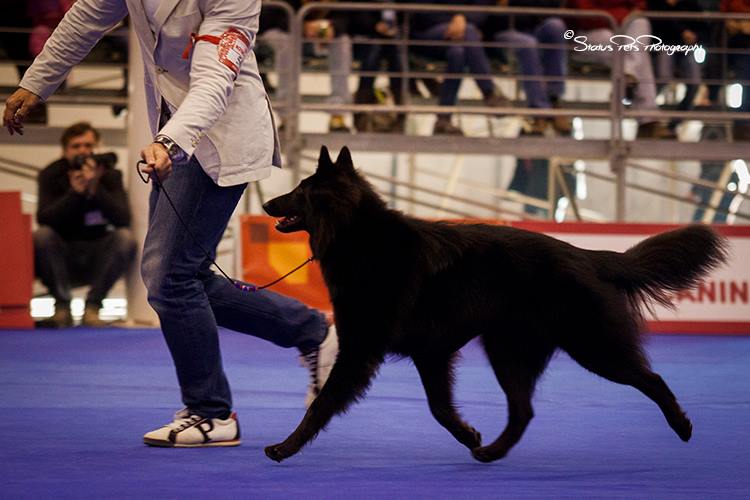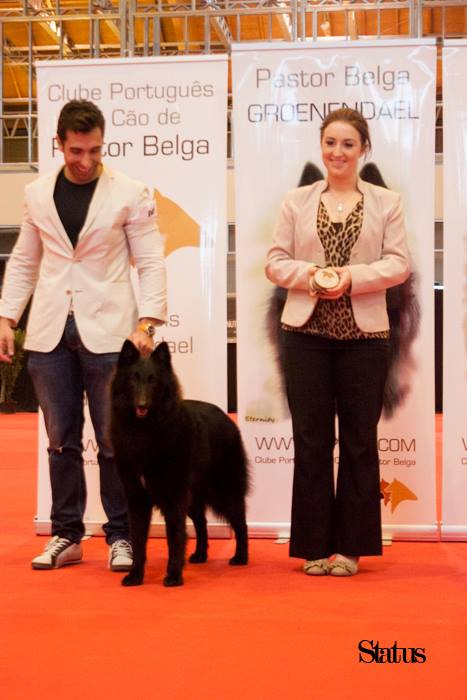 Kali BOB and BIS2 in Portugal in April 2014 !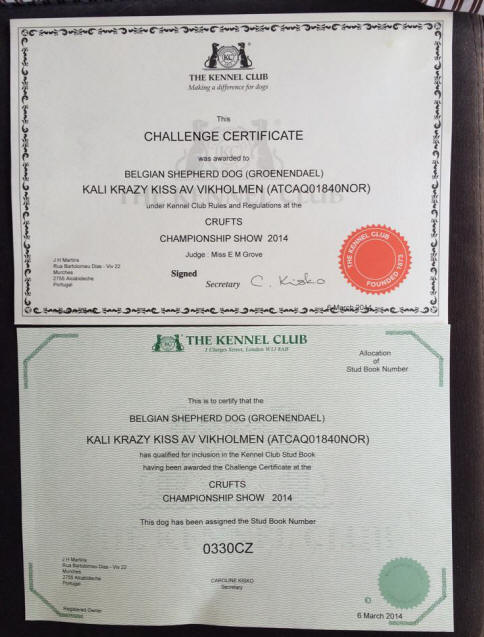 Kali is included in the English stud book
STIFTELSEN COLLEGIUM ST. SUNNIVAE
Kali BOB and BOG2 April 2014
12 x National and international shows = 12 x BOB 5 x BIG3 3 x BIG2 - 1 x BIS2 Jr - 1 x BIS Jr !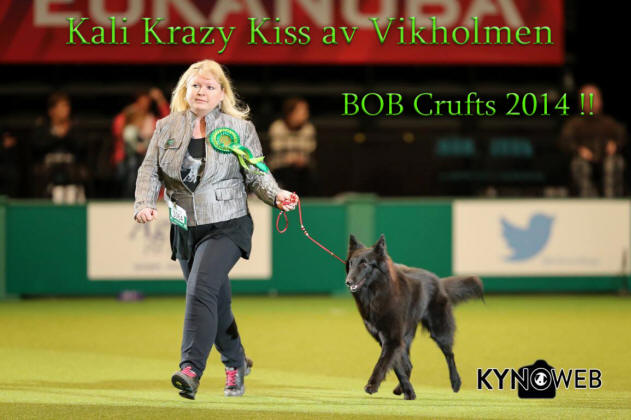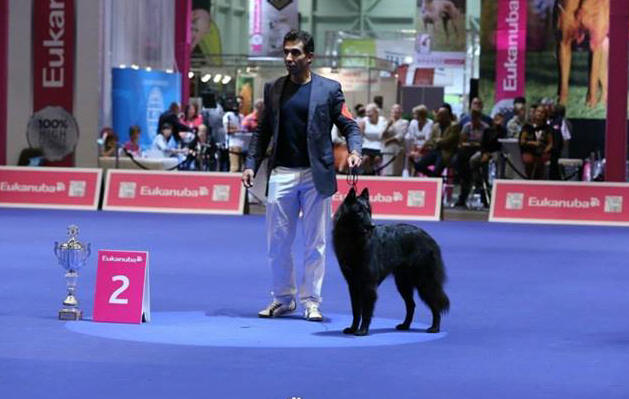 Kali BOB - BIG 2 junior and Europa jr. Winner 2013 !!!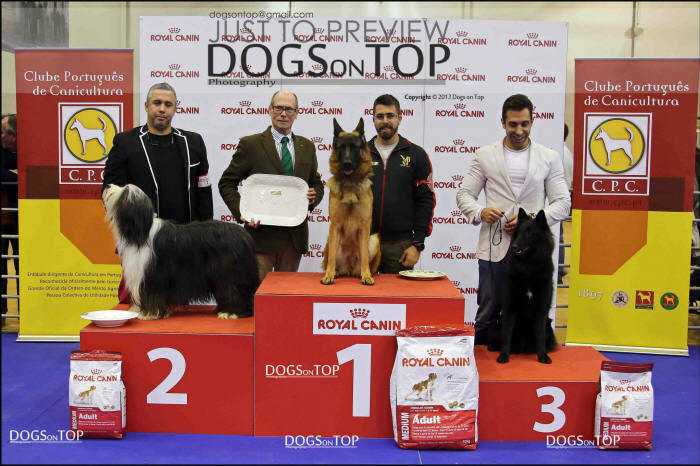 Kali BOB and BIG 3 Desember 1st 2013 !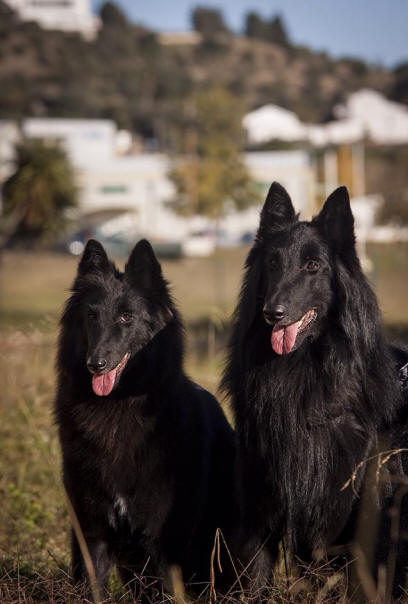 Kali and her best friend Gemini Dream av Vikholmen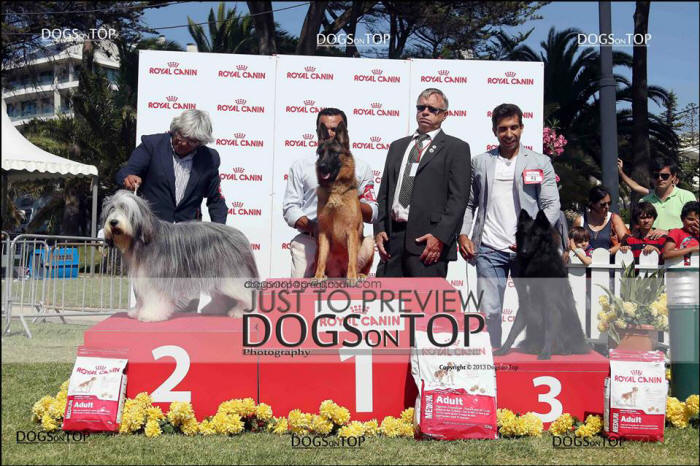 02.09.2013 - Kali BOB - BIG3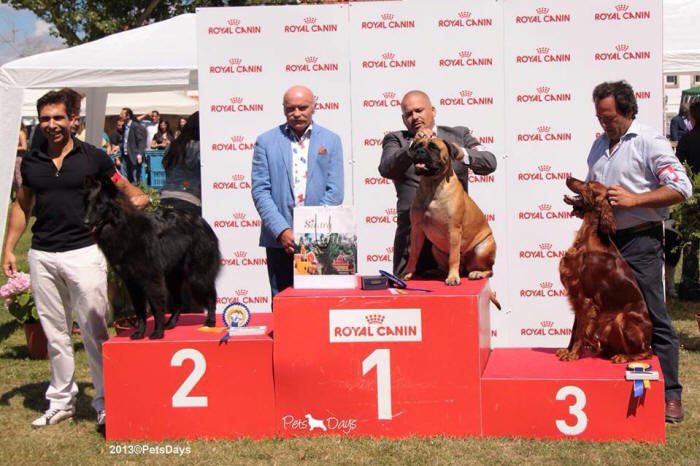 28.06.2013 - Kali BOB - BIG 2 junior :-)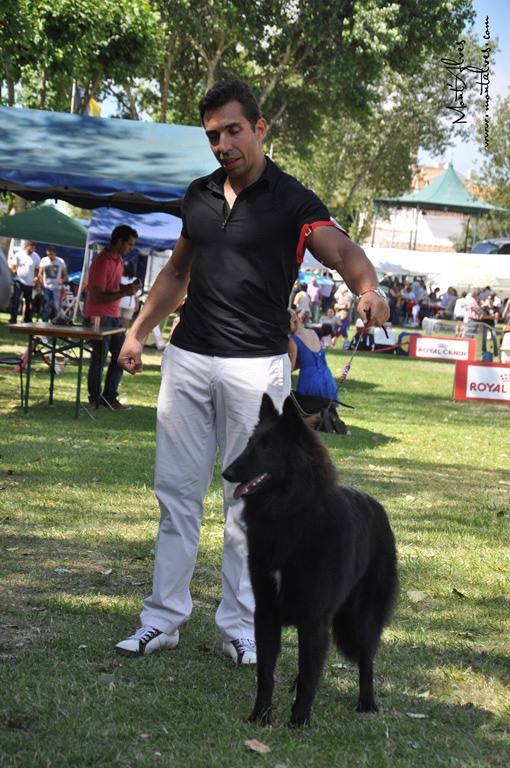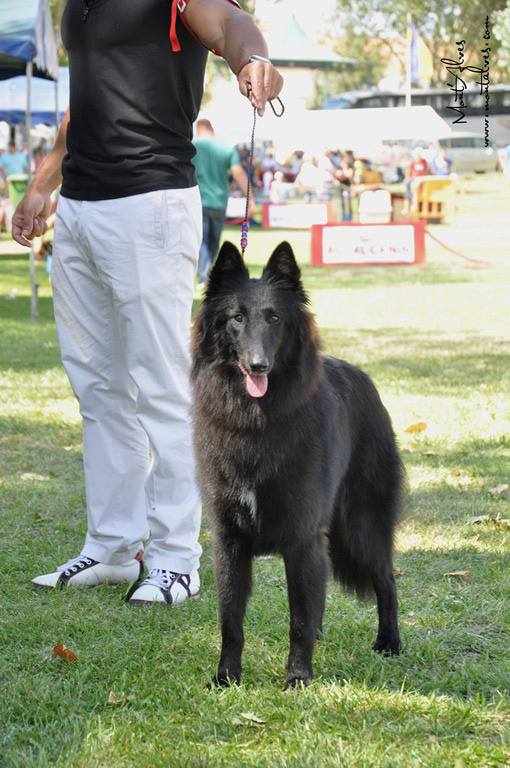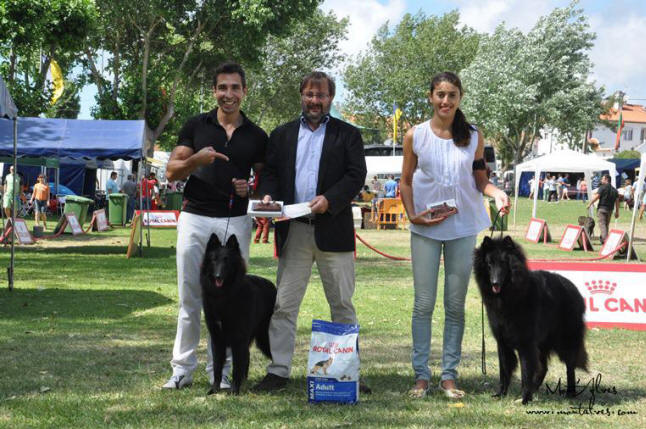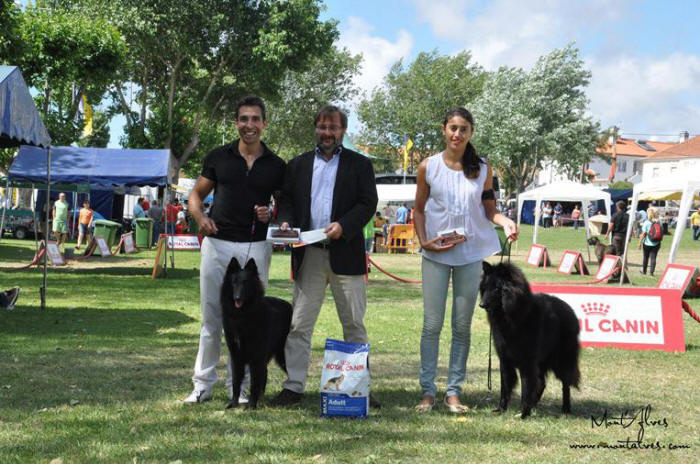 Kali BOB - BIS 2 judge Benoit Thevenon