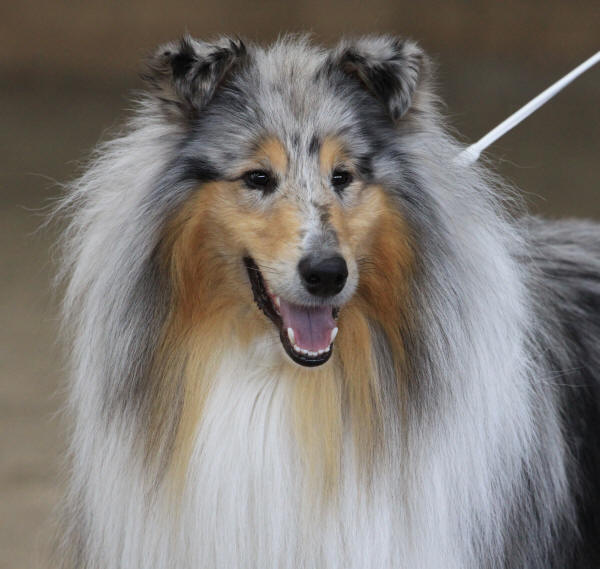 Corsica Monte Cinto av Vikholmen
Owner: Vikholmen/ Cordelia/ Kaya Lossius were he lives.
CEA/KAT / CRD FREE - Hips AA
TyJChampion ClubVinner Camaro Rock'nRoll

Brilyn Chance Again at Lynsweed

Ch. Harriet Showpuppet

Dt.-Jgd.Ch. Camaro
Now or Never

Ch. Xotic Lover of Slatestone
Fresena┤s Quite Surprise

Lundecock's Too Smart To Handle

Int N CH DCH Steadwyn Diamond Lover
Int & Fin & N & S Ch Golden Mist Black Lombardi
Steadwyn Snow Feelings
Lundecocks To Hot to Handle
Lynnfield Last Magic
Lynnfield Noisy But Nice

Showresults
10.09.2011 NCK judge: Peggy Bailey - Excellent 2AKK CK
10.04.2011 NCK judge Alan Clarke - Excellent 1UKK CK - res.Cert 4BHK
12.09.2010 NCK judge: Michel Moque - Excellent - 1JK 1JKK
Good outline wery good head and expression. Good stop. Flat scull. Good ears. Lovely reach of neck. Good body. Good bone. Good length of tail. Prefer better color. Good front movement. Slightly closed behind.

02.05.2010 SRBK Orre 1JK 2JKK
18.04.2010 NKK Bergen 1JK 2JKK HP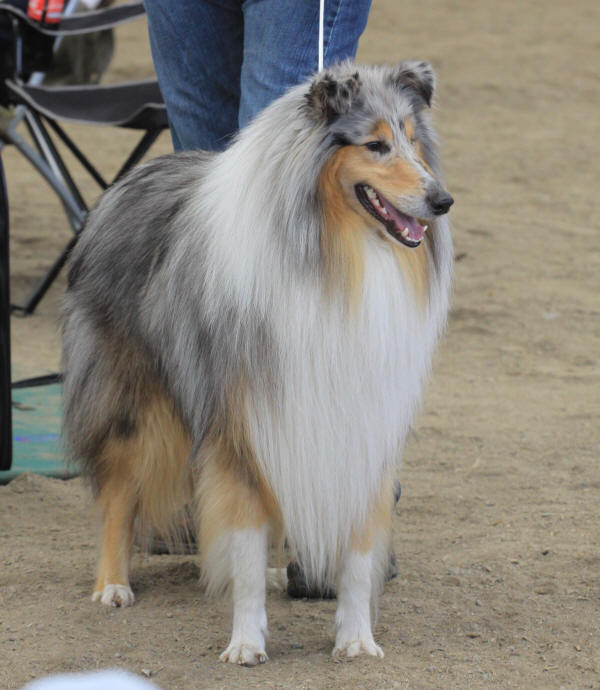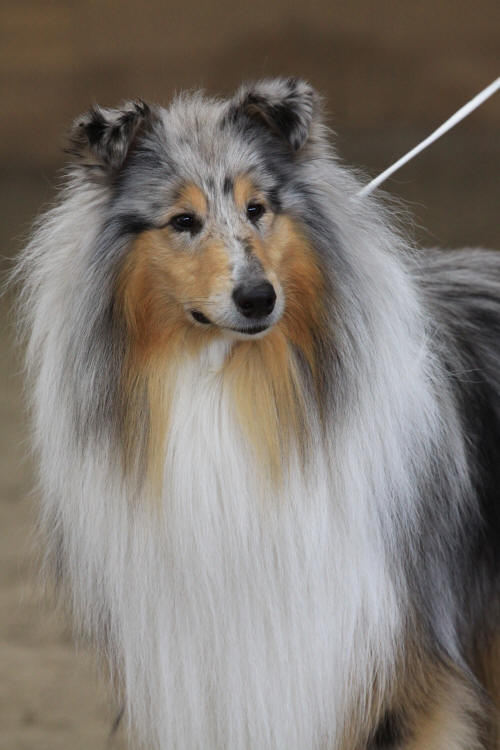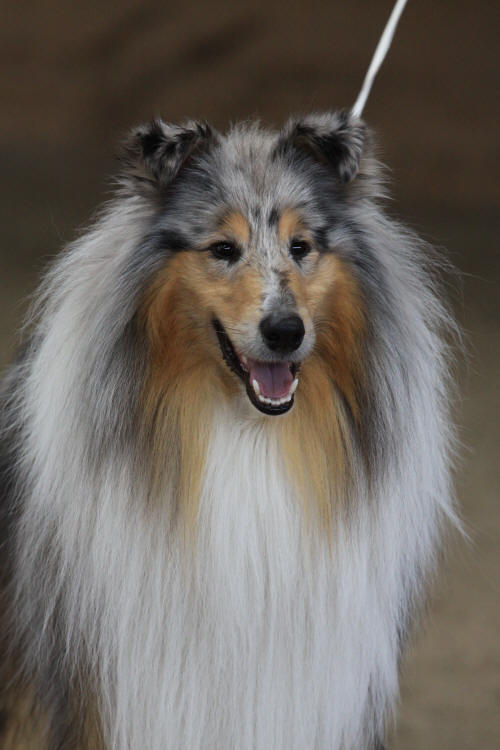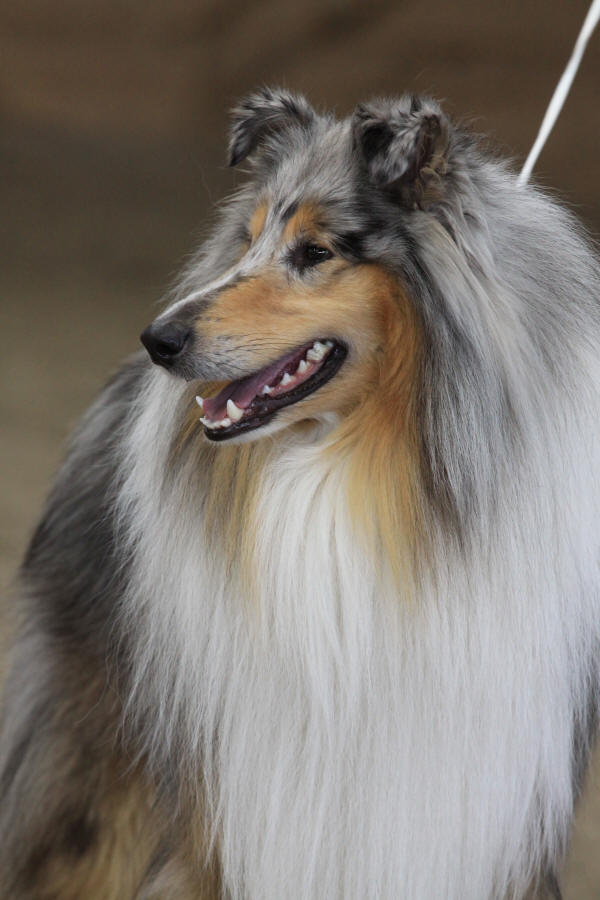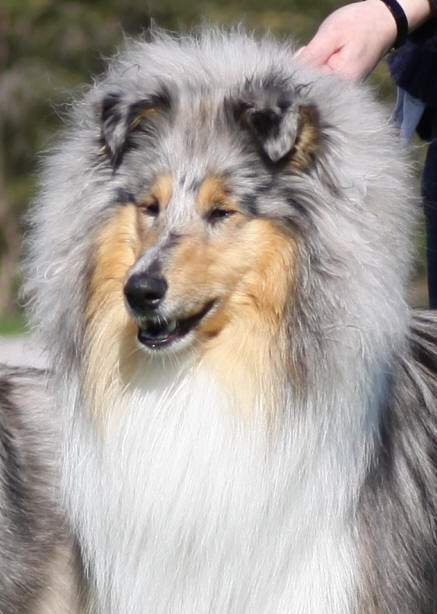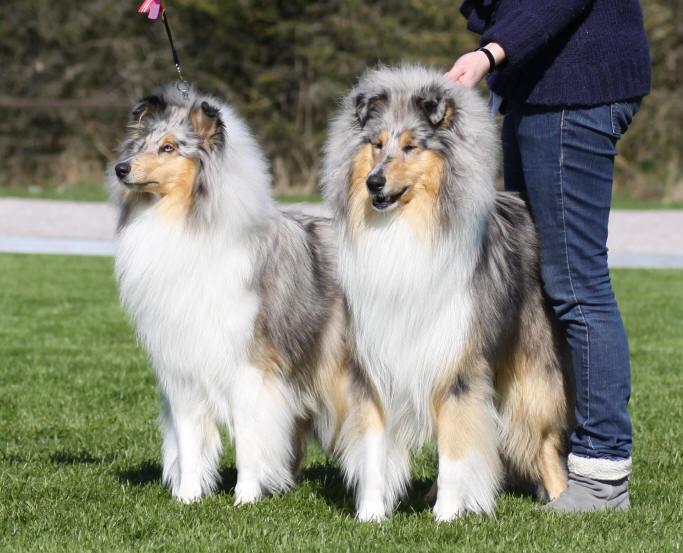 Corsica with his sister (C÷te D'Azur)