Bijou Belize Av Vikholmen
Born 17.08 2008 -
Eyechecked free 03 -2010 - HD A/B -Elbows A/A FCI Free - Complete scissorbite
Owner: Vikholmen - Lives with fam. Stausland
Nuch RH Neo

Otomne de la Douce Plaine
Elite A R.e. Kim de Bruine Buck
Ch. Rival de la Fureur du Crépuscule
Elite B Ginger de Bruine Buck

Vera Venyamin Av Vikholmen

R.e. Jason de la Douce Plaine
HollCh LuxCh VDHCh P.e. Claire de Palaemon
Korad IntCh NordCh SW-96 SW-97 NordW-96 KBHV-99 R.A. LP Eternity'sGilthanas
KORAD NordW-99 NW-00 SW-01 Hexen House Eternityh
Showresults
14.06.09 RHK Tønsberg Judge Igor Selimovic 1JK 1JKK CK 1BTK CERT BIR 2BIG !!!!
06.06.09 NKK Drammen judge Wera Hubenthal 1JK 1JKK HP
31.05.09 NBFK judge Benoit Thevenon excellent 1JK 2JKK res.CC
Complete Scissorbite. Excellent long head with nice feminine expression. Excellent eyes in shape and colour. Excellent ears, very well carried. Excelletn scull and muzzle. Stop is just marked. Very good angulation. Excellent prop. Excellent topline, very good croup. Excellent chest, good bones. Correct shoulders, very good back ang. Very good movement for babies.
30.05.09 NBFK Judge Bente Harlem excellent 1JK 1JKK res.CC 2BTK
BOB junior BIS junior!!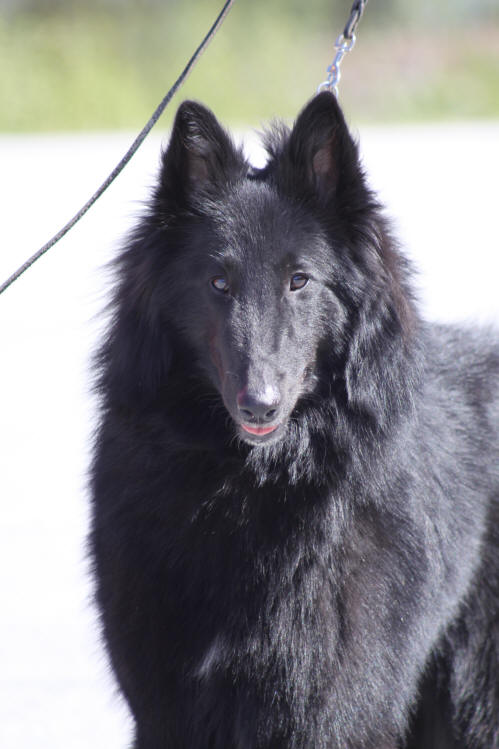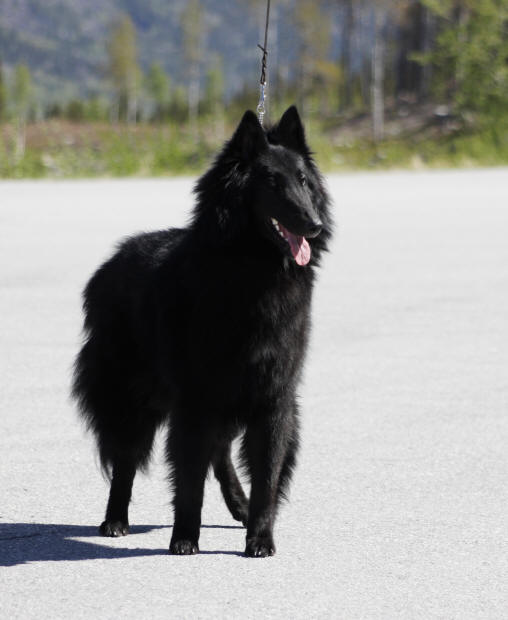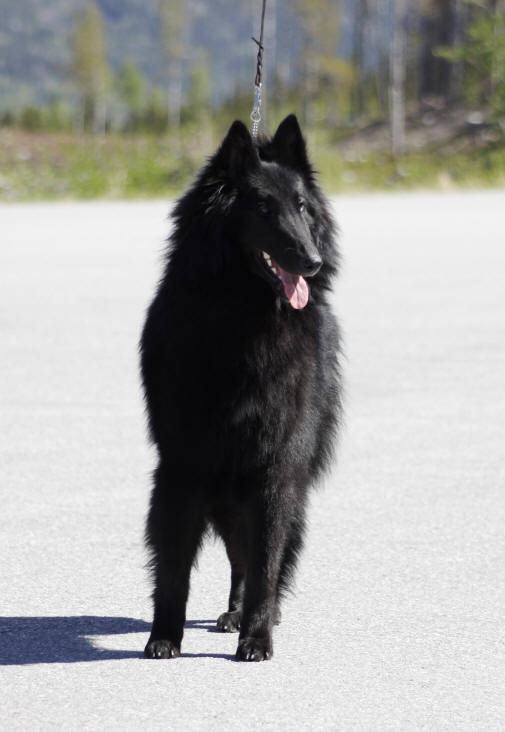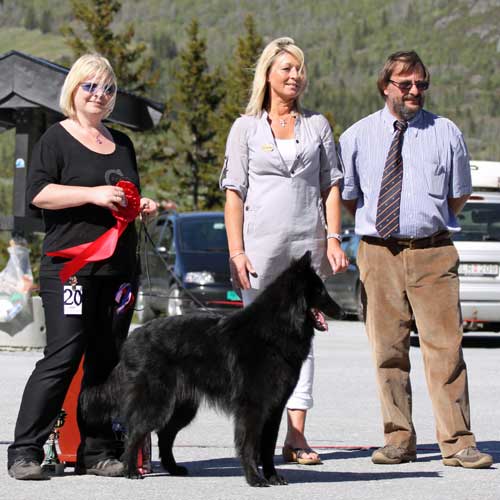 Bijou Belize av Vikholmen BIS junior